Modern Notoriety x PUMA Set it Off with the PUMA Optic Filter Collection
In a world where creators are inspired to curate unique content and sharing work is as quick as sharing an IG post, authenticity is always challenged. This story takes place in Chicago where Oscar Castillo (@oscar_castillo) of @ModernNotoriety experienced what he said was like a movie this past Sunday. We teamed up with @ModernNotoriety and @PUMA to unite and inspire shooters from the local Chicago scene.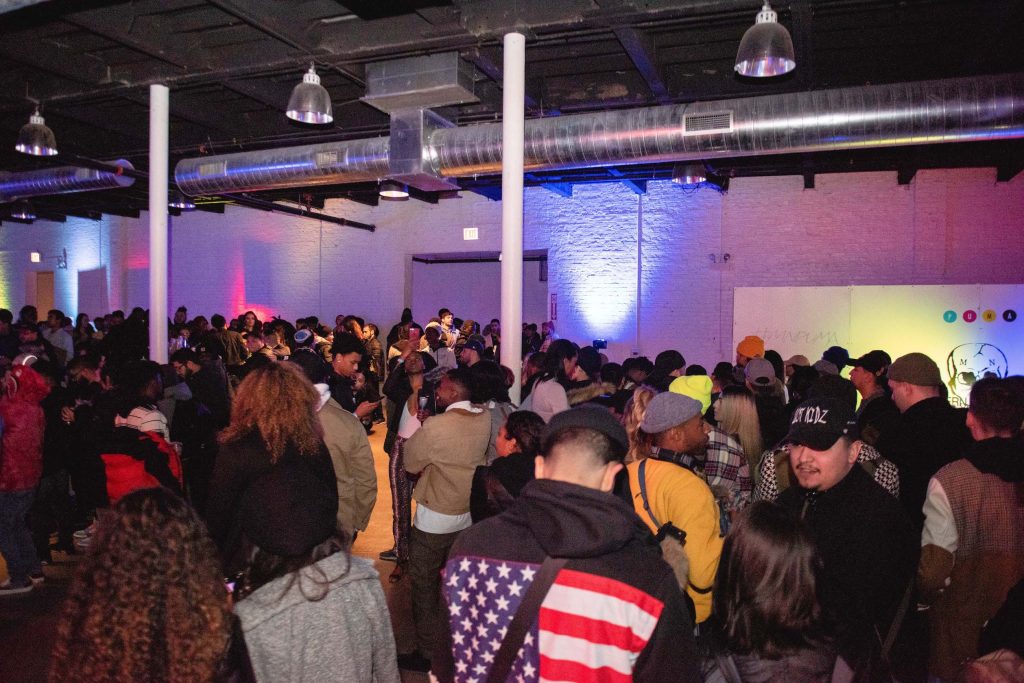 Castillo says that Sunday's events were the makings of a dream he had few years back and just a few blocks down the road. He has seen the sneaker and streetwear landscape evolve and has been a pioneer in content creation for almost a decade now. He is driven by competition and motivated by passion.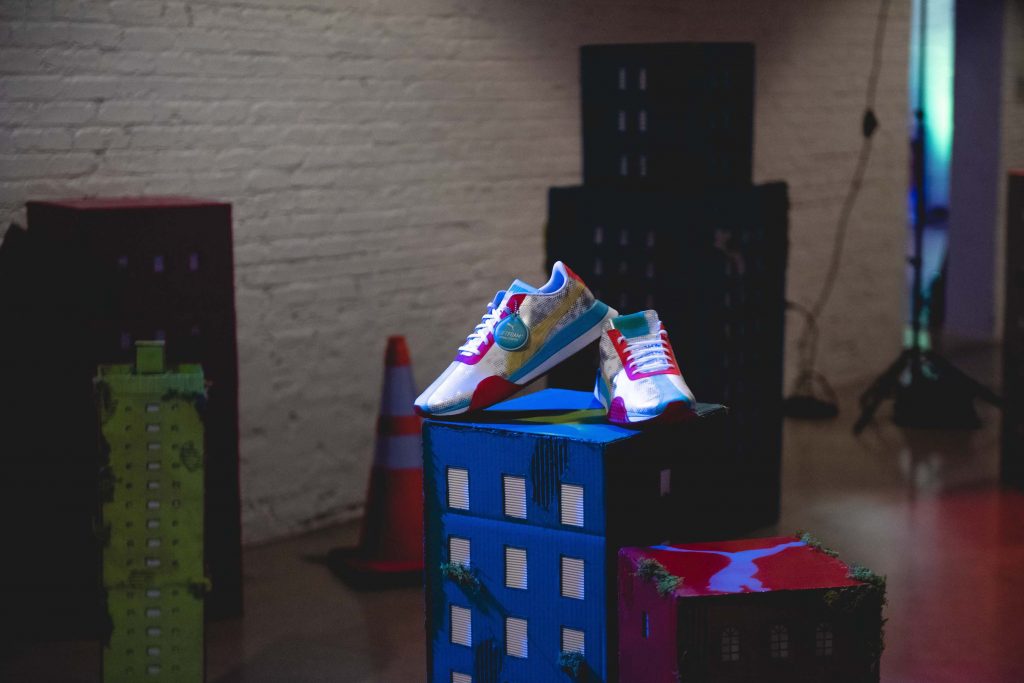 The focal point of this event was the illustrious PUMA Optic Filter Collection which consisted of the RS-0 and the Turin_0. With inspiration from photography, these trainers feature reflective materials with eye-catching hits of torchlight glares. These trainers are perfect for any modern day athlete and was the star of the show since there were so many different ways to capture details of the sneaker.
Check out some of the visuals that were created during the event:
View this post on Instagram
View this post on Instagram
View this post on Instagram
View this post on Instagram
View this post on Instagram

Pump up your sneaker collection with Puma at FinishLine.com.
Read Next