Need It Now: Nike Staples For Your Street Style Rotation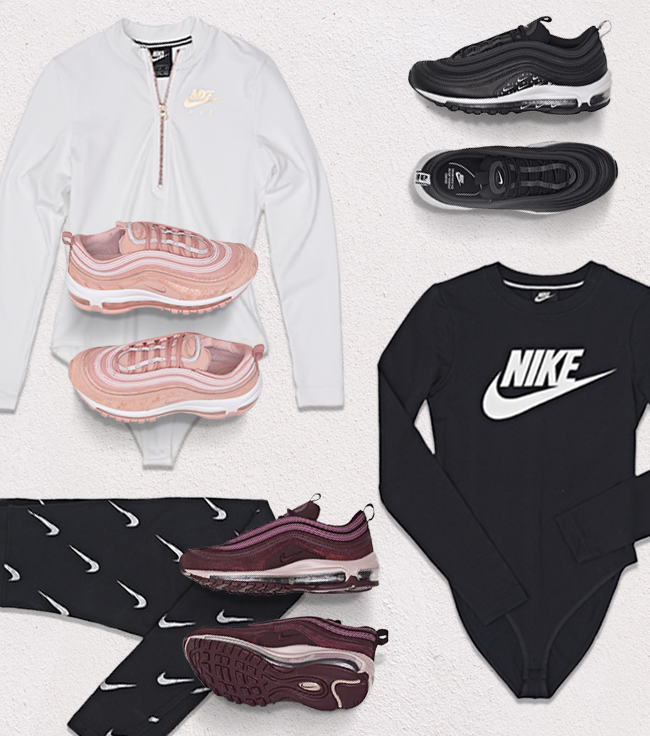 This next round of "NEED IT NOW" styles are easy to love Nike pieces. Overt branding has been a lead design we're seeing from the Swoosh brand and this collection shows no different. From the Air Max 97 colorways to the All Over Print Leggings and Bodysuits you don't want to miss out on these items for your fall/winter wardrobe.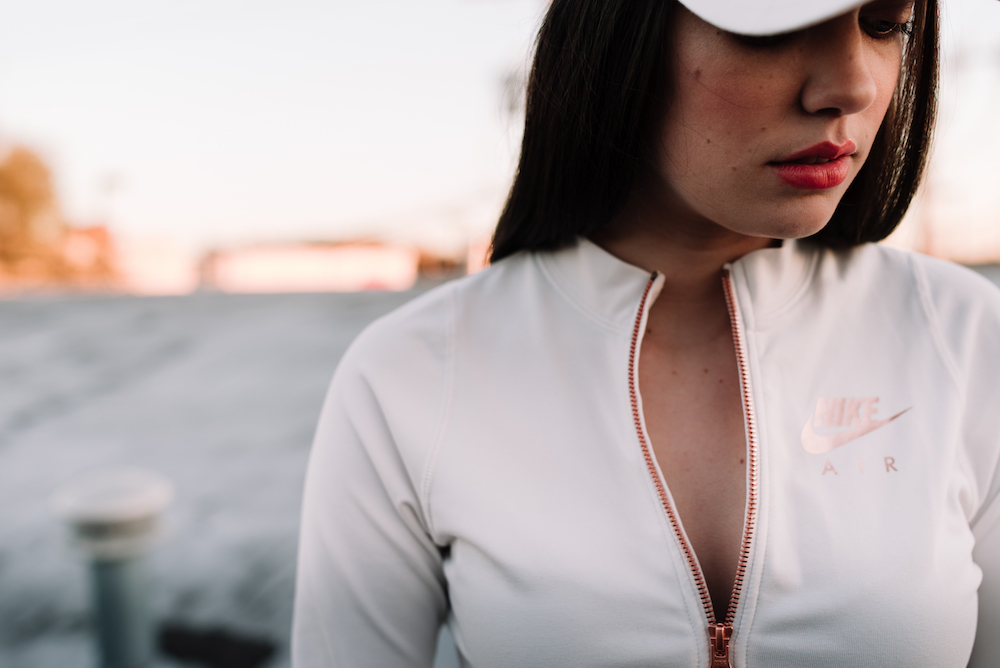 Check out more Nike styles and outfit inspiration on our Pinterest board below and tell us what you're liking on @finishlinewomen.
Look for updated need it now styles every couple weeks at @finishlinewomen and finishline.com.
Read Next