The Women's Air Jordan Retro 4 'Singles' Day' Celebrates A Chinese Holiday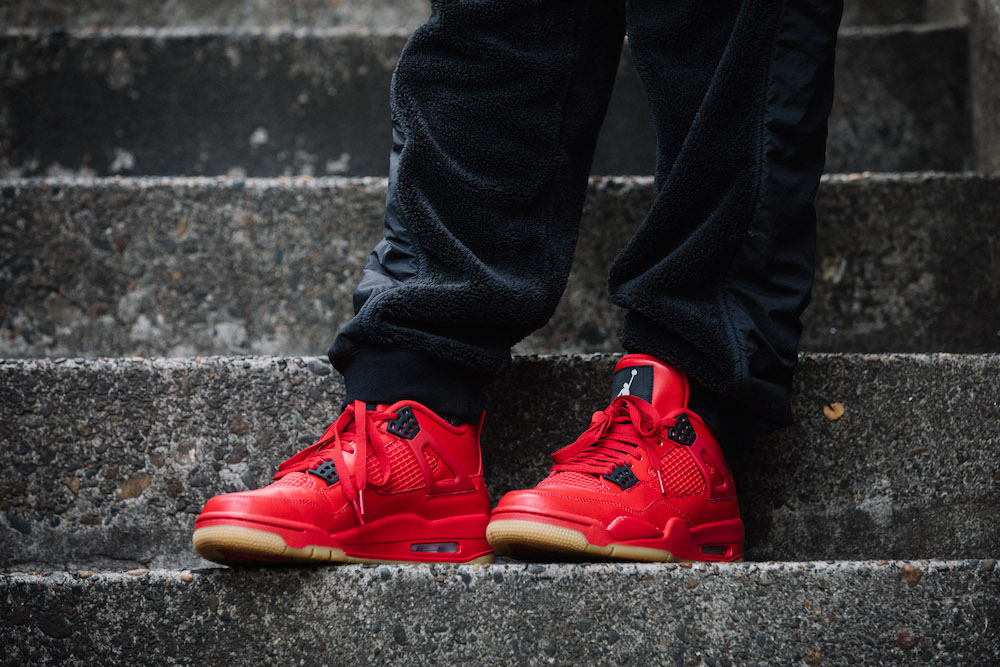 If you didn't already know, China celebrates a day dedicated to single people. Taking place on November 11th, a date selected because of the number "1", which represents an individual who is alone. "Singles' Day" has become one of the largest shopping days in the world both online and offline, because when you're single you can #treatyoself.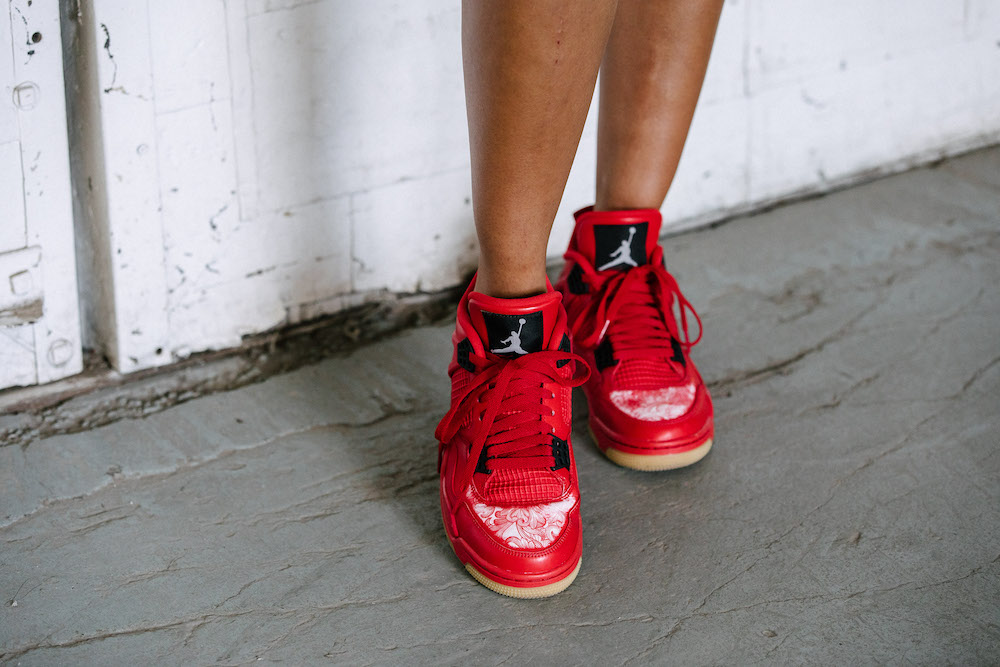 This year, Jordan Brand is also celebrating Singles' Day with a Women's Air Jordan Retro 4. Coming in a bright red and revealing details the more you wear them. Under the outer layer, as the shoe is worn you will see a finishing touch of floral detail on the toe. A very unique design and the contrast of colors is a knockout.
Get your pair of the Women's Air Jordan Retro 4 'Singles' Day' on 11/10 at finishline.com. 
Read Next