Vanessa Morgan, Migos & Zach LaVine Are Working The Whip Wash For #ShoesSoFresh
Vanessa Morgan, Migos and Zach LaVine are back for #ShoesSoFresh and we took things to the Whip Wash, where the cars are clean, but the kicks are cleaner. This time around, the crew is drippin' in the latest adidas UltraBOOST and giving us all the #boosted vibes.
Right from the jump you'll see accents of sneakers and Finish Line visuals in and outside of Vanessa's car. From the outlet billboard, sneaker sponges, rearview mirror decor and the "So Fresh" detail on the hood, you're going to want to watch this video frame by frame.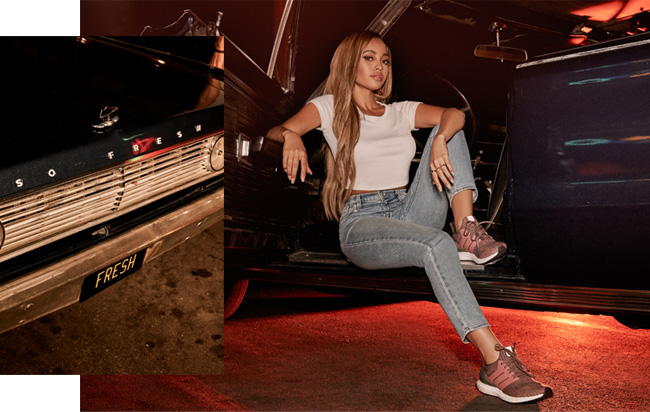 As Vanessa rolls up to the Whip Wash that's when things really get Finish Line Fresh. Zach LaVine directs the car forward and Migos hits the paint with a wax on, wax off treatment to transform Vanessa's car into something SO FRESH.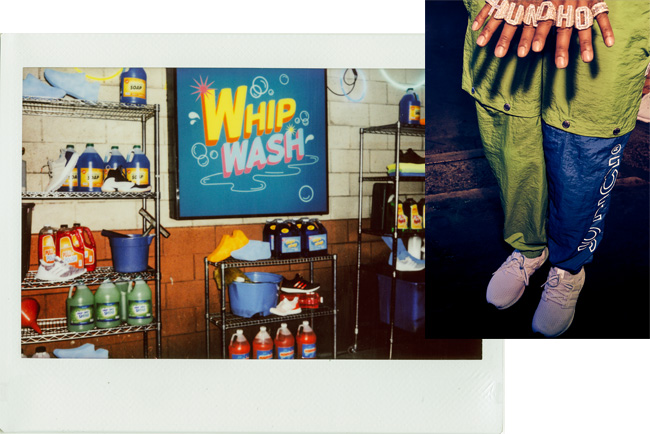 With the help from super clean pairs of adidas UltraBOOST and some Whip Wash magic, Migos and Zach LaVine takes Vanessa's car from 0 to 100 real quick.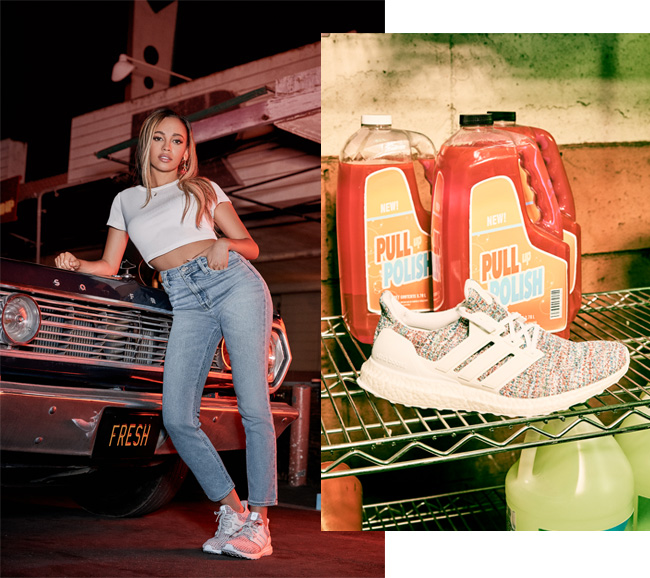 Head to @finishline and @finishlinewomen for more things #ShoesSoFresh and let us know what you think of our latest Whip Wash spot with Vanessa Morgan, Migos and Zach LaVine.
Read Next