Written by Sophia Altholz 
Images and video by Jordana Koffsky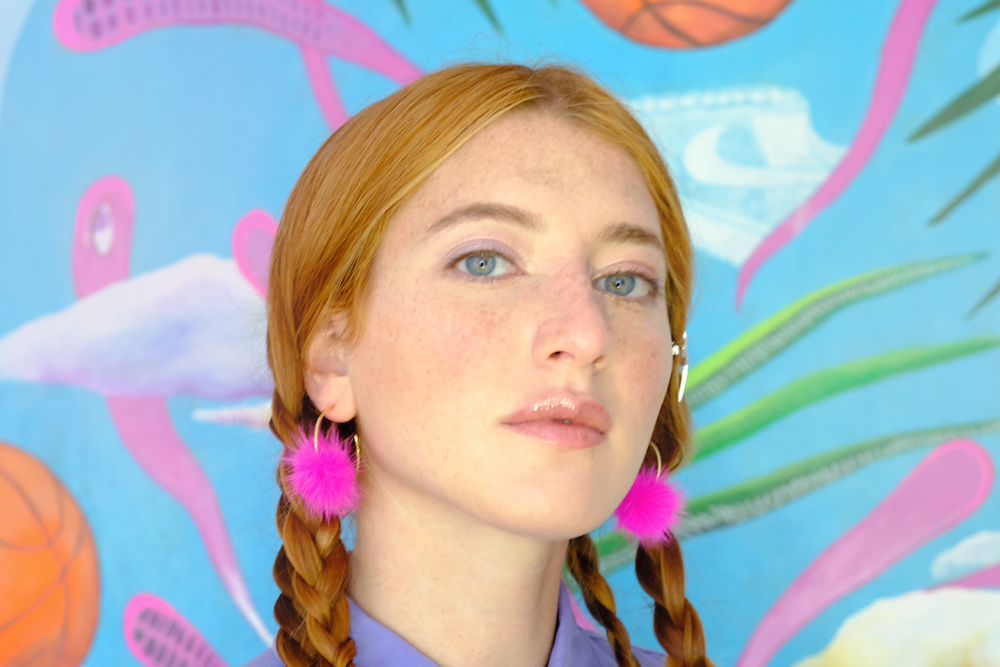 Growing up in New York City, and Israel, I've always had a particular sensitivity to visual polarity. Clashing of patterns, contrasting cultures, inverted colors and any other form of modern day chiaroscuro treatment that has the potential to come to life
I relate to contrast figuratively, when it comes to femininity versus masculinity, but also literally when it comes to color and subject matter. I consider myself a fine artist and digital creator/designer, but I also strongly identify as an entrepreneur, business woman, and pragmatic marketeer on this earth.
After receiving my BFA from Pratt Institute in Digital Art & Interactive Media, I went straight into advertising working for Gary Vaynerchuk at Vaynermedia, helping Art Direction for JP Morgan & Chase.
After hours, I started drawing on sneakers for Gary and his team which created a lot of buzz in and out of the agency. I started to create more customized sneakers post my time at VM. Since Gary, I've created sneakers for people like Casey Cott, Nigel Sylvester, Mason Plumlee, Hannah Bronfman, Martha Stewart, Rachael Ray, Andrew Zimmern, Giada De Laurentiis, Anne Burrell, Alton Brown and more, where SophDawg Creations has continually grown to be what it is today (I'd like to give a special thanks to the people who helped until now).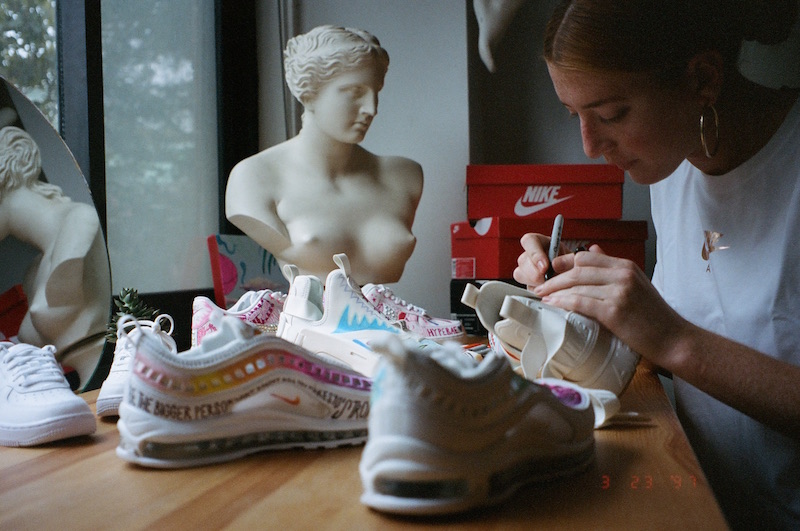 I was always a doodler, especially in high school, where I secreted creativity out of every moment I could. Drawing on stuff, especially sneakers has always been extremely meditative for me. It brings me to a place of simple thinking and peacefulness. In this digital age, there are so many potential options at all moments; iPhone, therefore, I am, so It's nice to just draw and disconnect from the world.
With sneakers, there is no command-z, but cautious creativity and focused illustration. I usually send people a questionnaire to extract what types of images and messaging I'll draw on their sneakers. When it comes to designing sneakers for myself, I bring in that clash of imagery I was talking about before. Nature versus artificiality; bright versus dark; feminine versus masculine; basketball versus flowers; city versus country; pink versus blue; sky versus land; black versus white. And so on.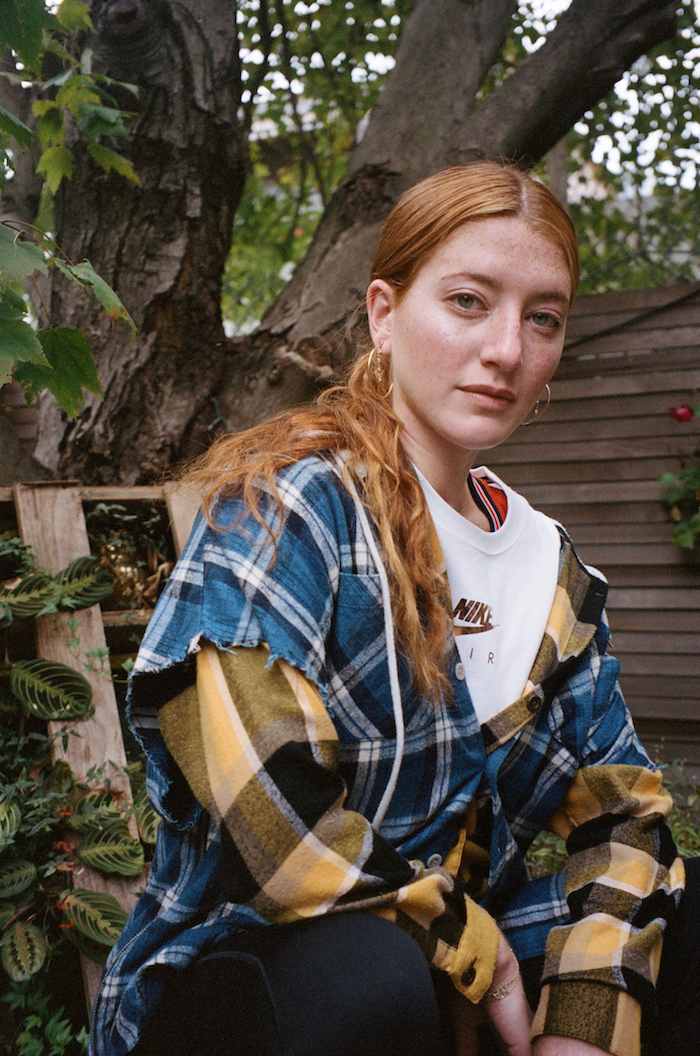 Throughout my years growing up in New York City and Israel, one consistent place I would visit was my family's home in the woods of North Western Connecticut. I always felt split between the bright and exciting city, and the calm and peaceful country. As an artist, I believe I embody both qualities pretty equally, and am excited to grow these harmonious incongruities in the future.
Follow Sophia on Instagram or visit her site for custom pairs at www.sophdawg.com.