Vanessa Morgan x Migos x DJ Durel & Todd Gurley Bring the Summer Heat with Nike
The hottest heat wave of summer has officially rolled in thanks to Vanessa Morgan, Migos, DJ Durel and Todd Gurley. As some of the biggest names in their respective industries, this was a #ShoesSoFresh moment to remember.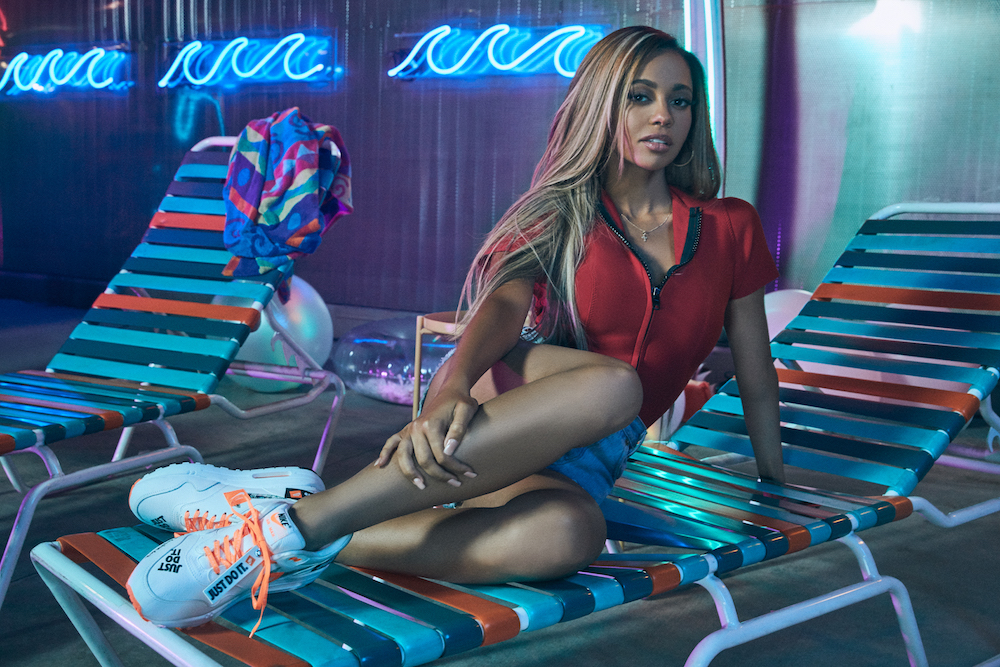 Coming off the second season of the hit show Riverdale, Vanessa Morgan was an exciting, new energy to add to the #ShoesSoFresh team. From her style to her candid personality, Vanessa showed off the Nike 'Just Do It' Collection effortlessly and kept things on point for the ladies in our freshest kicks.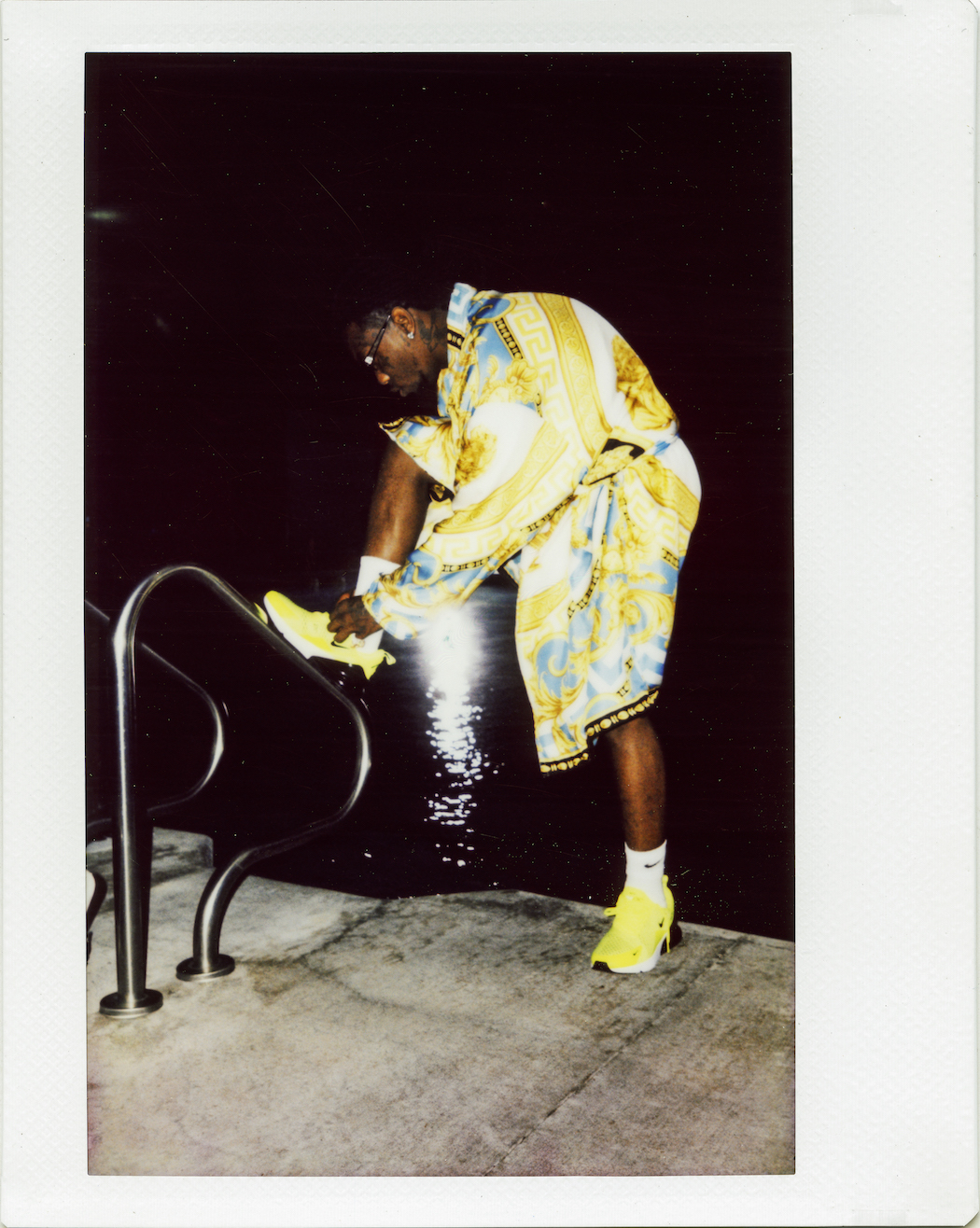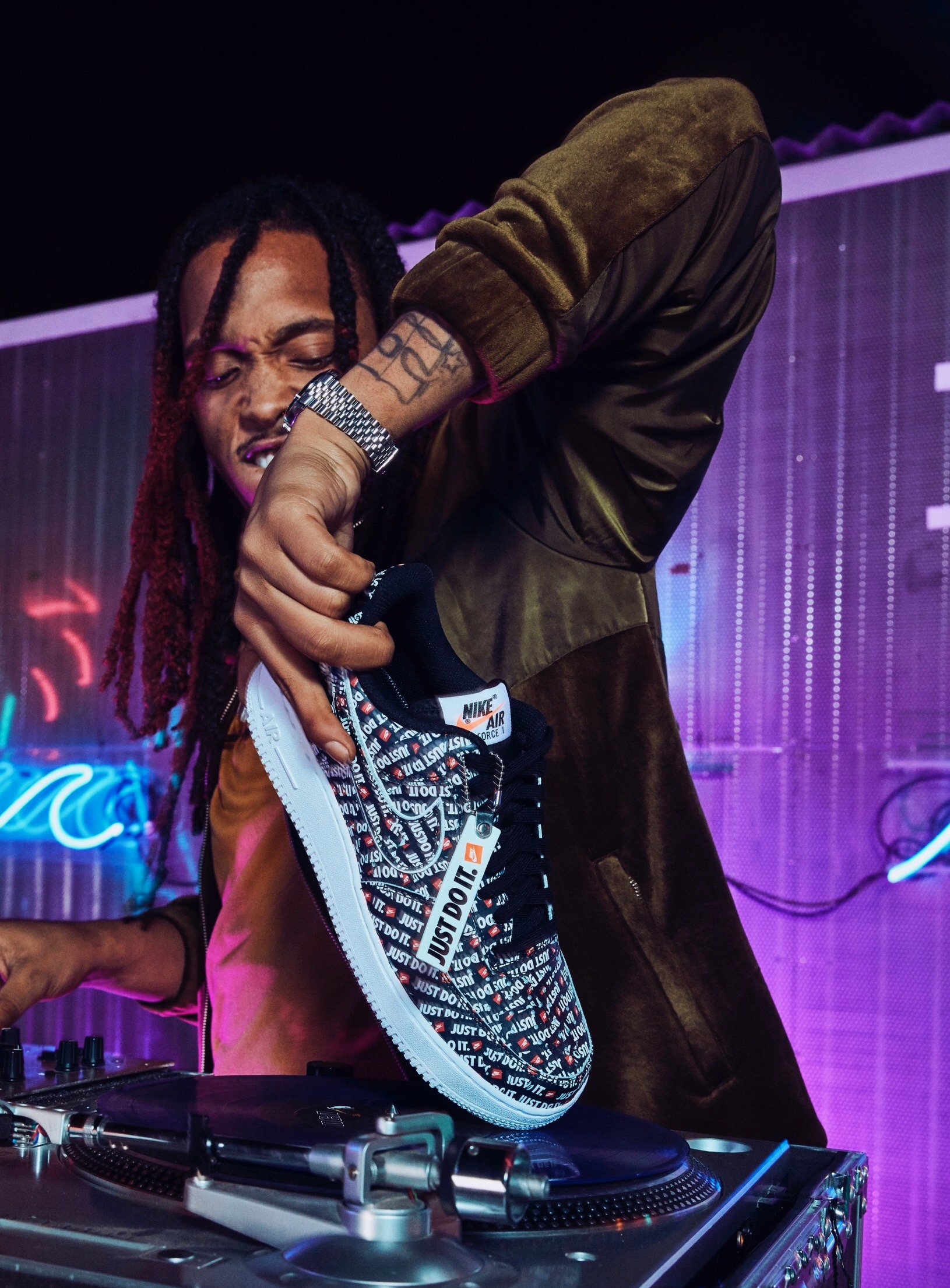 Joining Quavo, Offset and Takeoff this time around was none other than their boy DJ Durel and MVP Running Back, Todd Gurley. You'll hear DJ Durel's new single, "Hot Summer" feat. Migos in the above video and the vibes couldn't get any better.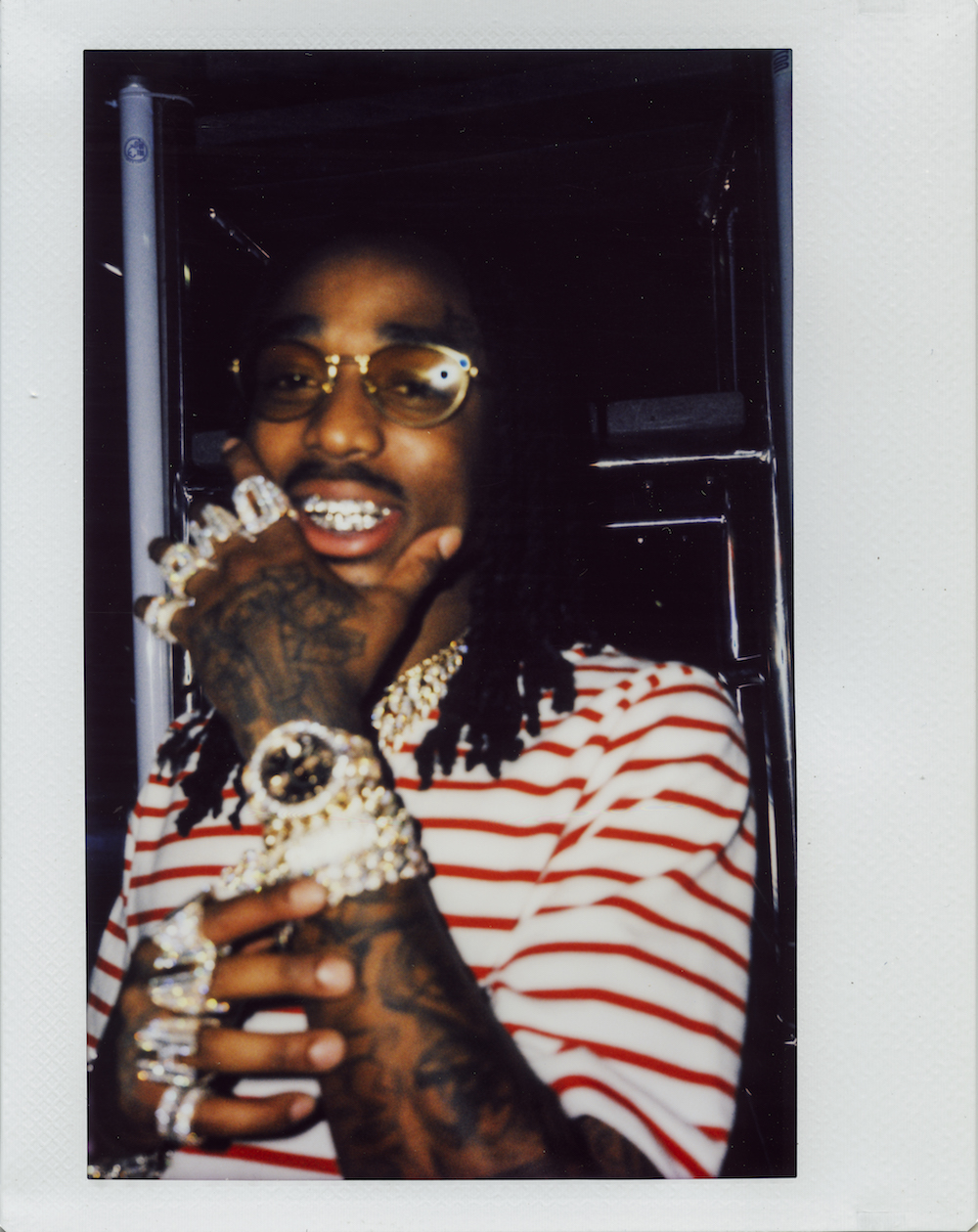 Keep it locked on @finishline and @finishlinewomen for more behind the scenes looks and updates on the latest Nike styles.
#ShoesSoFresh
Read Next