90s Style Holds True with FILA Sportswear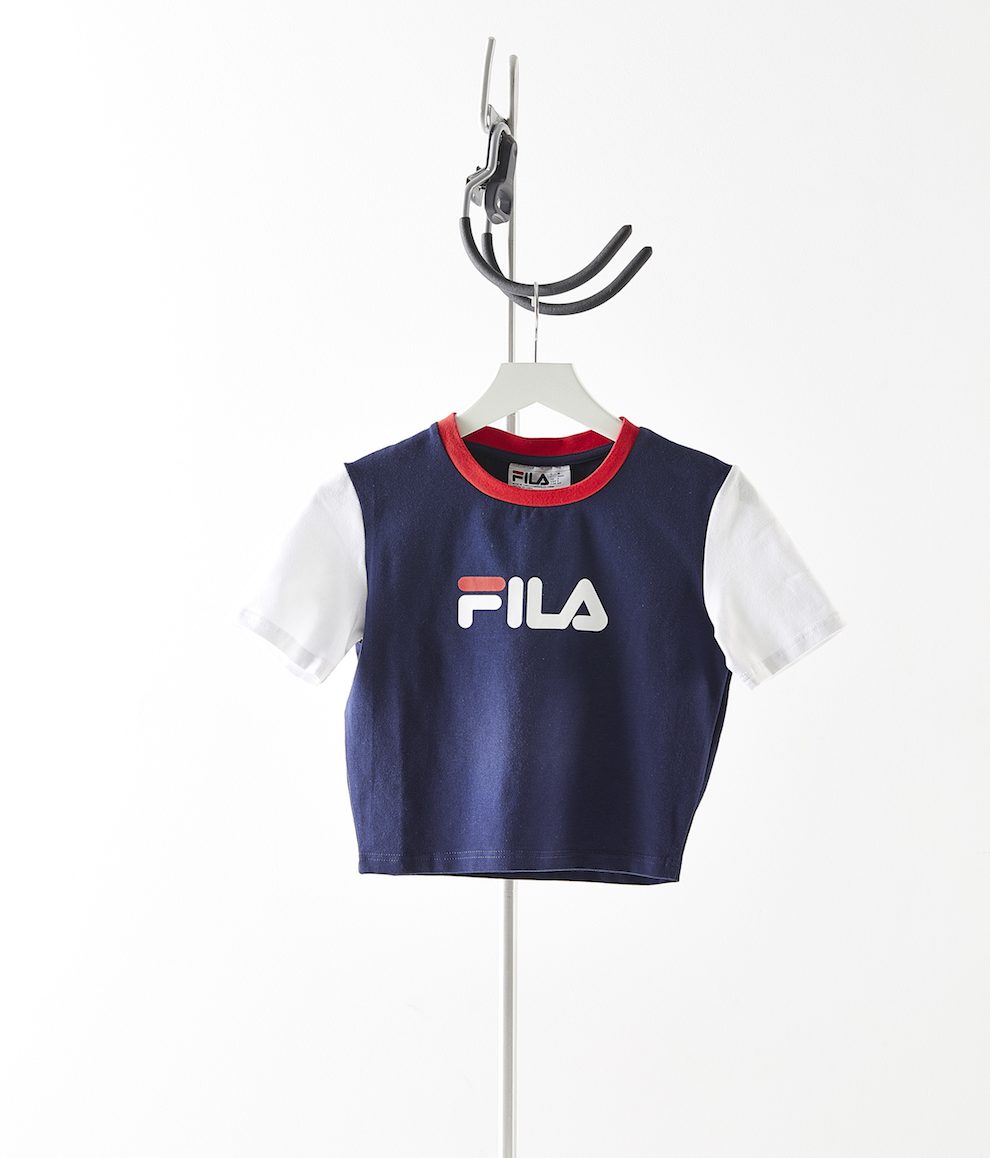 '90s style is fresh, bold and has been killin' the game for years. With inspiration coming from the glory days of TLC, Aaliyah, Gwen Stefani and TV shows like Friends, we're still seeing this trend throughout fashion. It's no secret these styles have kept a solid reputation, but '90s footwear and apparel in the last two years, has become more popular than ever for sportswear.
FILA has caught our attention when it comes to some of our favorite throwback looks. From high-waisted shorts, rompers, sports bras, crop t-shirts, bucket hats and more, we're riding the '90s wave with FILA.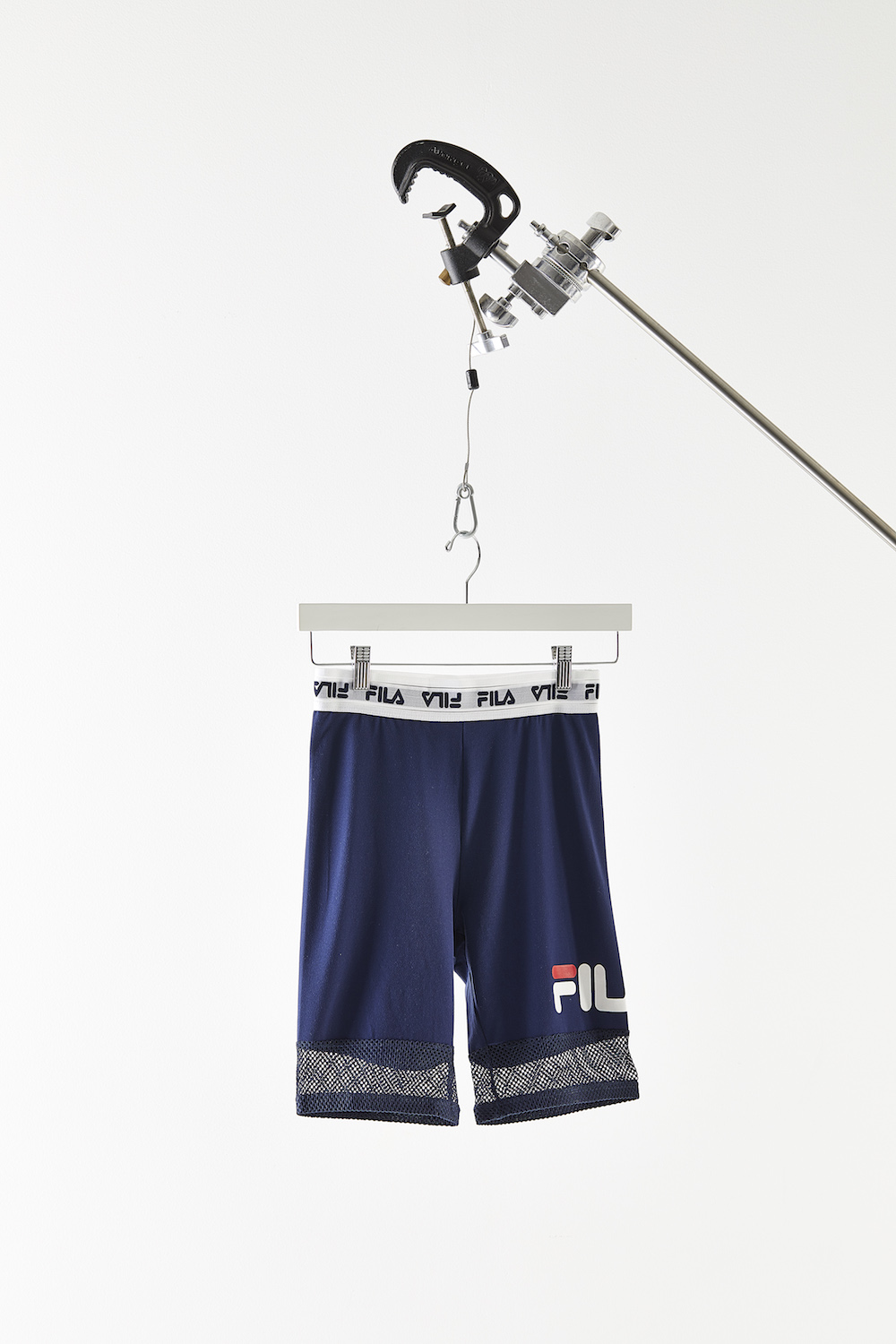 When it comes to these particular styles, its not only the clothes you put on your back, but the details you include with them. 90s style also came with the trends of lip liner, eyeliner, mini backpacks and accessories like choker necklaces and hoop earrings. It's what makes the '90s trend so fun, you don't have to wear it all to pull it off, but choose your favorites to make it your own.

Shop these '90s looks at finishline.com and keep an eye out on @finishline & @finishlinewomen for more!
Read Next