Written by Drew Hammell
In today's social media scene, sneaker release date accounts are a dime a dozen on Instagram. Plenty of people can set up an account and repost information that hundreds of people already know, but only a select few can obtain that information first and present it consistently and accurately.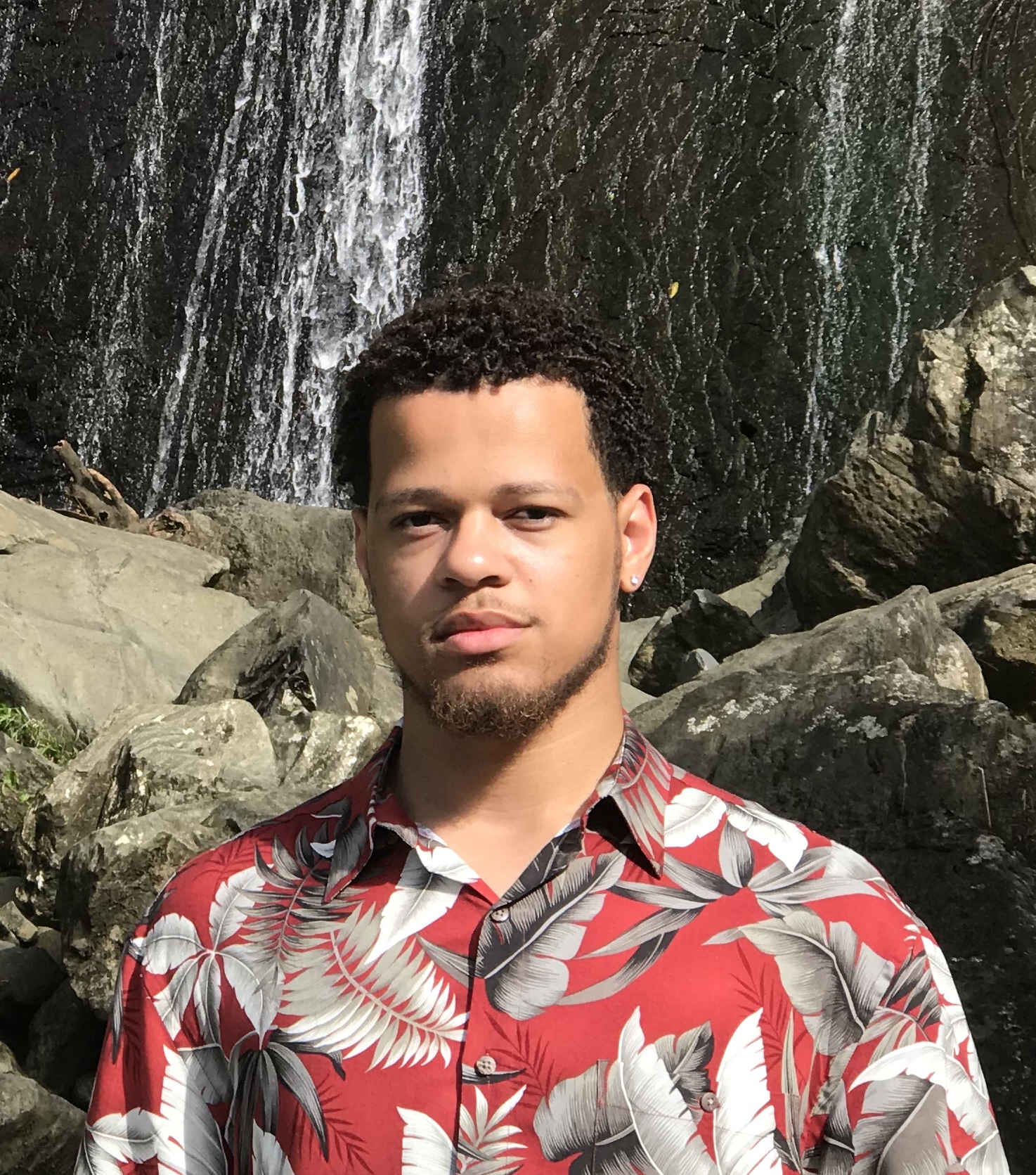 One person who has mastered the craft of "first looks" and sneaker release date info is Brandon Starr – creator of @zsneakerheadz on Instagram. With over 280,000 followers, the 19-year-old from Virginia has become one of the most trusted and well-known accounts in social media sneaker culture. I caught up with Starr recently to learn more about the man behind this famous account.
I see from your personal IG that you're 19 and from Virginia – are you in school currently?
Yes! I am currently a junior at a university. I am studying for a Bachelor's Degree in Cybersecurity.
When did you start @zsneakerheadz?
I started my account in November of 2012. At the time I was a freshman in high school. I loved the idea of Instagram as a whole. Sharing pictures, posting comments and overall getting to network with different people all over the world was my biggest intention. Despite my age at the time (13), I decided to give it a go and created a sneaker page.
There are a lot of other release date and "first look" IGs out there – what makes yours stand out from the rest?
Always being spot on with release dates and image clarity has always been my thing. I try to keep every first look image as clear as possible. I believe that quality content is my number one priority. I have very reliable sources that aid me with release info.
What's your favorite sneaker of all time?
My favorite sneaker of all time would have to be the Air Jordan 4 "Bred". I love everything about the shoe. They have a very clean look and are easy to wear with tons of outfits that I have. Looking forward to that sneaker returning in 2019.
How many pairs of shoes do you own?
Fifty-three. I know, small number. Since I've been in college I let quite a few sneakers go. A majority of those did not fit me any longer and sat in boxes collecting dust. So I decided to sell them for very reasonable prices to those who could wear and appreciate them more.
In your opinion, who is the greatest basketball player of all time and why?
Michael Jordan. He made basketball history! I watched a lot of MJ's games from years back and his performance was truly outstanding. A lot of the newer color ways coming out on his sneakers are inspired from events in his life and accomplishments from the past. I am a huge fan of the Jordan 1, 4 and 11.
What sneakers are you excited about seeing release the rest of 2018?
Definitely the Air Jordan 13 "He Got Game" and Air Jordan 11 "Concord". As predicted last year, the Concords will return in December 2018. This time around they will feature the number '45' on the heel. I am looking forward to picking up both around release date.
What do you want to do with your account in the next 5 years?
Expand, expand, expand. I'm always looking for different ways to make a difference in the sneaker community and network with different individuals. I am looking forward to doing more and more business as the years progress. Also I am thinking about opening up my own sneaker store one day for sure!
What do you think the future of social media will look like in the next 10 years?
Since this is only the beginning of social media I'm not too sure on what to expect in the future. I could imagine it will be much different than it is now. More websites, apps and ways to connect with people. But the idea of social media is valuable.
Besides your account, who else should everyone else be following?
@SneakerBarDetroit – they provide great content and heavily inspired me to start my sneaker page!
Follow Drew on Instagram.