Need It Now: Serving Up More Nike Style for the Summer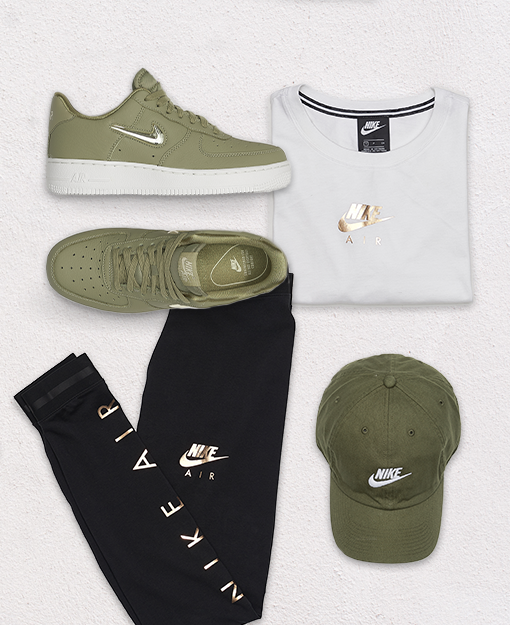 You can look summertime fine in the latest from Nike. Check out the Olive and Metallic color combinations in our latest picks from one of the Swoosh brand. Mix and match with these neutral shades and make it your own. You can't go wrong. Check out more Nike styles and outfit inspiration on our Pinterest board below and tell us what you're liking on @finishlinewomen.
 Look for updated need it now styles every couple weeks at @finishlinewomen and finishline.com.
Read Next