Ladies Step Into Something New with the Puma Thunder Electric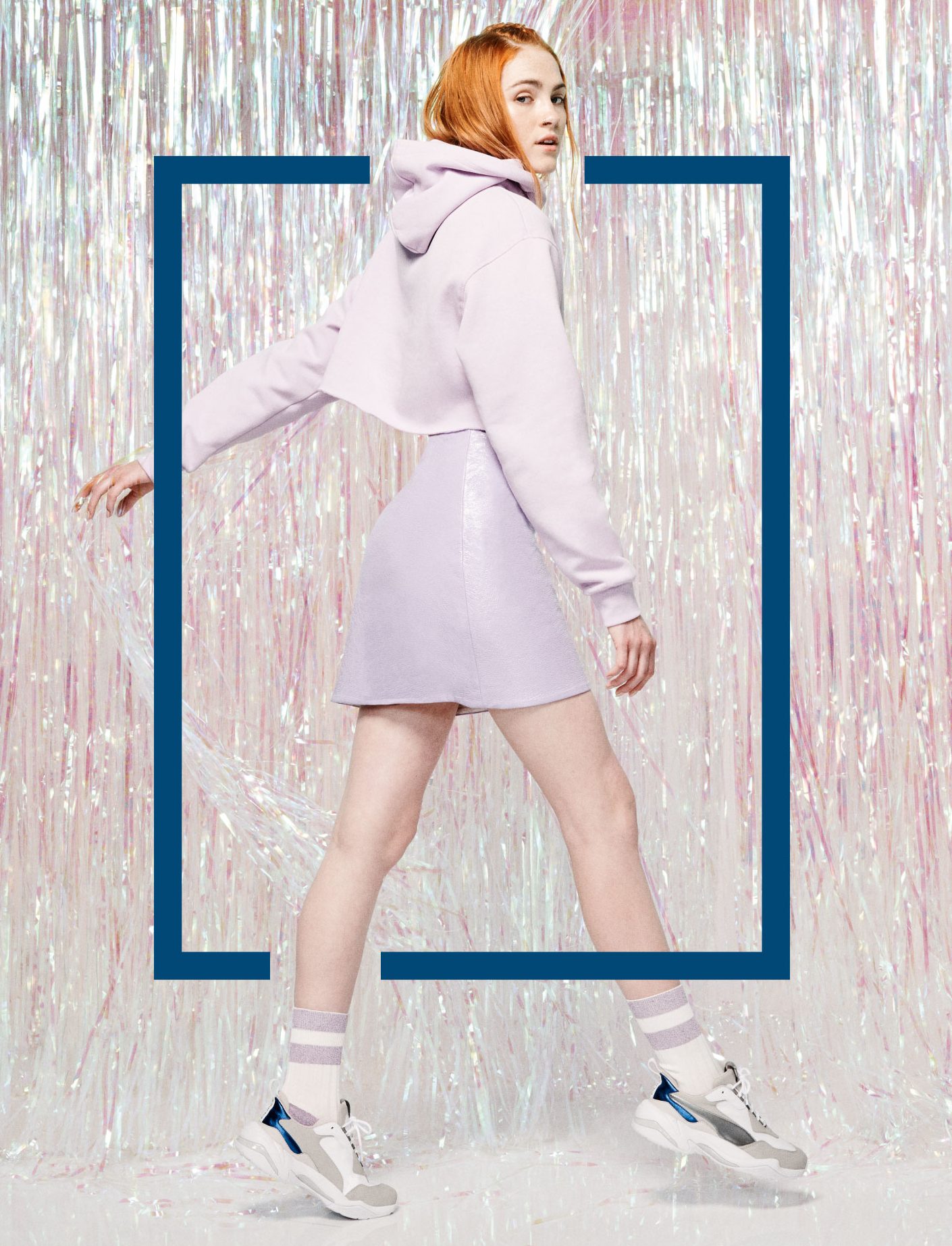 The chunky sneaker trend is here with the upcoming style from Puma. Ladies, keep up with the latest trend and add the Puma Thunder Electric to your rotation for the summer months. Coming in a Pink Lavender and Grey Violet the colorways are complimentary to this sneaker's design.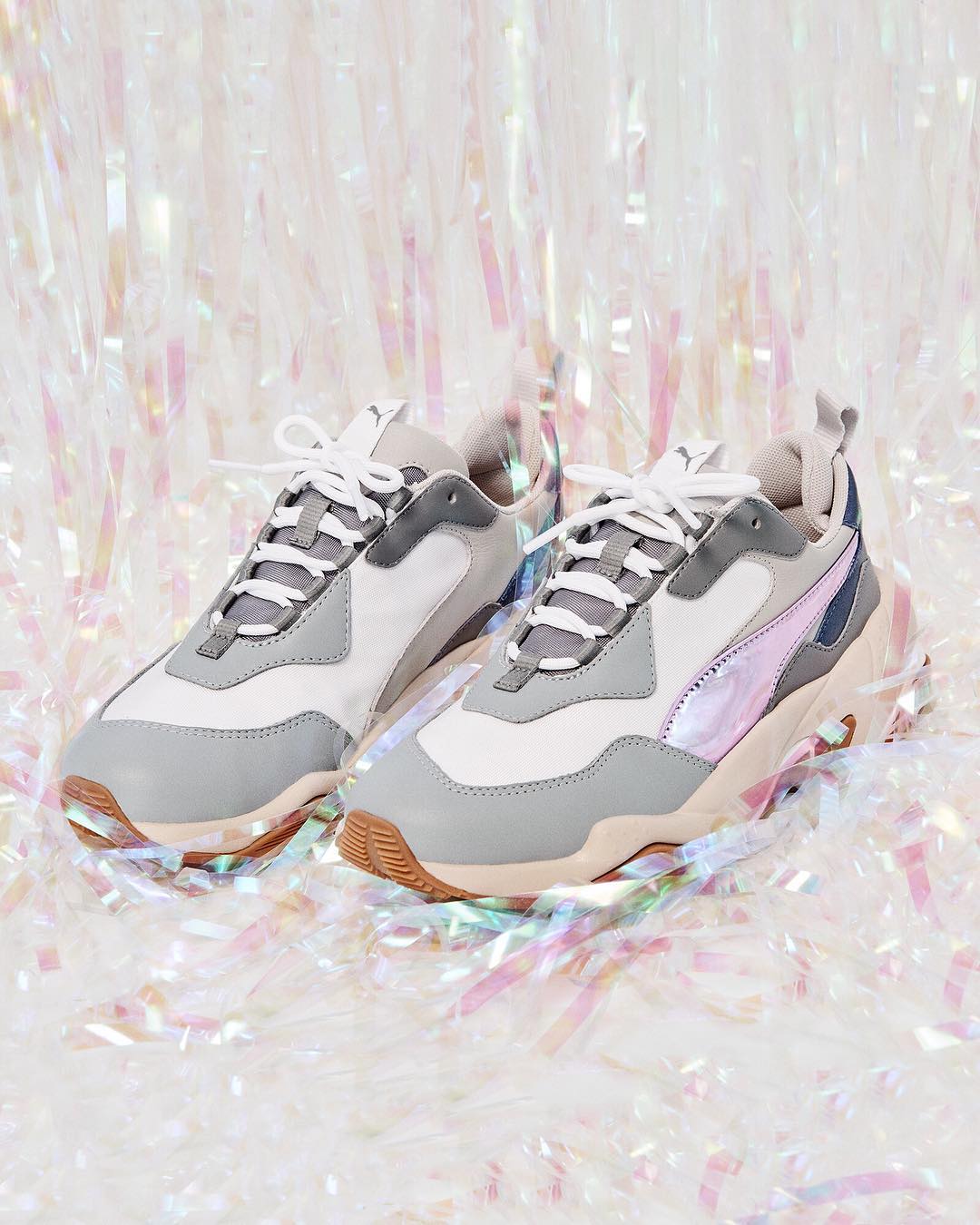 Inspired by '90s fashion, like McQueen trainers, the Thunder Electric boasts color contrasting a multi-layered midsole and bold proportions. You will definitely catch eyes in this style.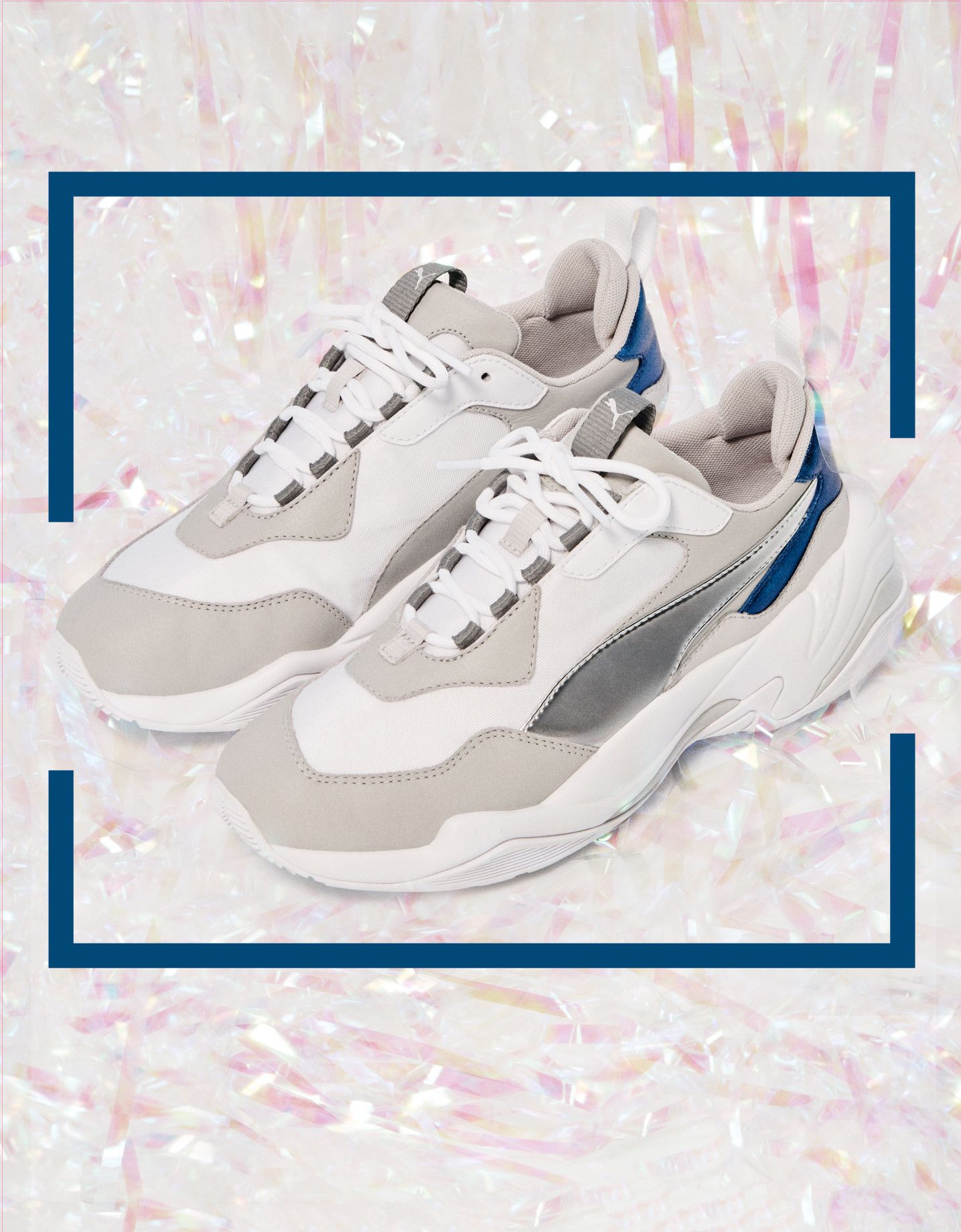 Ladies, grab your pair of the PUMA Thunder Electric on June 28th at Finishline.com.
Read Next