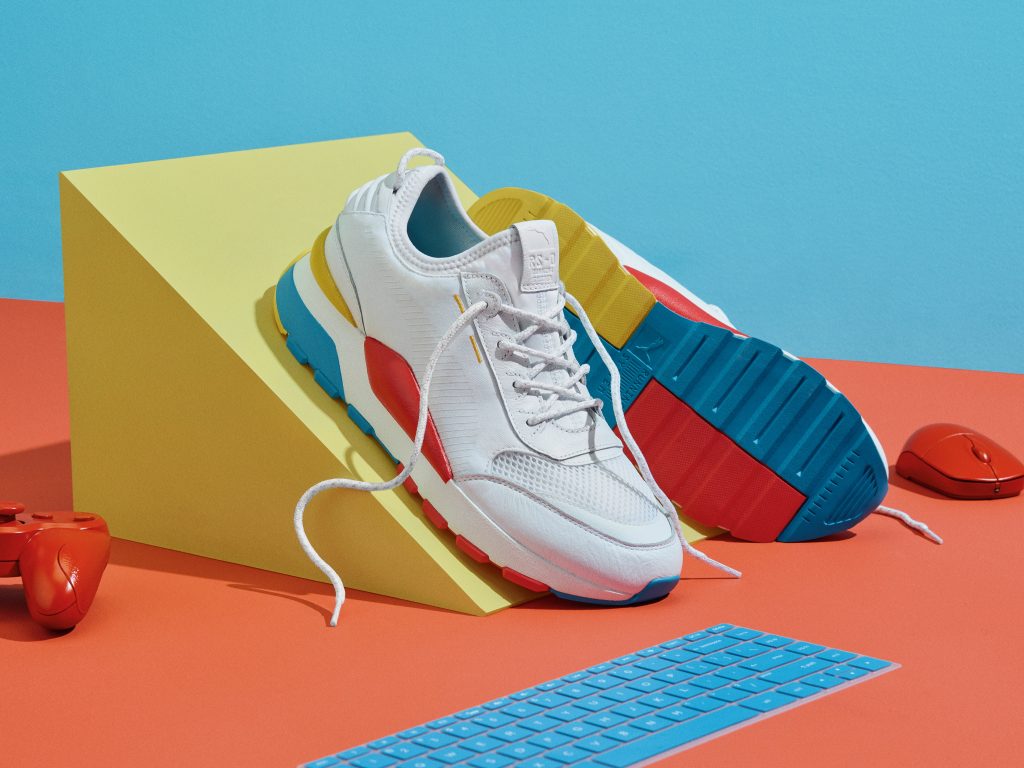 PUMA continues to push the future retro cool with the RS-0 Play that's inspired by '80s video games and arcades. With a totally new silhouette the RS-0 range has a future look that greatly resembles the past. This fun pack plays with color pops and translucent details. The key style boasting in primary colors features a leather upper with subtle perforations on the vamp and a tonal embossed Formstrip. Red and yellow padded inserts inspired by game console buttons are featured on the midsole while the outsole has a modern color-blocking design. R-System logos are present on the tongue and outsole. Leather uppers adorn the two pairs with subtle perforations as well as tonally embossed Puma Formstrips. One of the key elements included on each of the designs you see below are the multi-colored padded inserts seen on the midsoles that are representative of game console buttons from the past.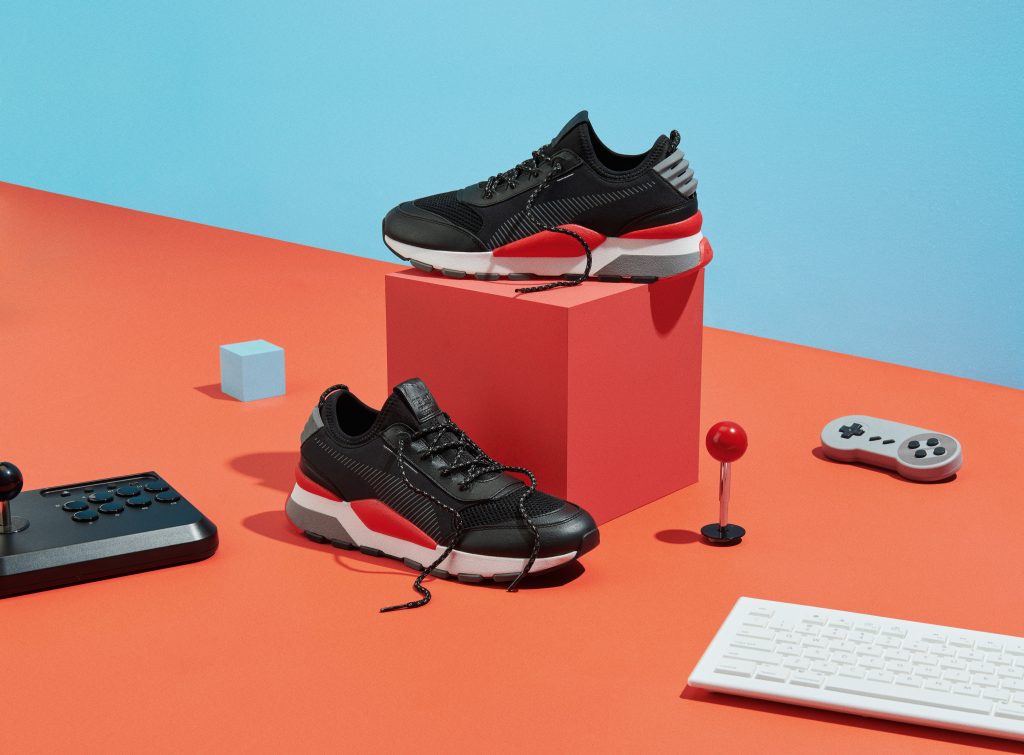 If you're in the Denver area on June 23rd, 2018, then you're going to want to stop by the Finish Line at Park Meadows for a special event around the PUMA RS-0 PLAY. If you try the shoes on, you will gain entry to the gaming lounge where your skills will be put to the test in head to head gameplay of Sonic Mania. If you are in the hot seat the longest, you'll win either an XBOX ONE or PS4. Get in the head to head battle but can't quite be crowned champion? you'll get a scratch-off ticket that reveals your prize. You could walk away with a customized console controller (PS4 or XBOX ONE), five pair of PUMA kicks or some PUMA swag that includes water bottles, headphones and a blue tooth speaker. If you love the kicks so much and cop a pair, you'll get a copy of SEGA Genesis Classics for either PS4 or XBOX ONE.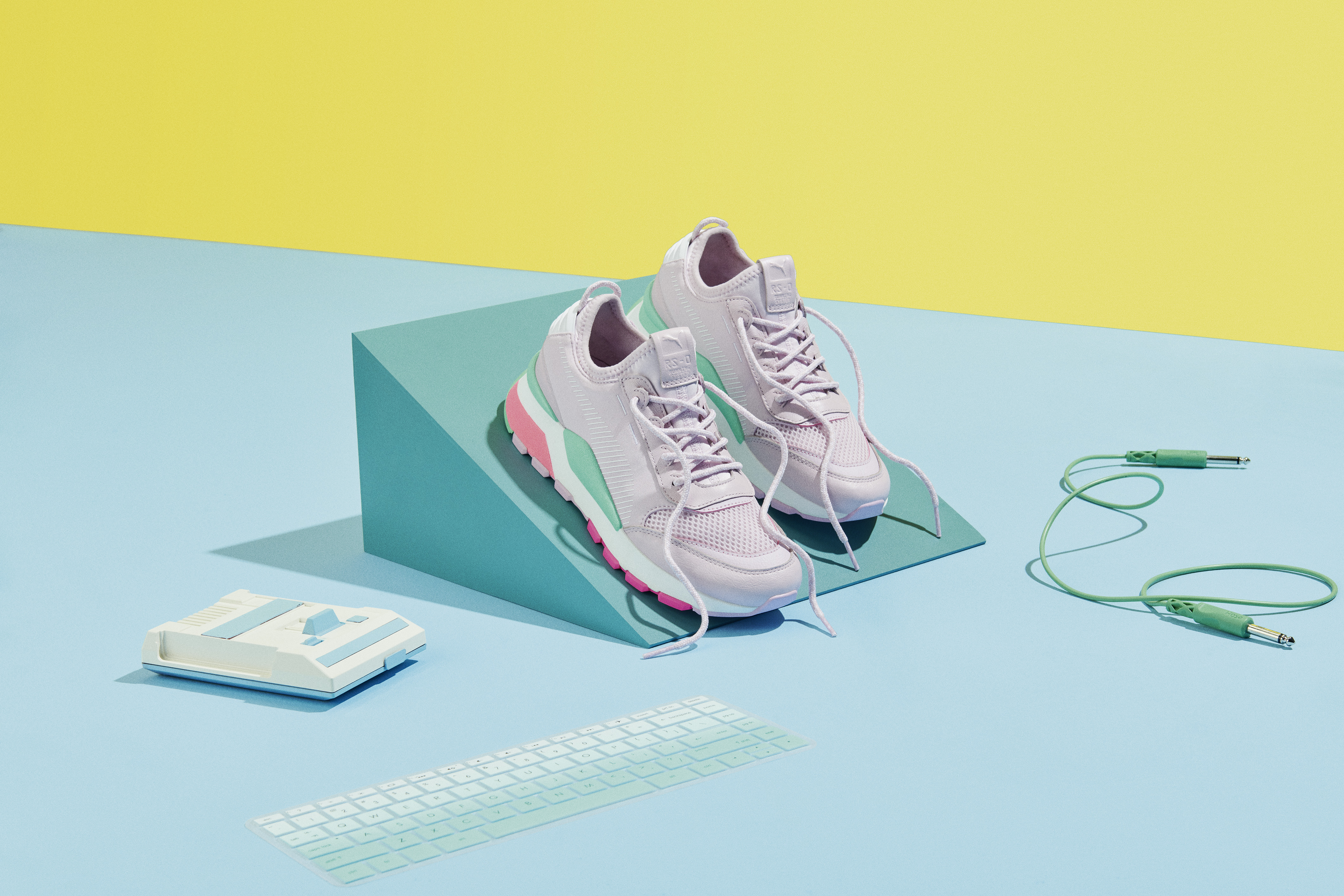 Make sure you come through the Denver store and check out the new PUMA RS-0 Play for men and women and enjoy some music from the DJ and get your gamer on.