Selena Gomez Bringing High Energy and Fashion To The All New PUMA Defy Trainer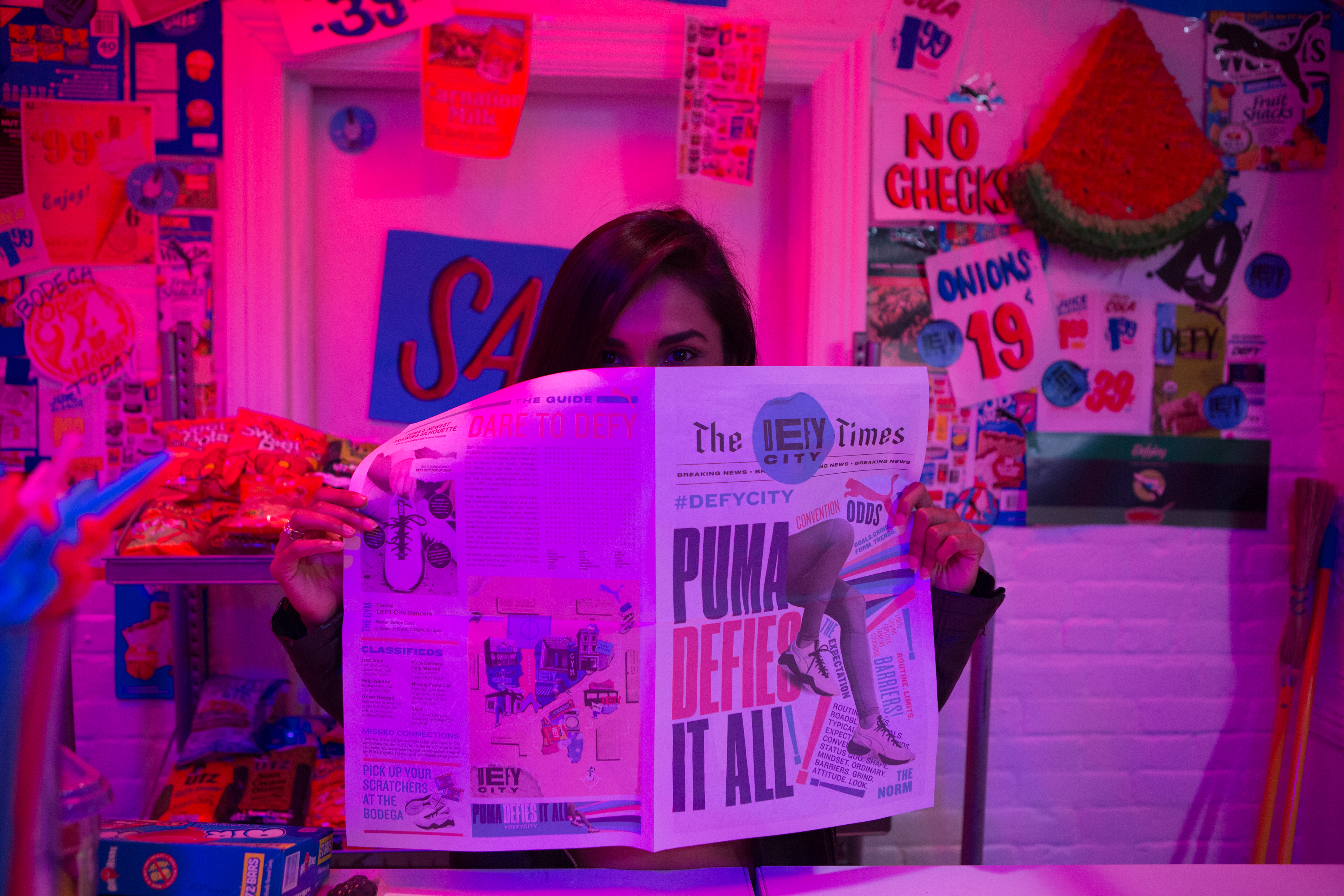 Last week, Selena Gomez came through for PUMA and hosted a super fun night around the latest Defy trainer. Although the sneaker releases 5/31, PUMA put on this VIP event that defied all aspects of a modern city.
Paramount Studio turned their lot into all things #DEFYcity, featuring a laundry mat, ballon filled gym with dancers choreographing to Selena's "Back To You", a bodega with candy, 3D chalk mural and all kinds of fun engaging moments that guests could share on their social media channels.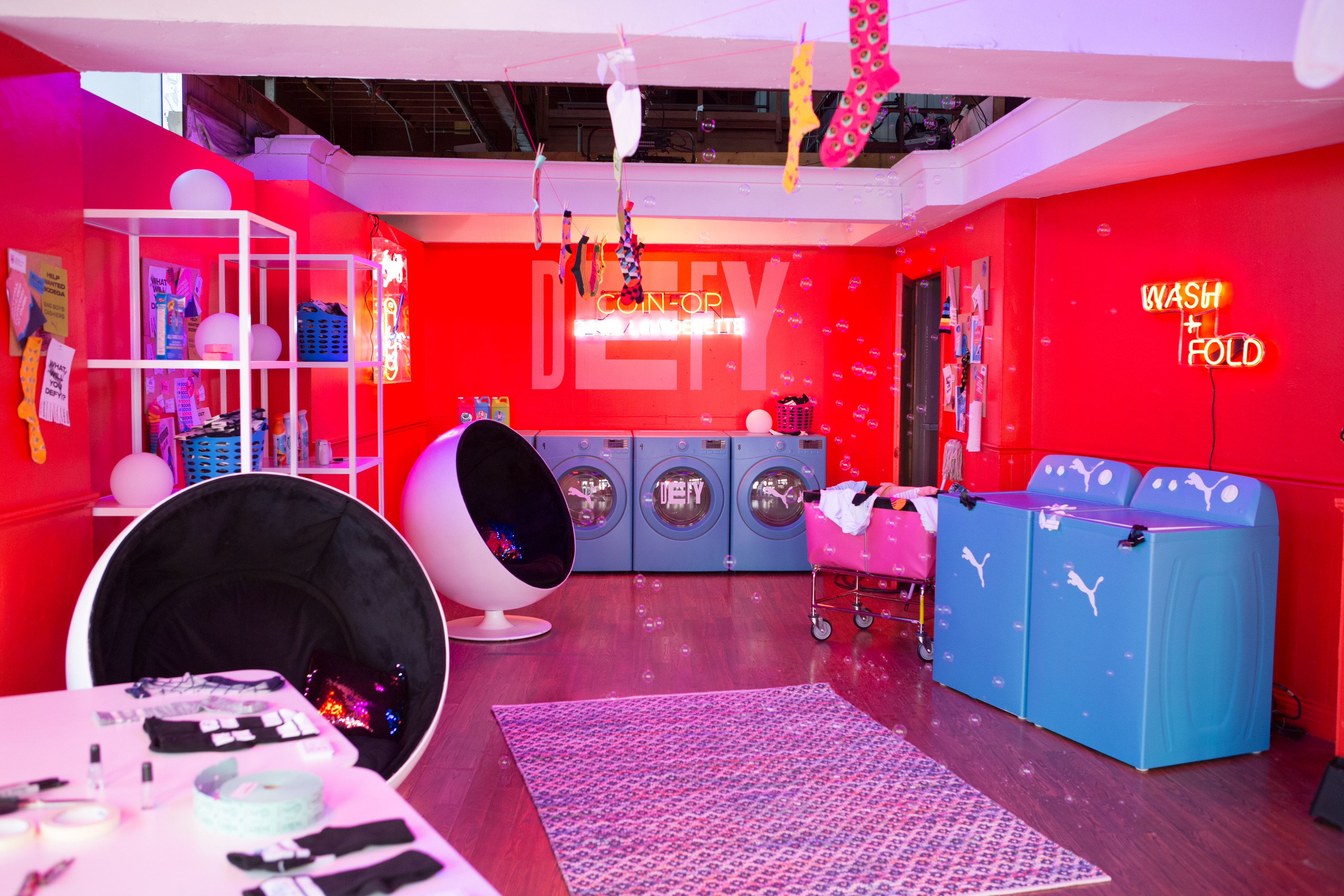 Selena was seen walking the grounds and having photo-ops at all the cool pop-up locations in her Defy kicks. For everyone who attended, they were lucky to get a pair of the trainer before releasing. This sneaker has the chunky, dad shoe appeal that supports the latest fashion trend, but also goes beyond style because of the fully supportive side-to-side design and PROFOAM cushioning.
It's easy to see that PUMA Defy can be worn from the gym to the streets and that's why we love them! Get your pair 5/31 at finishline.com and check out @finishlinewomen for more behind the scenes of the PUMA Defy City event.
Read Next