Nike Air VaporMax 97 'Dark Sea' Coming Soon On The App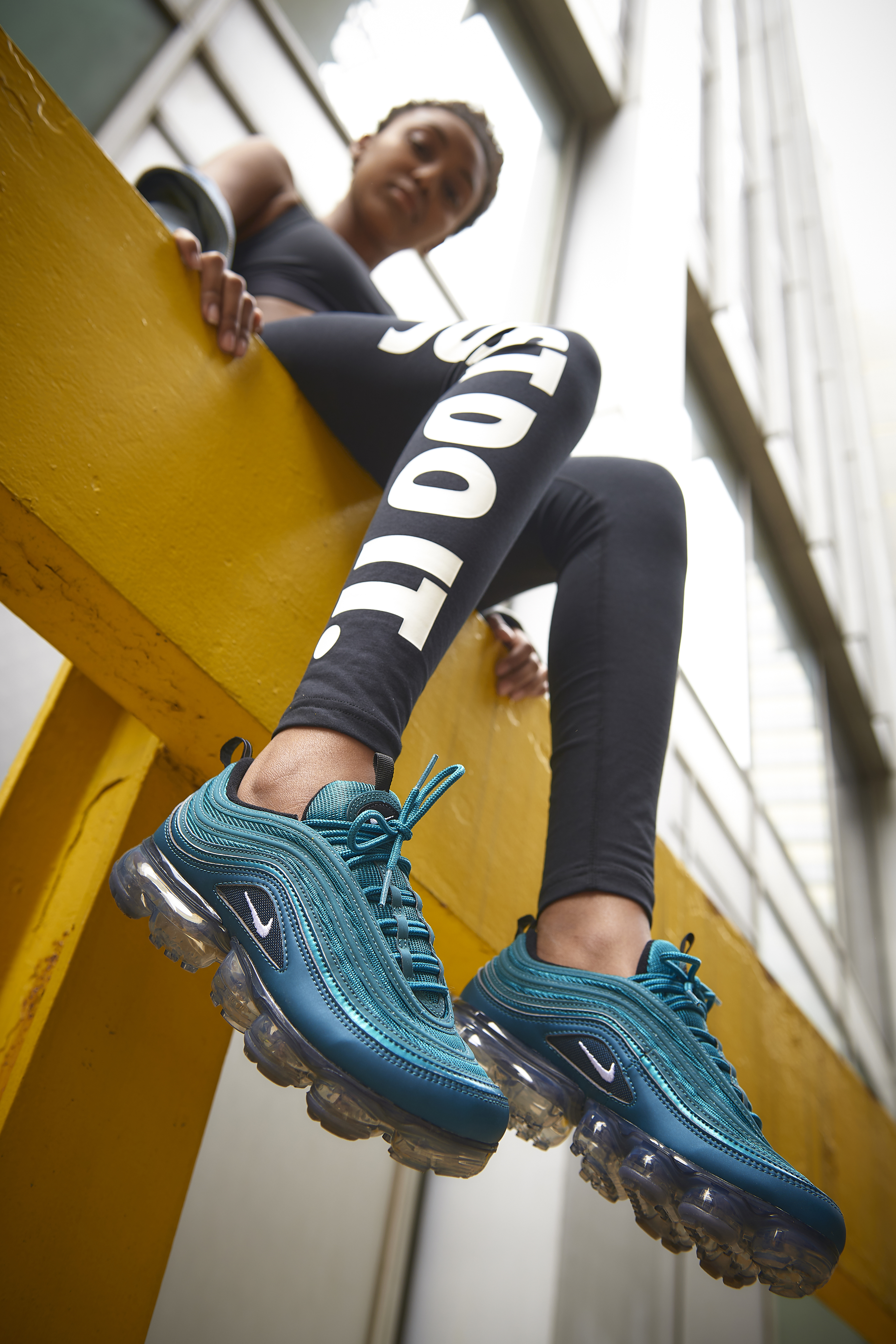 The hybrid vibes coming from this next Nike VaporMax release is something to get excited for. You're looking at a classic Air Max 97 upper with the innovative VaporMax midsole. Coming in an elegant colorway of aqua blue and dark blue, this look mimics shades of the ocean and is cool for the summer.
Whether you're thinking a pop of color or updated footwear for your sporty threads, the Nike Air VaporMax 97 will live up to all expectations.
You're going to want to download the Finish Line app for Apple or GooglePlay to purchase your VaporMax 97 on the app ????  on 5/24.
Read Next