Nike Los Angeles 10K With Finish Line
It's been 24 years since LA shut down its highways for competition in the '84 Olympics. Looks like The Swoosh has a little pull, as they were able to treat runners to views on the west side as they knocked out 10 Kilometers … that's 6.2 miles … saved you a google.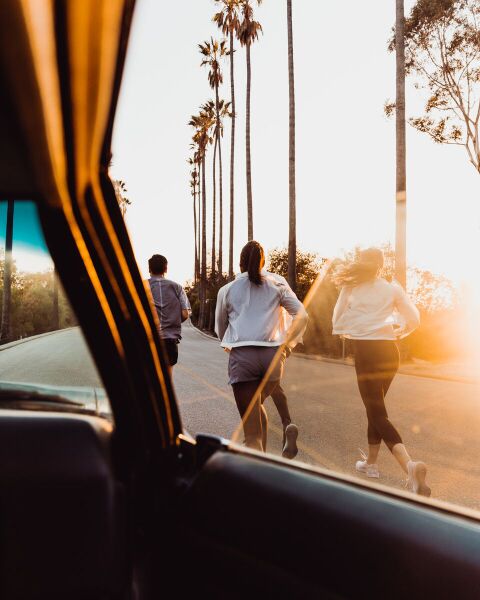 Nike React was the vehicle of choice for must runners and we even had our own pop up shop where runners were able to stretch out with Simone Biles afterwards and pick up their pair of kicks too. The vibes were strong with this one and stay tuned for a chance to team up with Finish Line for future Nike running events.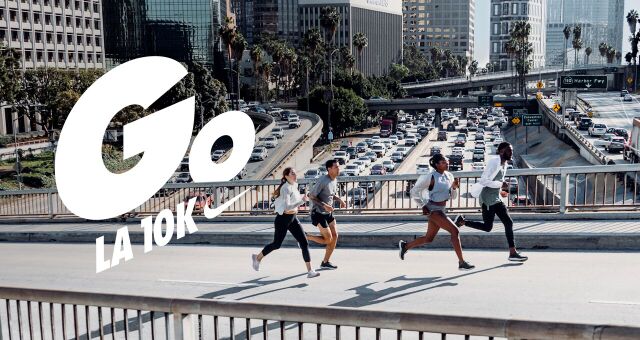 Read Next