#GirlPower Radio by @_modernfit
Now more than ever, women all over the world are being recognized for their presence in society. This year, @finishlinewomen is celebrating International Women's Day all week long. We're going to bring you a new story every day from 3/4 to 3/10 and each one will highlight what #girlpower is all about.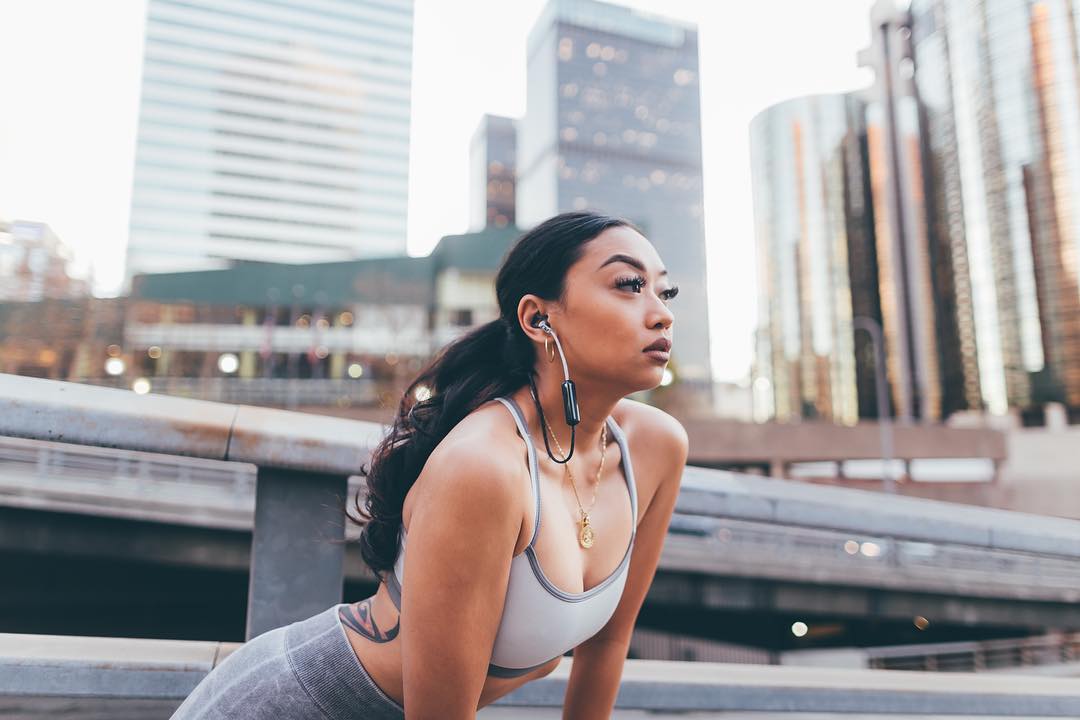 What's girl empowerment without some good music!? To make sure we go out with a bang this week, we're giving you our favorite #InternationalWomens playlist by @_modernfit.
art by: @mr.wonders
From Beyoncé, Nicki Minaj and Kelani, @_modernfit has the best singles to rock out to for the rest of the week. Keep up with @finishlinewomen and let us know your favorite! #WeAreMore
Read Next