Refresh Your Nike Air VaporMax Rotation with 'Kaleidoscope' Colorway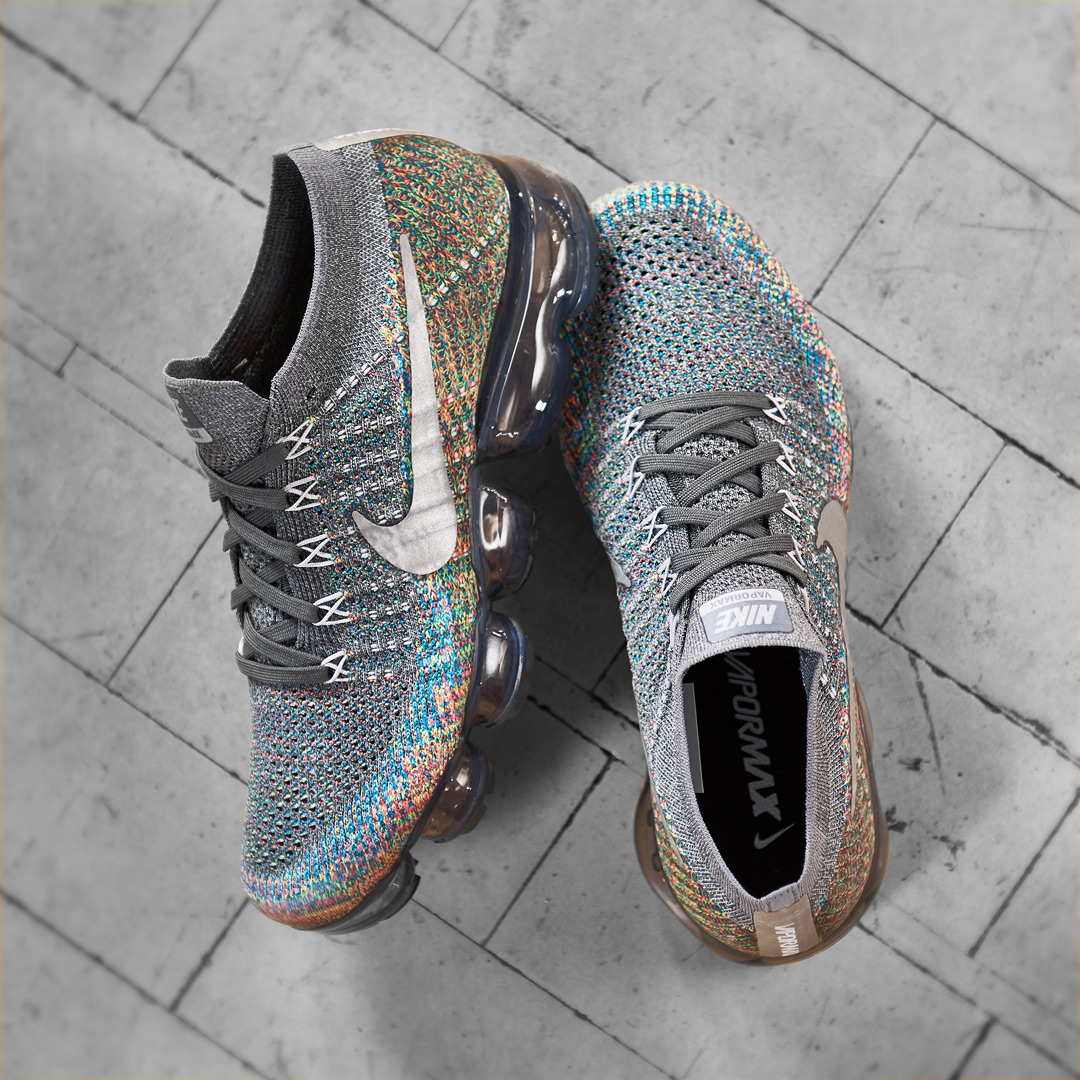 If you are a fan of Nike Air VaporMax than you will love the latest multicolor version, 'Kaleidoscope'. Showing off a deeper hue of grey and woven in blue, green and coral-red on the flyknit upper, this colorway should set off any athleisure or sport-luxe look you have. With the detail of multiple colors on this design, this is definitely an Air Max look that should give a little extra something to your style.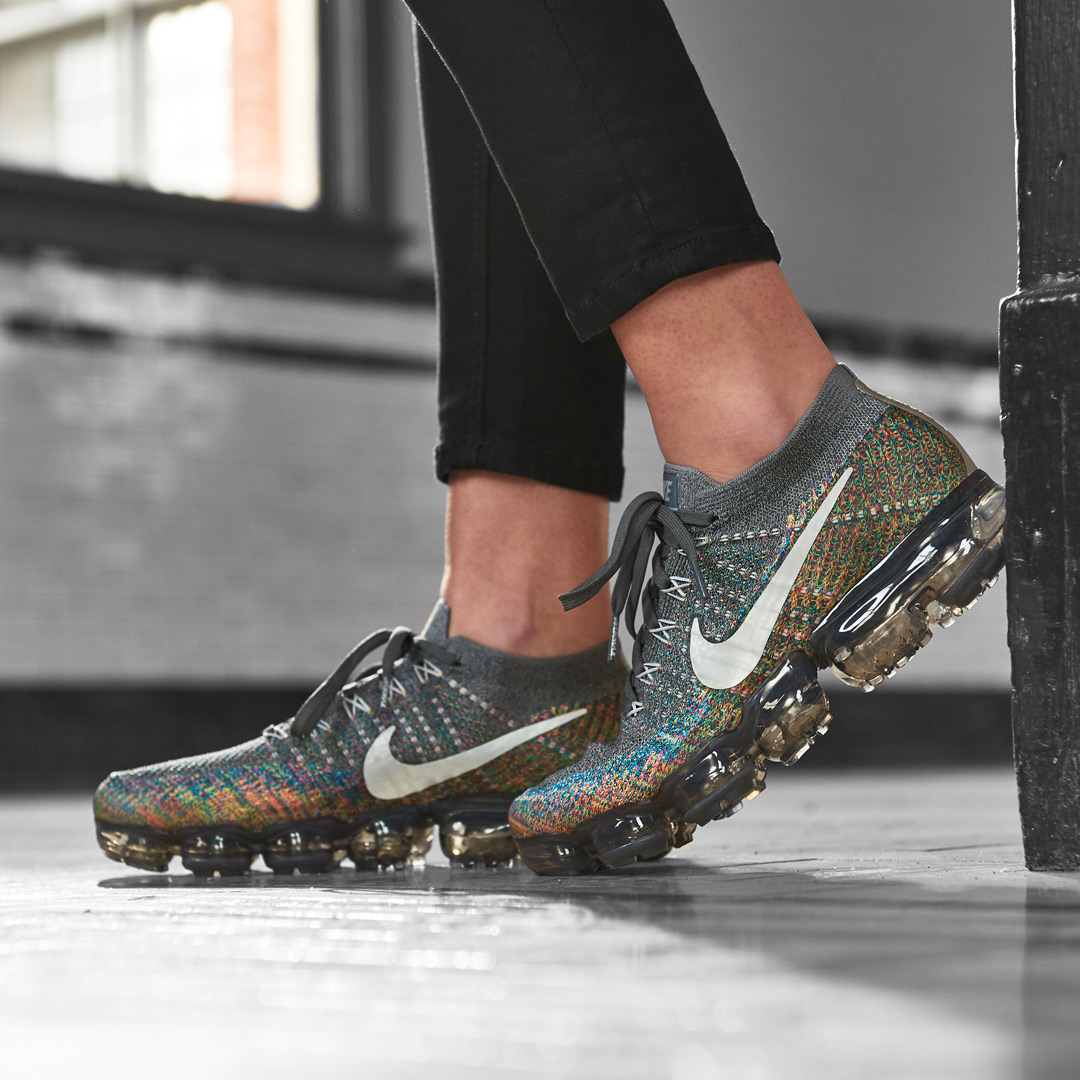 Get your pair of Nike Air VaporMax 'Kaleidoscope' on 2/13 at finishline.com. 
Read Next