Gigi Hadid Shows Off The Latest Reebok Classic with The Freestyle Hi Muted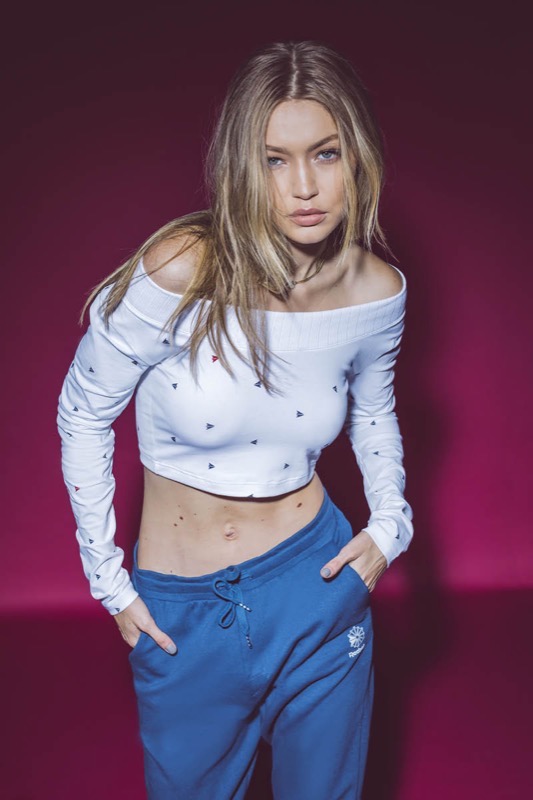 In January, Reebok started their campaign #AlWAYSCLASSIC to represent global style through the Reebok Classic lens. A great representation of someone always exploring her individual style and keeping things locked with fashion is none other than Reebok's brand ambassador, Gigi Hadid. In her latest photoshoot, Gigi shows off the newest Reebok Classic for the ladies, the Freestyle Hi Muted.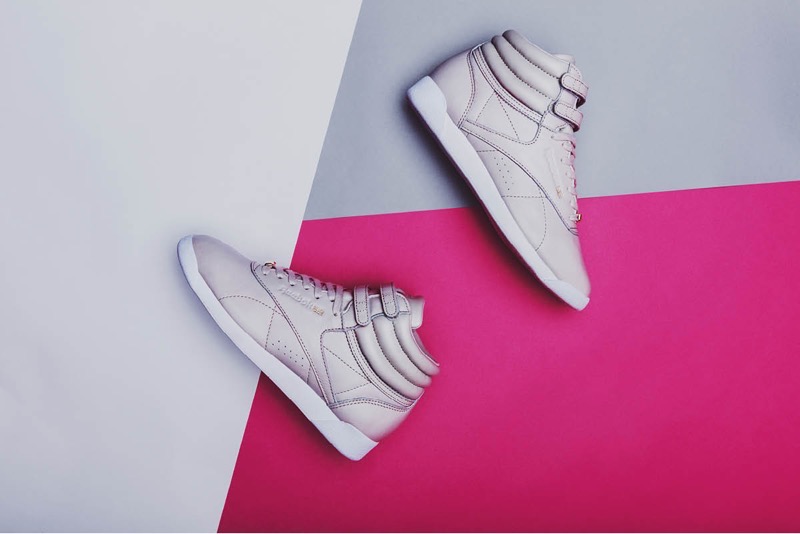 Sporty with touches of street fashion, the Freestyle Hi Muted is the perfect look for the ladies who love their joggers, boyfriend jeans and leggings. A little bit of edginess but refined with neutral, leather colorways.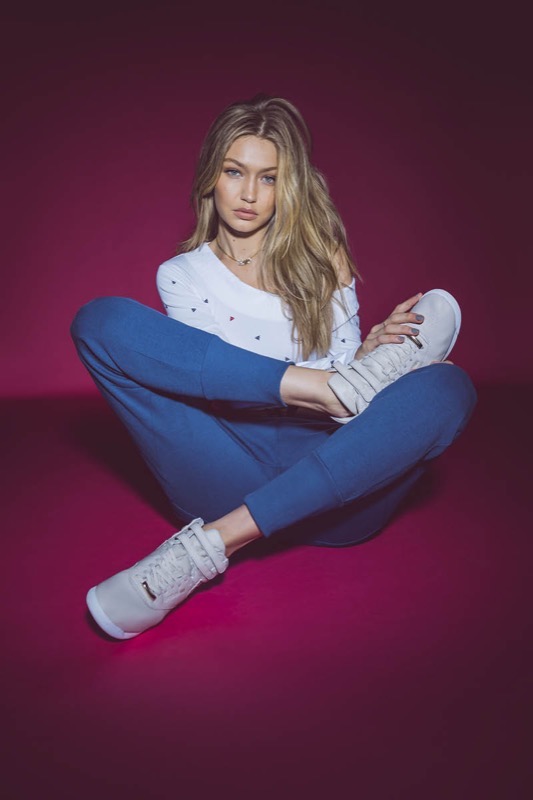 Gigi effortlessly wears these sneakers with a comfy long sleeve crop top and joggers. She might be strutting her stuff down runways, but off model duty, this supermodel is all about her sneakers.
Check out the Reebok Freestyle Hi Muted now on finishline.com and read more about the #ALWAYSCLASSIC campaign on our blog!
Read Next