'Vintage Wine' Takes On AF1 Styles For Nike's The Force Is Female Campaign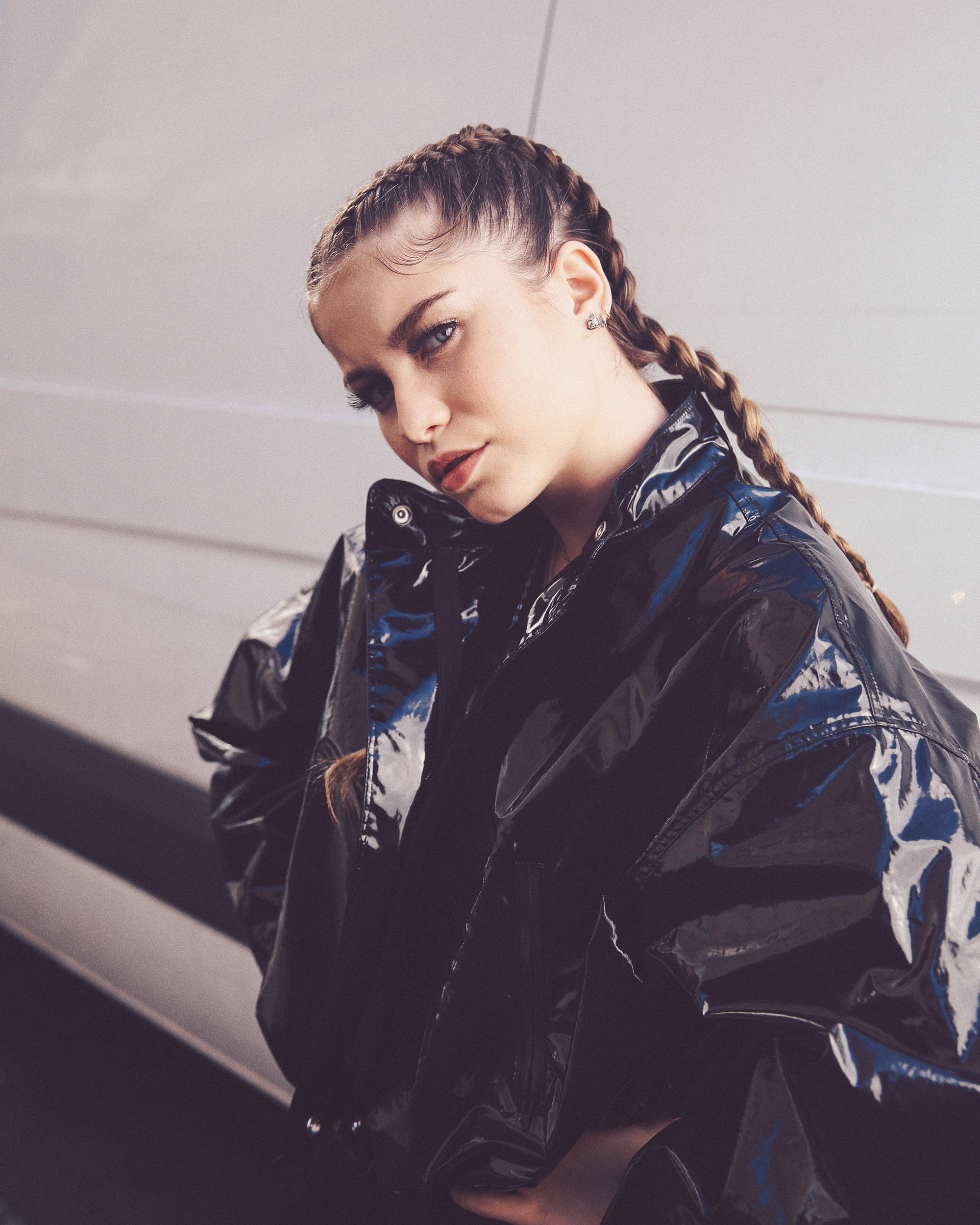 "It's that rule breaking, decision-making, name taking, don't give a damn in all of us. It's who we are. As one. As all. It's the force. The force is female."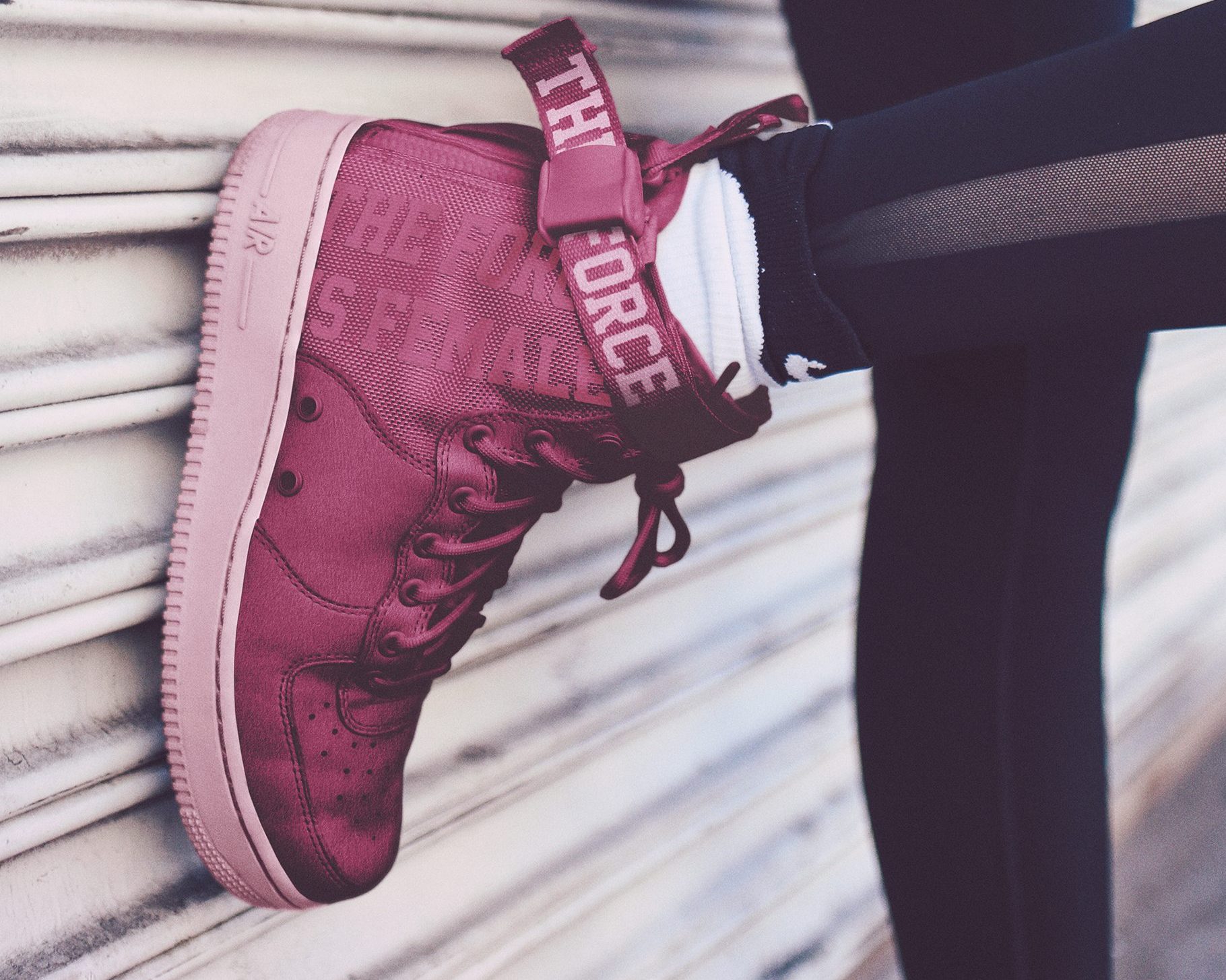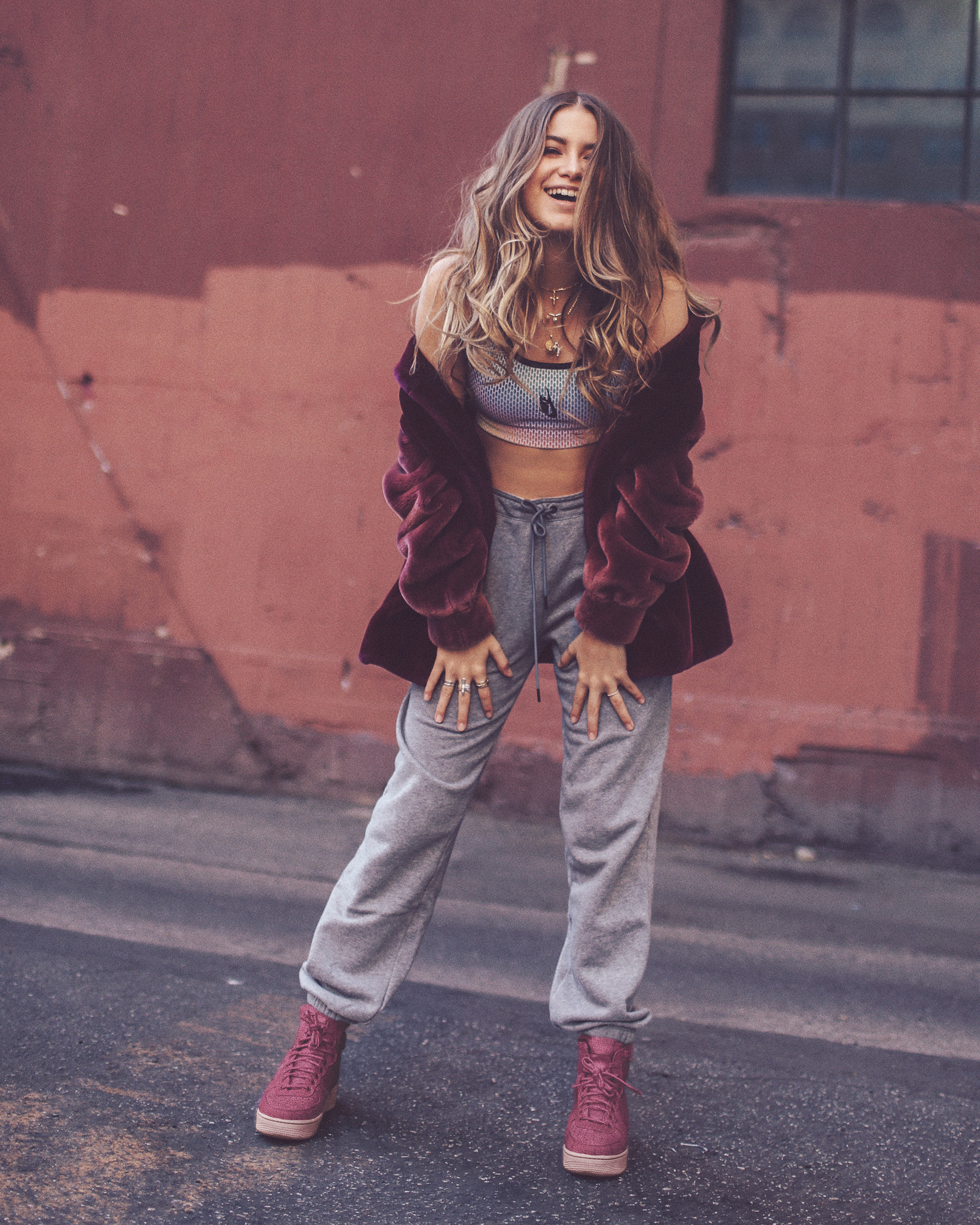 Nike Air Force 1 has been around for some time now. Since 1982 to be exact. Not much has changed since it's creation, but Nike is now putting the style under a whole new spotlight with the Force Is Female campaign. Force Is Female puts all the attention on strong women who are not afraid to step outside the lines when creating their future.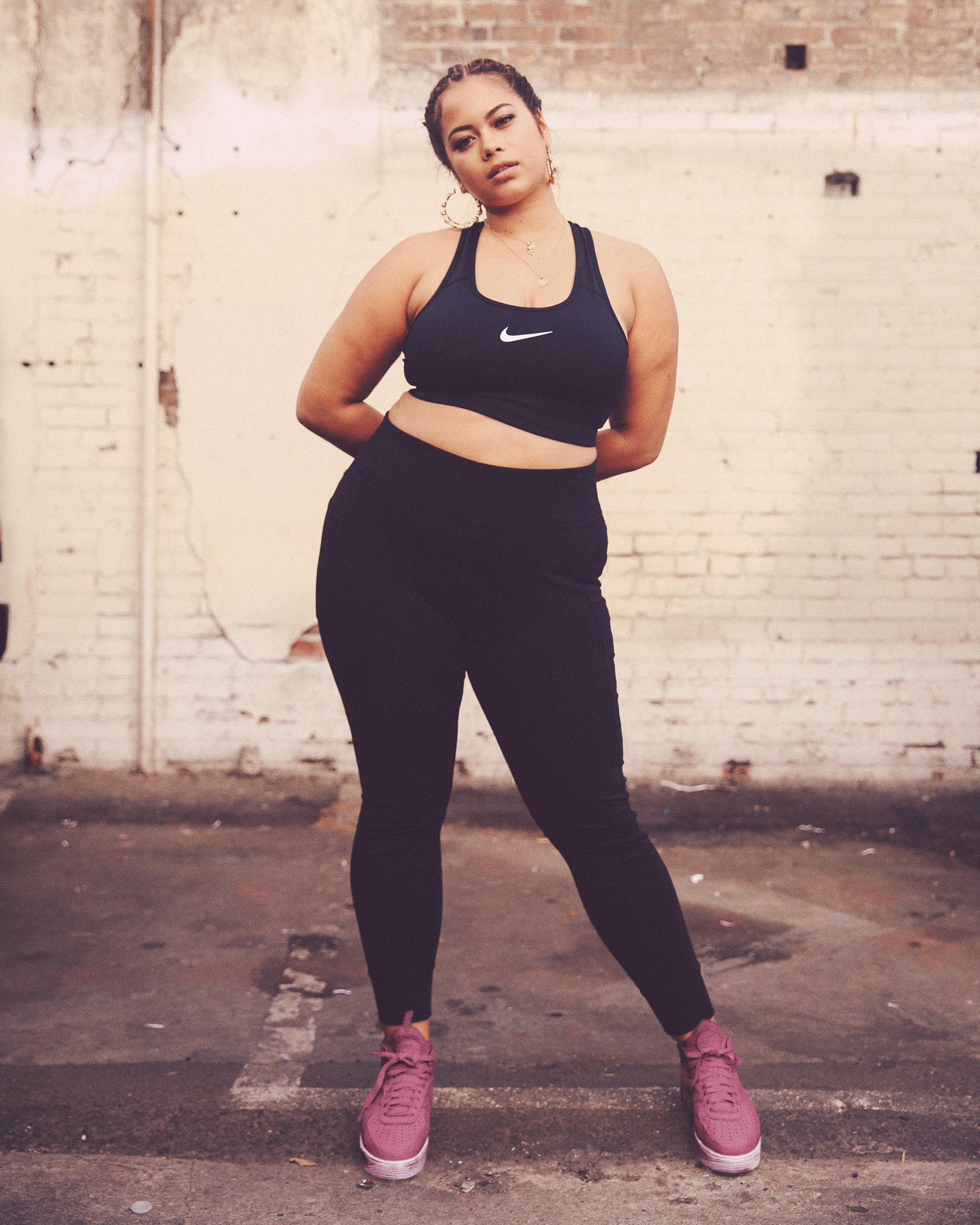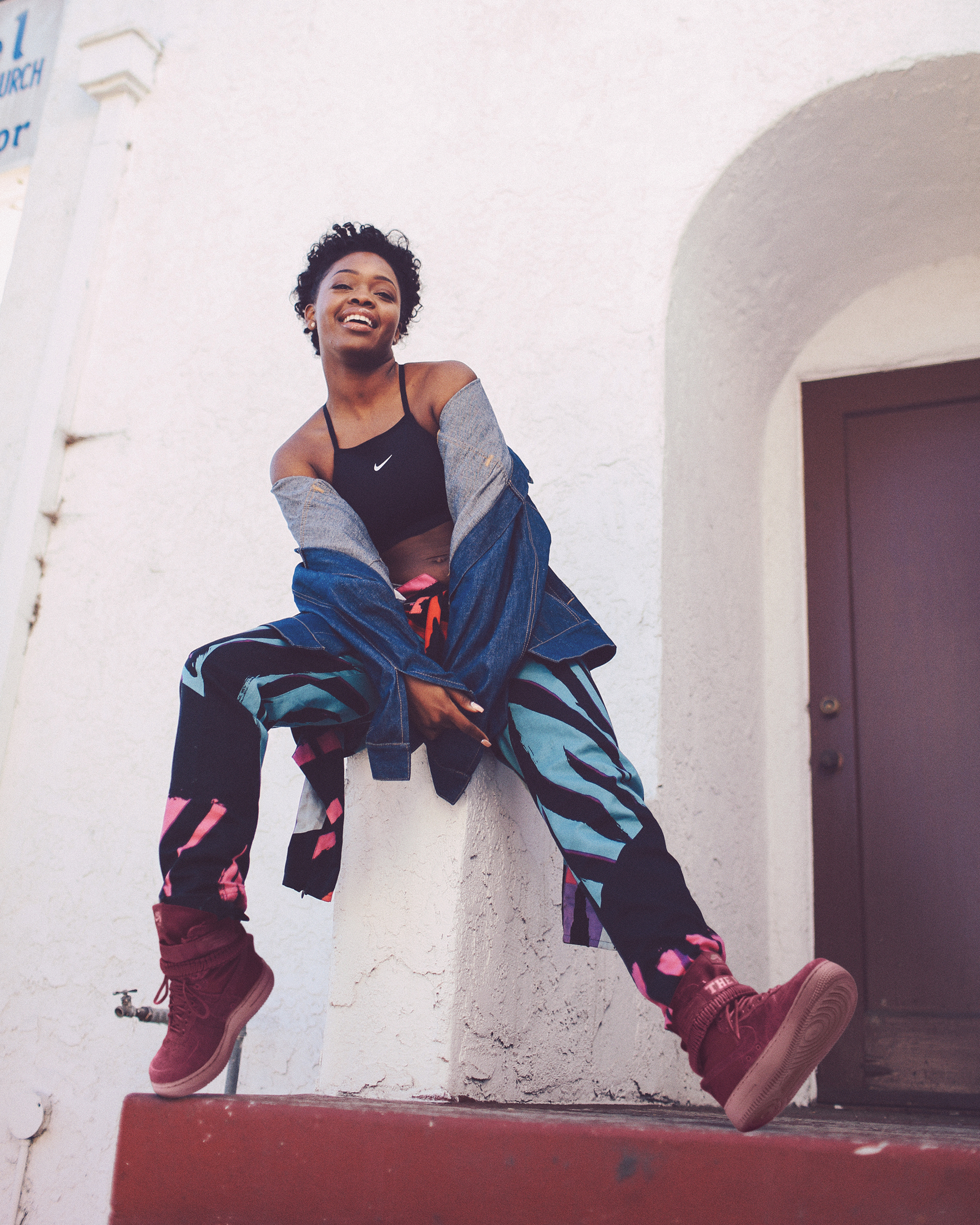 Nike is set to release another Ultraforce Mid and SF Air Force 1 this week. Both styles will come in a Vintage Wine colorway with hits of Particle Rose and Hot Punch. Still noticing the Force Is Female branding, this lush shade on both styles are complimented by a leather or suede upper.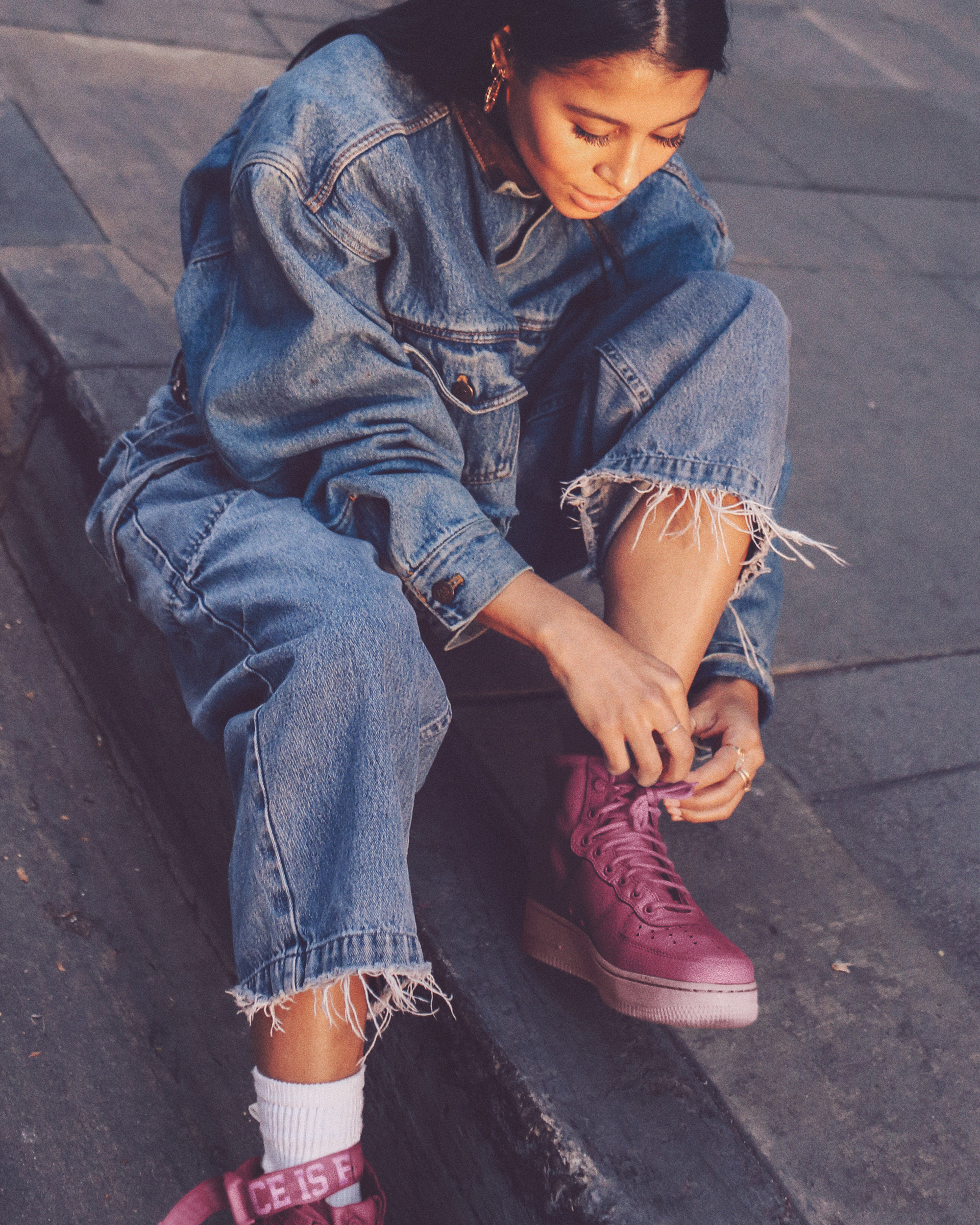 Don't miss out on what's next for Nike's Force Is Female and grab your favorite pair of AF1's Thursday 1/11 at finishline.com.
Read Next