#FINLSneaks4Seattle Outfits Basketball Athletes Nationwide for USA Games
Throughout the holiday season and in the spring of 2018, Finish Line stores around the country will host #FINLSneaks4Seattle shopping sprees for Special Olympics state basketball teams going to the 2018 USA Games in Seattle to outfit them in basketball shoes.
In addition to being the basketball shoe sponsor, the Youth Foundation is the exclusive sponsor of the Fit Feet program at the 2018 USA Games. Fit Feet is one of eight Healthy Athlete programs that will be offered at no charge to athletes competing at the Games in July.
"My team and I had the pleasure of hosting the Shrewsbury Pioneers in store to hook them up with some new shoes for their trip to Seattle," said Jess Dupuis, store manager of Auburn Mall. "These guys were FIRED UP and came into the store with big thank you posters."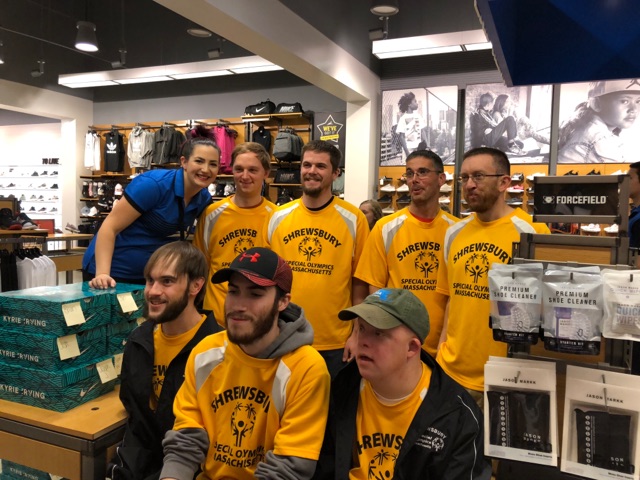 Up to 50 percent of Special Olympics athletes suffer from foot and ankle pain and other undiagnosed conditions which can impair their sports performance. Through Fit Feet, athletes receive shoe fittings as well as free podiatric screenings. At the USA Games volunteers, including Finish Line employees, will conduct the shoe fittings and podiatrists will perform the exams.
Check out this amazing recap video from the giveaway at Woodfield Mall in Schaumburg, Illinois.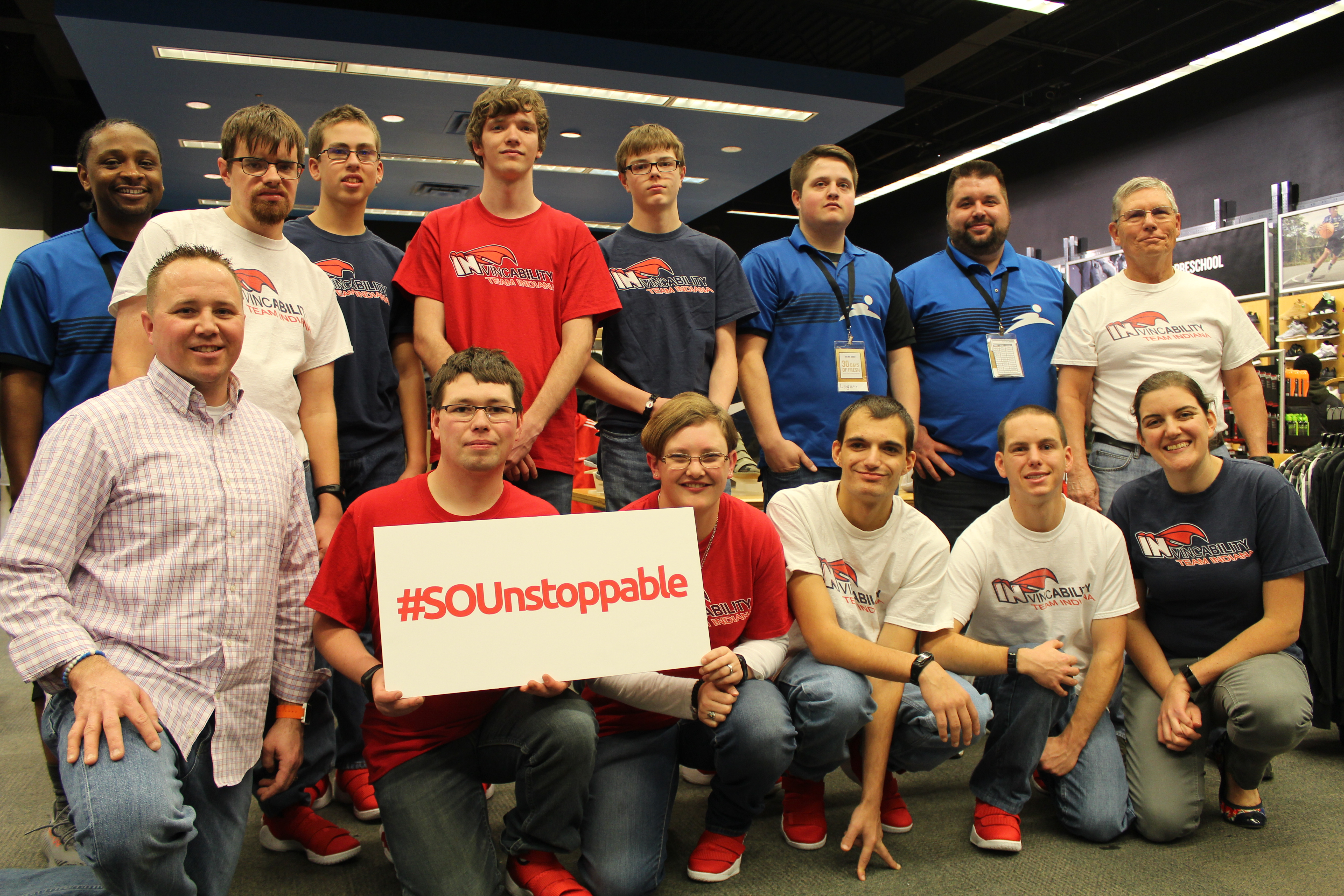 "We outfitted the Indiana State basketball team," said District Sales Manager Bobby Gniadek. "The athletes are so inspiring and I can't wait to see what they can do next summer!"
Read Next