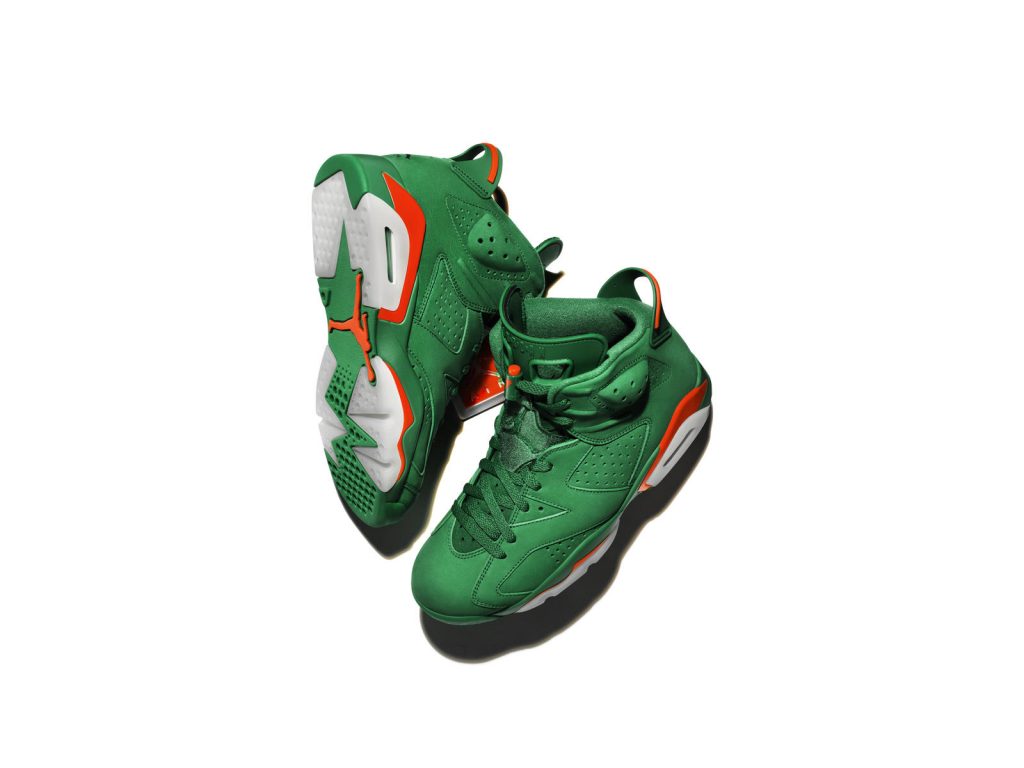 It's been 26 years since their partnership began, but the motivation still lives on. The influence that MJ had on kids back then is unmatched by anything these days. There was no stronger endorsement for Gatorade than it being the drink that gave MJ that extra push during games and him having the extra energy to make the jaw-dropping plays that are still imprinted in our brains. Last week, another pair of 'Gatorade' Air Jordan 6's dropped and they were in a white and orange color scheme.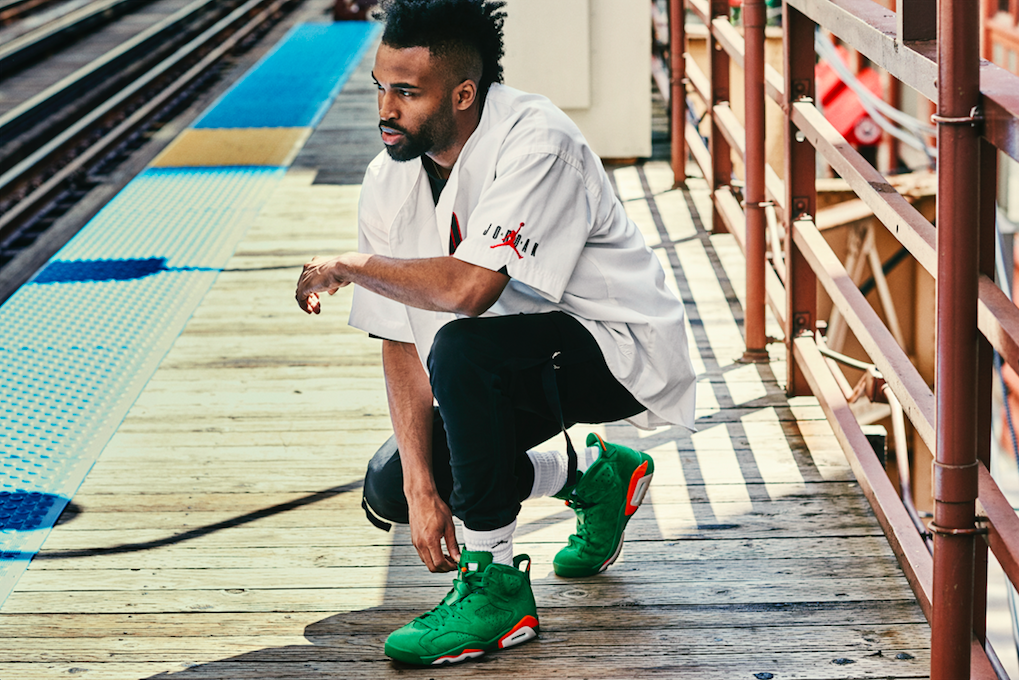 Now, the highly anticipated true green and orange pair is set to release next week. We will be dropping this very clean retro in our flagship stores ONLY. The three stores that will be carrying this shoe are:
CHICAGO:
Finish Line Shoe Store Woodfield Mall. Illinois.
Address: 5 Woodfield Mall, Schaumburg, IL 60173
Los Angeles:
Finish Line Shoe Store Del Amo Fashion Center. California. 
Address: 3525 W Carson St, Torrance. CA 90503
New York City:
Finish Line Shoe Store Roosevelt Field Mall. New York.
Address: 630 Old Country Rd 1128. Garden City, NY 11530
Make sure you hit up these stores if you're in the area to get the scoop on the release. You can grab a pair of these from the stores above on December 30th.