Custom LeBron's From Quavo Has His High School On H U N C H O S T A T U S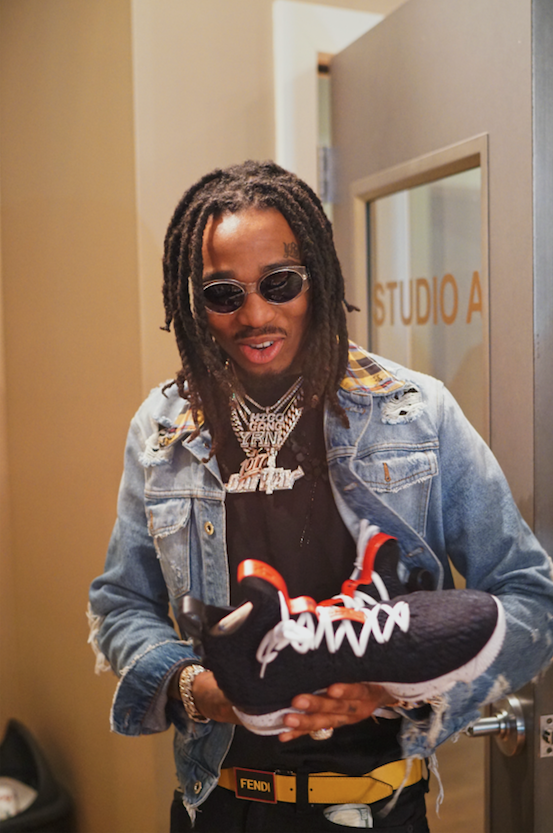 The Berkmar high school boys basketball team got the surprise of a lifetime today before their game. Quavo wanted to give back to his high school, so he hooked up the team with one of a kind LeBron 15s that were customized by Mache Customs.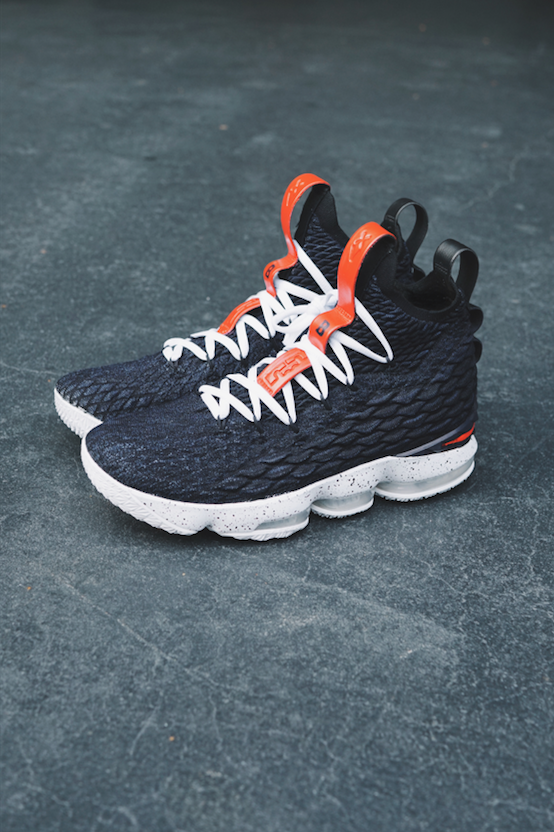 These kicks were customized to be done in the schools colors of navy blue, white and red to match their Patriots look. It's not everyday that one of the hottest rappers in the game drops in your gym and the kids were blown away to see him come through the doors.
Quavo played quarterback at Berkmar when he attended and he's also got some skills on the hardwood that most wouldn't expect, word to Shareef O'Neal.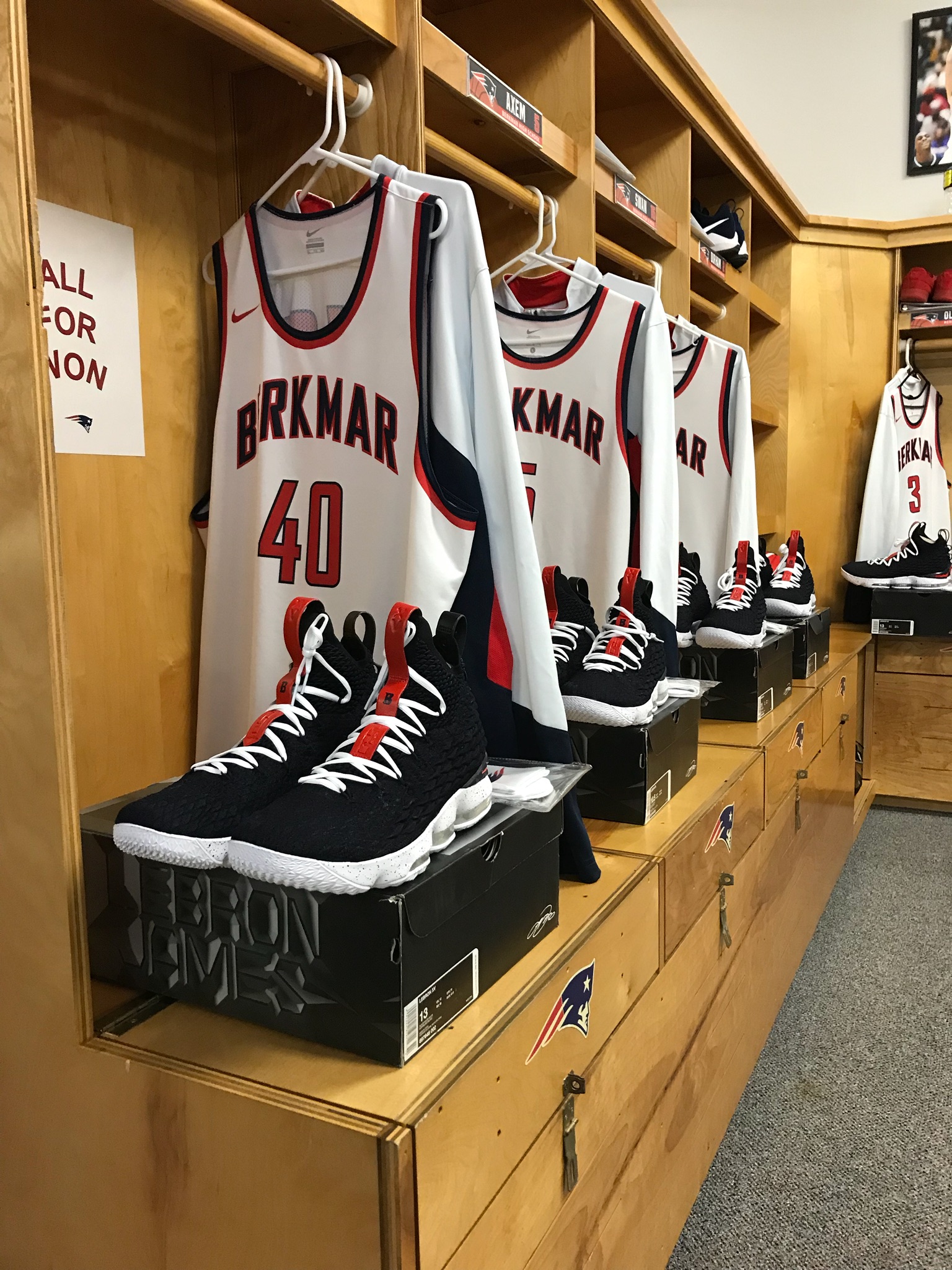 Talk about the perfect way to start these kids holiday season, custom LeBron's hand delivered by H U N C H O himself and holiday break right around the corner.
Read Next