How To Cop Your Favorite Sneakers Through Our App
Looking to cop some of the hottest shoes in the game? Some sneakers are highly sought after and in most cases hard to get your hands on these days without unloading your bank account. So, we want to help you out by giving you some insider information on how to make your release experience on our App the best possible. Follow these simple steps to make sure you get the best chance on release day.
1. Make sure you download the Finish Line app for Apple or GooglePlay for your iPhone or Android devices.
2. You're going to want to enable push notifications so that you can stay up to date on every release.
3. If you haven't already you will want to sign up for a Winner's Circle account if you don't already have one. If you already have a Winner's Circle account then you will want to enter all your information after you have downloaded the app.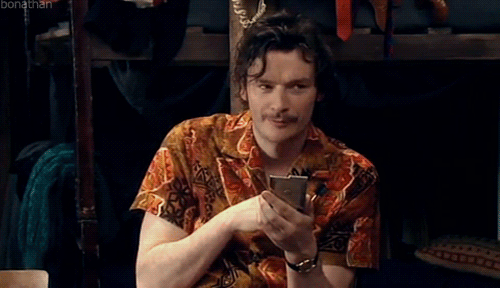 4. Select your size so it automatically registers when you want to purchase anything.
5. Set your alarm for release day. Releases happen at 10am EST which means they will release at 9am CST, 8am MST and 7am PST.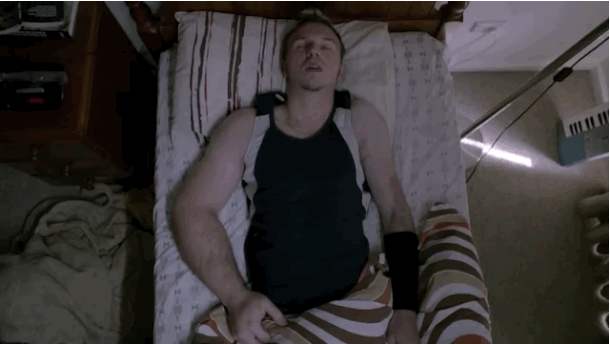 6. Be ready for the release notification that will be pushed to your phone from the app as soon as the shoes are available. (Hence the push notifications)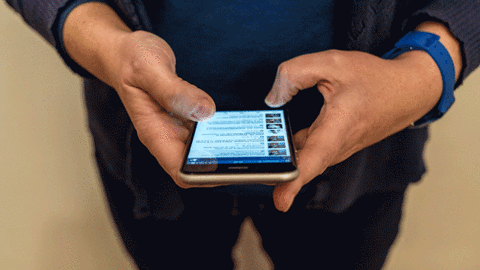 7. Tap the message on your device as soon as you receive it.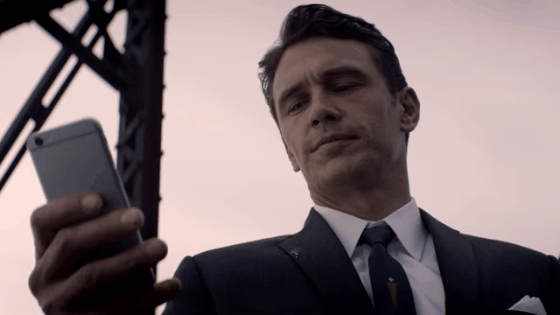 8. Select your size if it doesn't already populate.
9. Click checkout and enter your payment info/Paypal.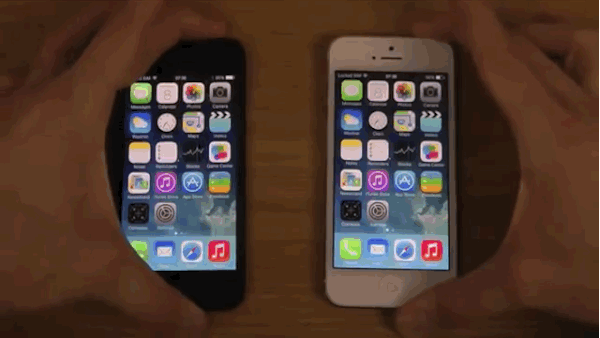 10. Go through the payment process and confirm your order.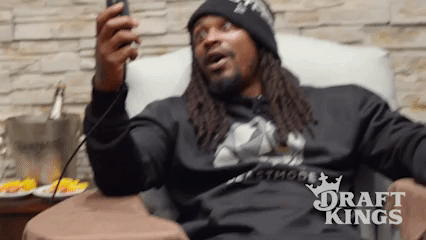 Other Tips for Buying Sneakers:
1. Verify with your financial institution that you have the necessary funds available on your credit card to cop your pair.
2. Be sure that the personal info submitted on your order matches the personal info your financial institution has on file.
3. Make sure your billing address and shipping address are the SAME or your order will be denied.
4. To avoid placing multiple holds on your bank account, only submit your order once. If you submit more than once, your bank may take up to 72 hours to release those holds.
If you follow these directions and do everything you can including praying to the sneaker gods, the odds should be in your favor. Good luck!
Read Next