Here's What Went Down Behind The Scenes with Migos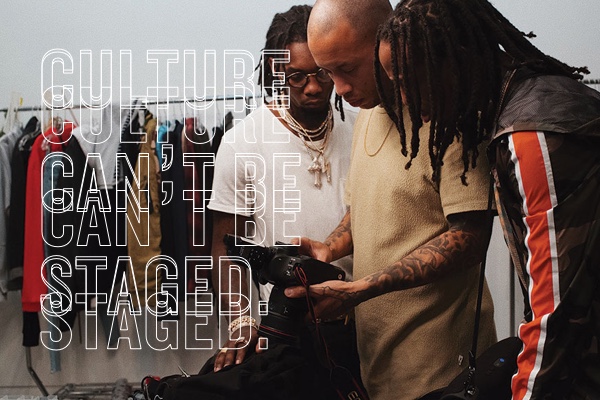 Since the announcement of our partnership with Migos, it's been one hell of a ride. Now we're shifting gears to show some fresh looks with the hottest sneaker style and the latest was a photoshoot directed by Migos themselves, (skrrt skrrt).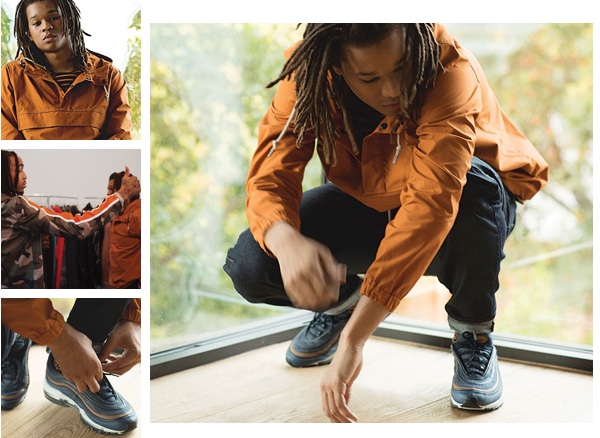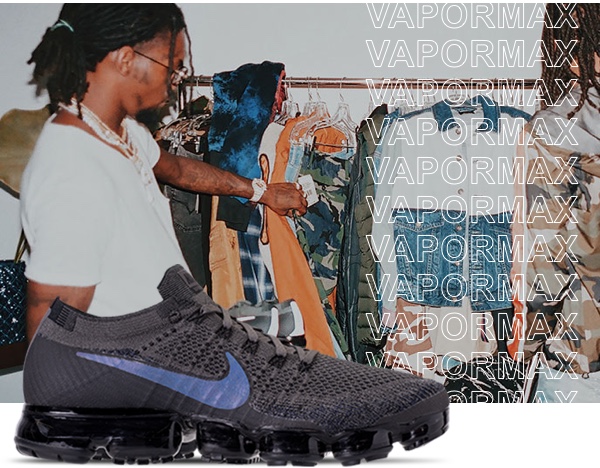 Quavo, Offset and Takeoff have not only been putting out hits on the charts, but they stepped into the role of directing back in September. Nike Air Force 1, adidas NMD and Nike Air VaporMax were a few of the sneaker styles the group was able to put their spin on. Being immersed in the culture every day and getting to see their thought process come to life with different styles was definitely a memorable experience.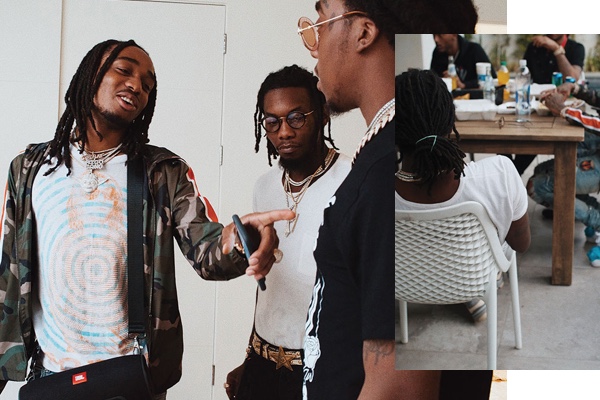 Exciting things can happen while being on set with a crew like Migos. Cardi B called Offset to share her success of having the number one single. A piece of the day that definitely launched some major vibes and solidified what was surrounding the team as far as culture goes and on such a large scale. At that point, we we're really getting the full experience of music and style going hand-in-hand.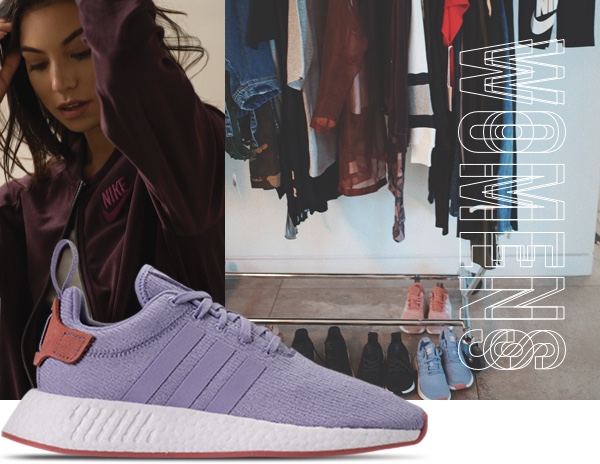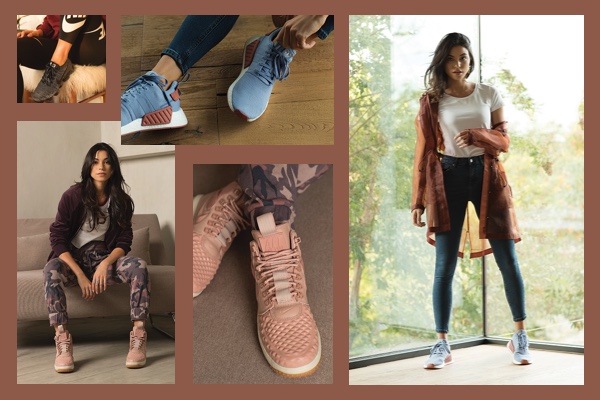 As the day progressed so did conversation around more styling. It was a smooth transition into women's fashion and we couldn't forget about the latest sneaker style for the ladies. Showcasing popular adidas and Nike styles like NMD, Lunar Force 1 Duckboot and VaporMax, the on model looks were the best of both athleisure worlds. A little bit of street and a little bit of fashion.
Make sure to keep up with us for more things Migos and style. You can also catch more behind the scenes on @finishline.
Read Next