@meganbatoon Moves Effortlessly In The Nike Air VaporMax MOC
Keeping things locked with Nik Air VaporMax, Megan Batoon is showing off  the new MOC design. Movement being a big part of Megan's life, the Air Moves You campaign is perfect for the Choreographer and YouTube personality.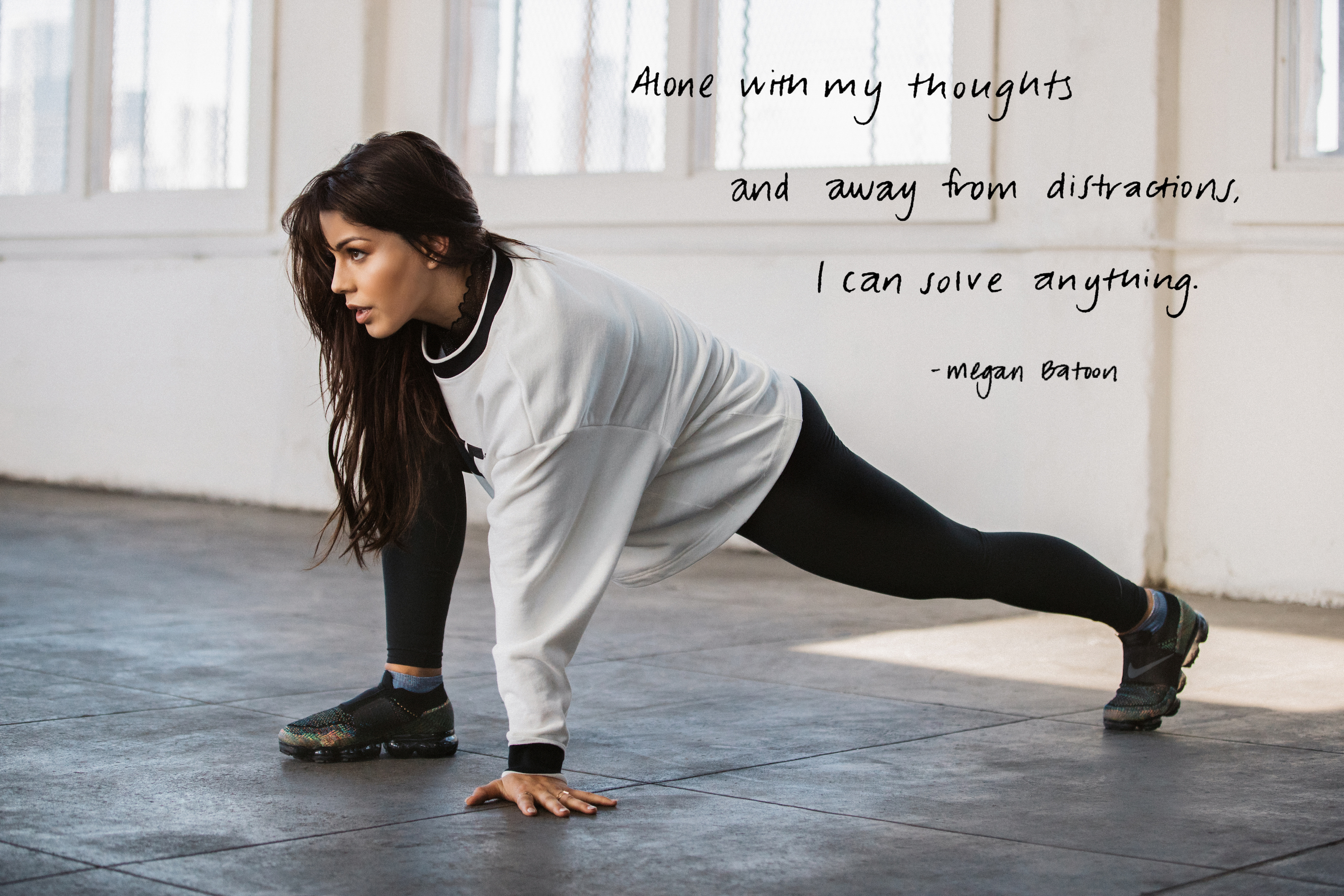 This new look on the Nike Air VaporMax is equipped with an adjustable strap across the mid foot. The change allows for a customized fit and no need for laces. This design is perfect for every turn, slide or step for Megan's daily activities and with a multi-color flyknit, she can pair it with just about any athleisure outfit.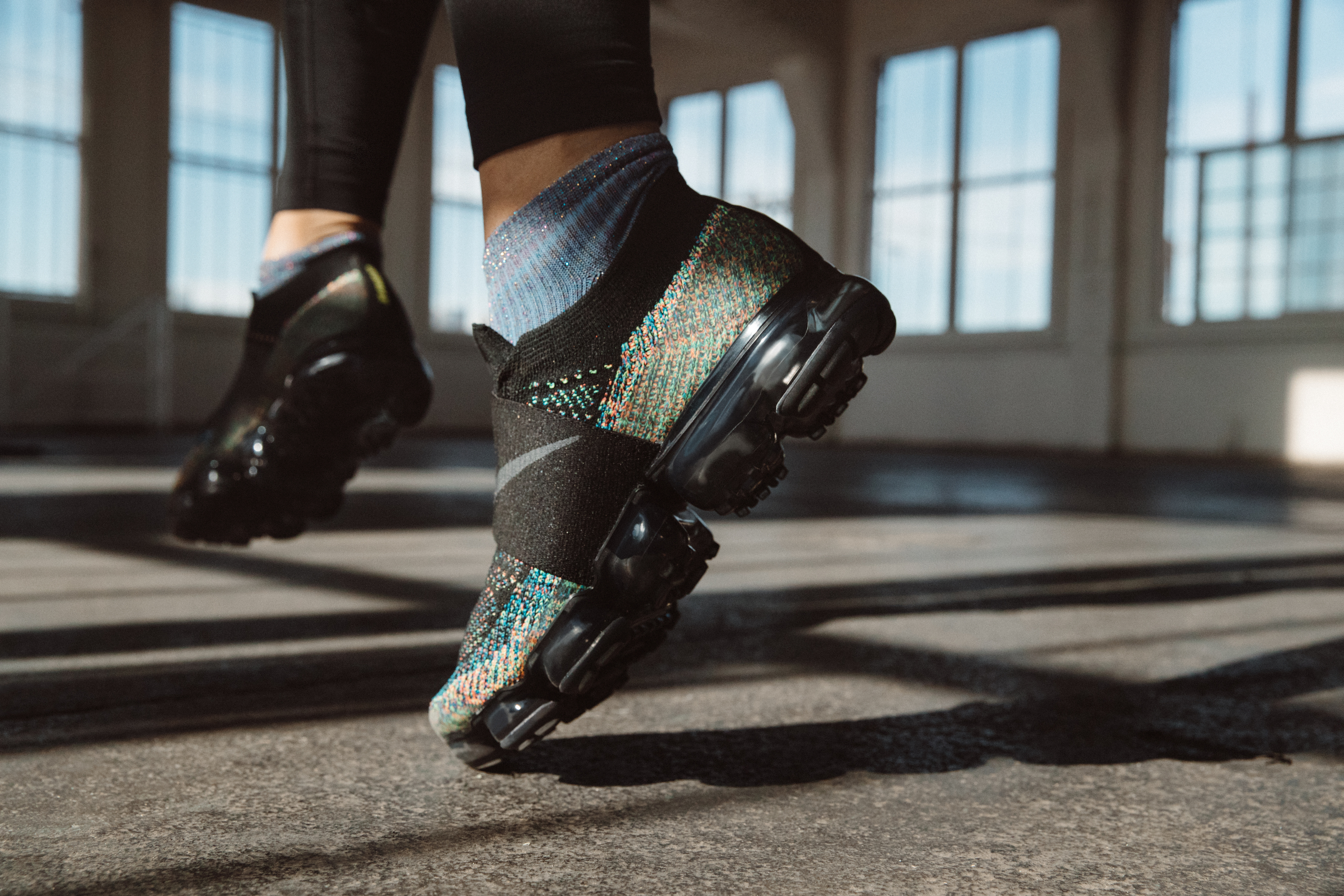 Check out the Nike Air VaporMax MOC Flyknit worn by Megan Batoon. Now available at finishline.com. 
Read Next