#WeAreMore Storytelling: Behind The Lens With Renell Medrano
Written by Maria Mora
Photos by Renell Medrano
Photography is a way of feeling, of touching, of loving. 25 year old photographer Renell Medrano does an outstanding job capturing the essence of humanity throughout her work. Her striking vision has caught the attention of a few of your favorite celebs, including Bella Hadid, A$AP Ferg, and most recently, Solange Knowles.
Medrano's Dominican roots is apparent in her photos, showcasing that authentic, raw emotion the filtered-digital world is missing. We had the opportunity to chat with the Bronx native about her life as a creative.
Can you tell us about your cultural upbringing? How has that experience influenced your career?
Being Hispanic and raised in the Bronx has influenced my work in many ways. It helped me see beauty in everything, and allowing me to bring my cultural upbringing experience and incorporating that into my work..giving my work raw emotion.
Did you ever experience a lack of support when starting off as a photographer?
Being Hispanic, my parents were always a little skeptical about me wanting to be an artist and go to school for arts, but they definitely had some faith in me and just ended trusting my vision. But other than that, I've always had support from friends and ones who's been watching me grow since the beginning (Tumblr days).
What inspired you to start ICE Studios?
Friends always called me Renellaice, so I thought why not create something that represents me and being a young creative and share with the world.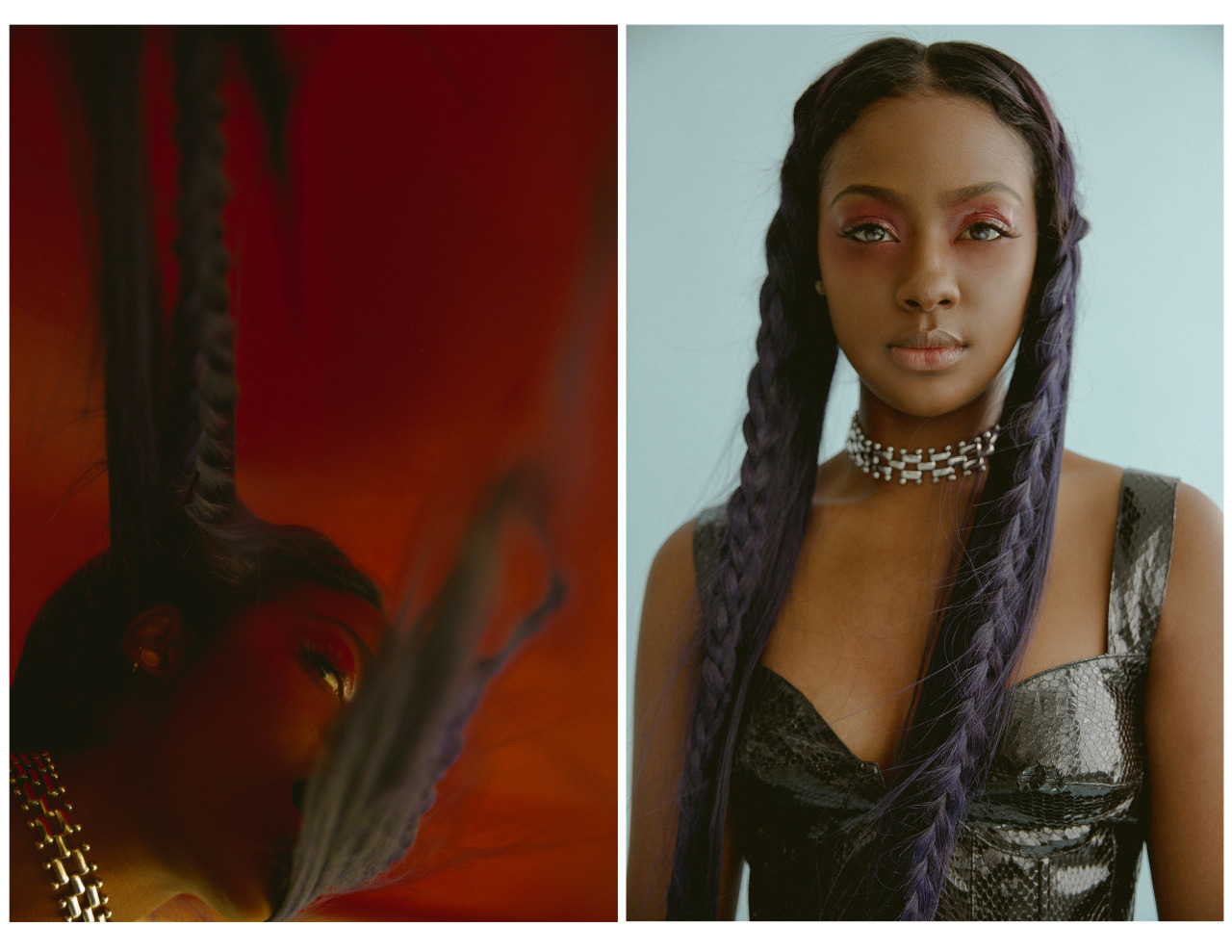 What do you do to continue to set yourself apart from other photographers?
What I do to continue to set myself apart from other photographers is staying true to my vision and continue to grow with it.          
In what ways do you hope to inspire the youth and give back?
I want them to know you can do whatever you set your mind to and never give up. But most importantly, to trust in whatever vision they have. I want them to be inspired and find a way to inspire others as well.
Tell us what it was like when you bought your first pair of sneakers. Which sneakers were they and what was that moment like for you?
My first sneakers were air max 95 Black bubble Bee. I use to love buying new pair of sneakers so I can go to gym class and show them off. Haha!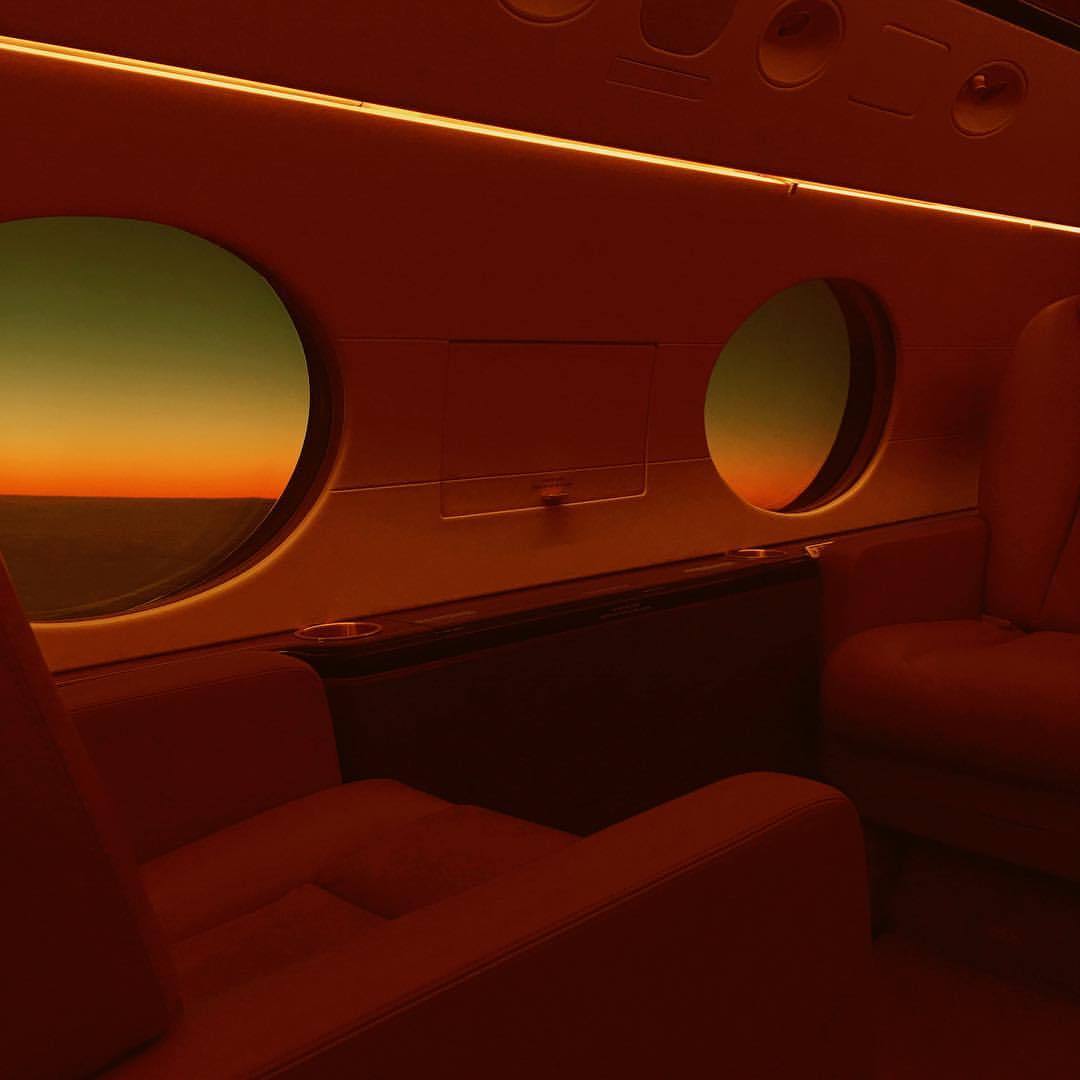 Favorite career highlight.
 I recently took a trip to Liberia to shoot a campaign for Bloomingdales on a collaboration with Traplord x Uniform. That trip was a humbling experience as well as having creative freedom to create whatever I want. That's pretty much everything I ever need.
Where do you see yourself in 5 years?
Still striving. But being a stronger artist & possibly having my own creative agency "ice studios".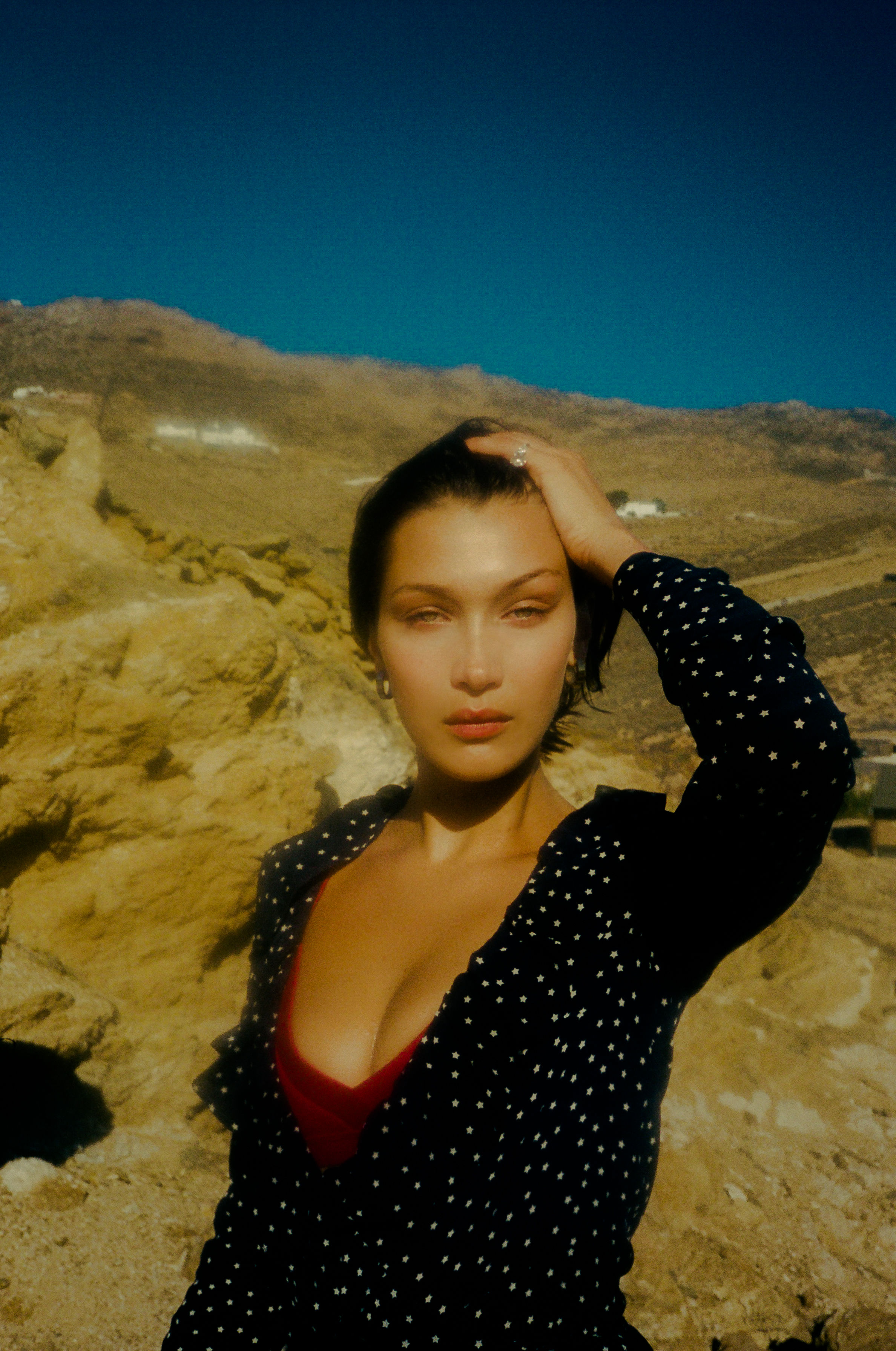 What does the #WeAreMore movement mean to you?
It means unity, it means you shouldn't just be alone on achieving your goals. Coming together with some attitude and ambition can always be stronger as a group than alone.
Make sure to keep up with Renell on Instagram and follow @finishlinewomen for all things #WeAreMore.
Read Next