Nike Basketball Changed The Game With Their 'Freestyle' Commercial In 2001
Back in 2001, Nike dropped what could be called the greatest commercial ever during the NBA All Star break. That's saying a lot, since Nike has been known to have the best, innovative commercials in sports or any other field. When the Nike "Freestyle" commercial dropped, kids everywhere hit the courts for hours trying to reenact the easier said than done moves and humming the beat of screeching sneakers and dribbling. The commercial had such an impact that it was so popular, the Wayans brother spoofed it in "Scary Movie 2", and recently became an internet meme after Connor McGregor's strange warmup routine.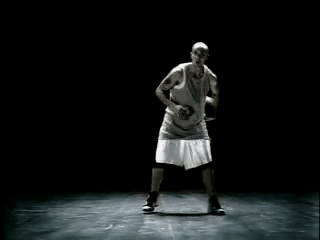 The mix of pro players and streetballers in freestyle segments which, put together, recreated a classic hip-hop instrumental of Afrika Bambaataa & The Soul Sonic Force "Planet Rock" was a visual masterpiece. Not just the visuals, but also, the cast had the rising stars of the NBA back then. We can't forget the kicks either. Classics like the Nike Shox BB4, Nike Air Flightposite, Nike Air Zoom GP III, Air Jordan XVI, Nike Air Force 1 High, and the Nike Air Hyperflight had people imagining what they could do with a basketball while flashing footwear on the court.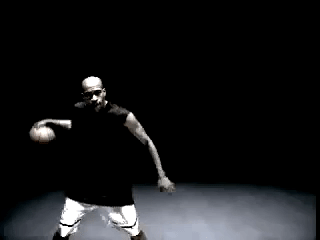 Vince Carter, fresh from his unforgettable Slam Dunk performance for the previous All-Star break, led the group of NBA players. Lamar Odom, a rookie back then, along with Darius Miles were both considered the next prototype of NBA players-tall, athletic and versatile. Odom was the only one who had a stellar career and win two NBA championships with the LA Lakers, though. Some other noteworthy NBA names that were featured were Jason "White Chocolate" Williams-you can't have "Freestyle basketball" without him, Baron Davis and Rasheed Wallace who already embraced his "bad boy" image.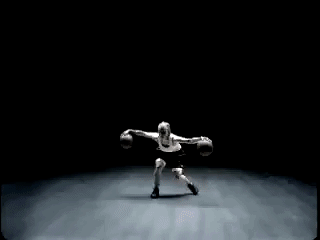 We can only imagine who would be featured in a modern day remake of this commercial since the times have changed and now we have centers in the league that can cross guys up and the kicks that would be featured. This commercial will go down in sneaker and basketball history as one of the most creative and influential commercials of our time.
Read Next