Jaylen Brown Is On His Pursuit Of Style With The adidas PureBOOST
They say your first year in the league is always the toughest, but for Jaylen Brown that wasn't the case. The third overall pick for the Boston Celtics came into the season as a newly minted 20-year-old, but he was clearly mature beyond his years. He was 20 going on 30. His emotional and physical maturity was what took him from being a project in June to a rotation stalwart in late May. With their season coming to an end, Jaylen was determined to work harder this offseason than he ever had before.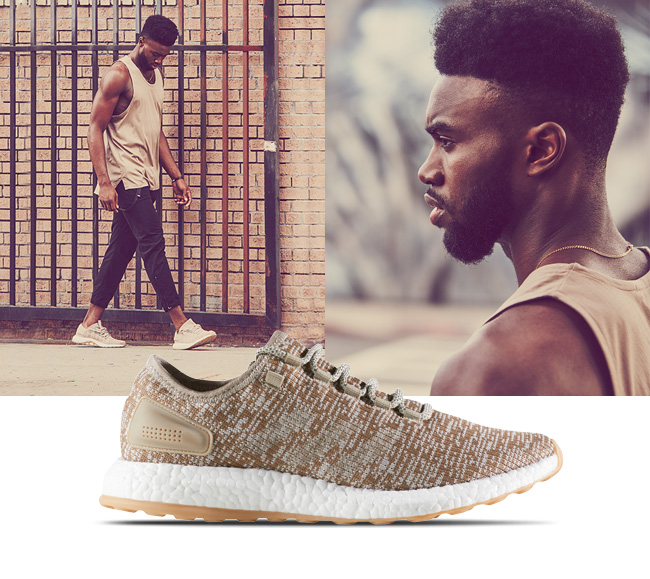 Working harder than everyone else is nothing new for Jaylen. His relentless attitude with working out and getting better everyday is what made him a highly touted prospect out of high school and a McDonalds All-American. Brown spent one year at the University Of California, Berkley where his all around athleticism helped him put up a healthy stat line all year and catching NBA scouts attention. In June of 2016, Jaylen was selected with the third overall pick in the 2016 NBA draft. Now, his determined work ethic would be put to the test.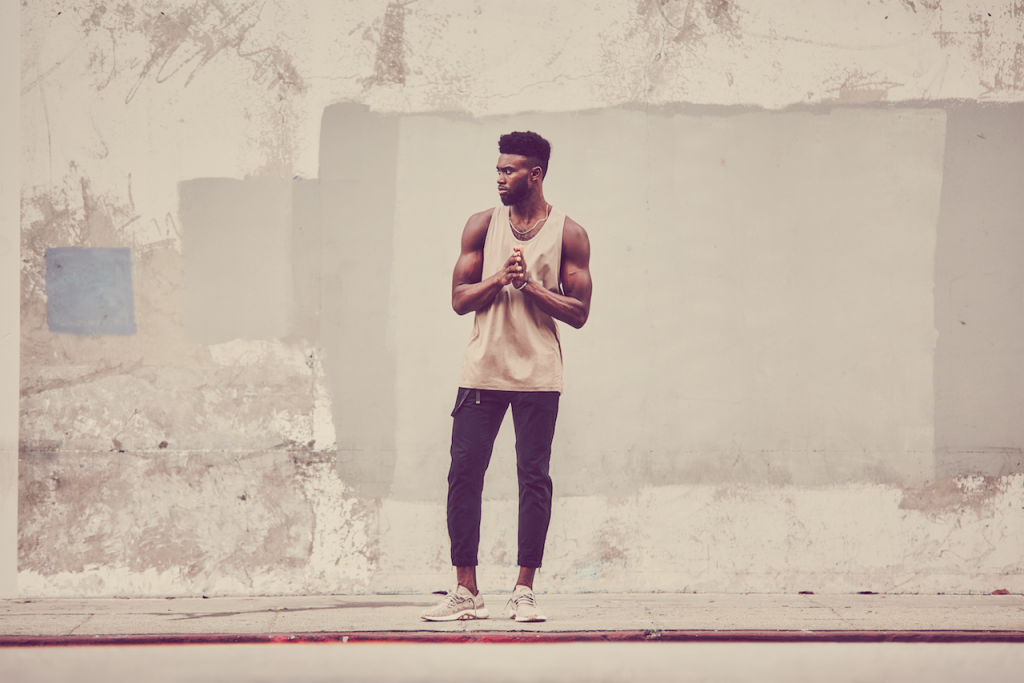 You would think that Brown would be spending his summer relaxing after a long NBA season but he is doing the complete opposite. The day after the Celtics were eliminated from the playoffs, Jaylen was already back in the gym and weight room getting his weight up and working on his skills for next year. Running on a treadmill is not his thing, so he hits the streets wherever he is and grinds the miles out in the adidas PureBOOST. He hates taking days off and is always working, when he's not working, he's plottin'. There's a hunger inside of him that pushes him to be the best, he wants to be an All-Star and have an NBA Title now. Those things won't come to him while he's sitting on the couch.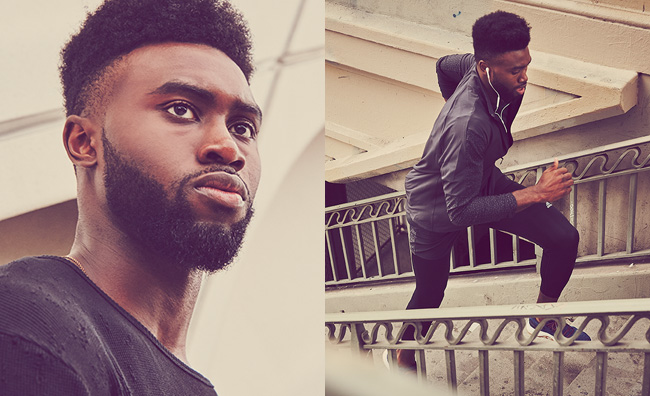 Whether he's running through the streets or getting his weight up in the gym, the adidas PureBOOST has Jaylen feeling comfortable. It's perfect for putting in work or casual wear when he steps out. Thanks to the perfect blend of performance and aesthetics, he can rock them all day every day. Grab your pair now and start hitting the streets with maximum comfort.
Read Next