Rihanna's New FENTY x PUMA Bow Creeper Sandal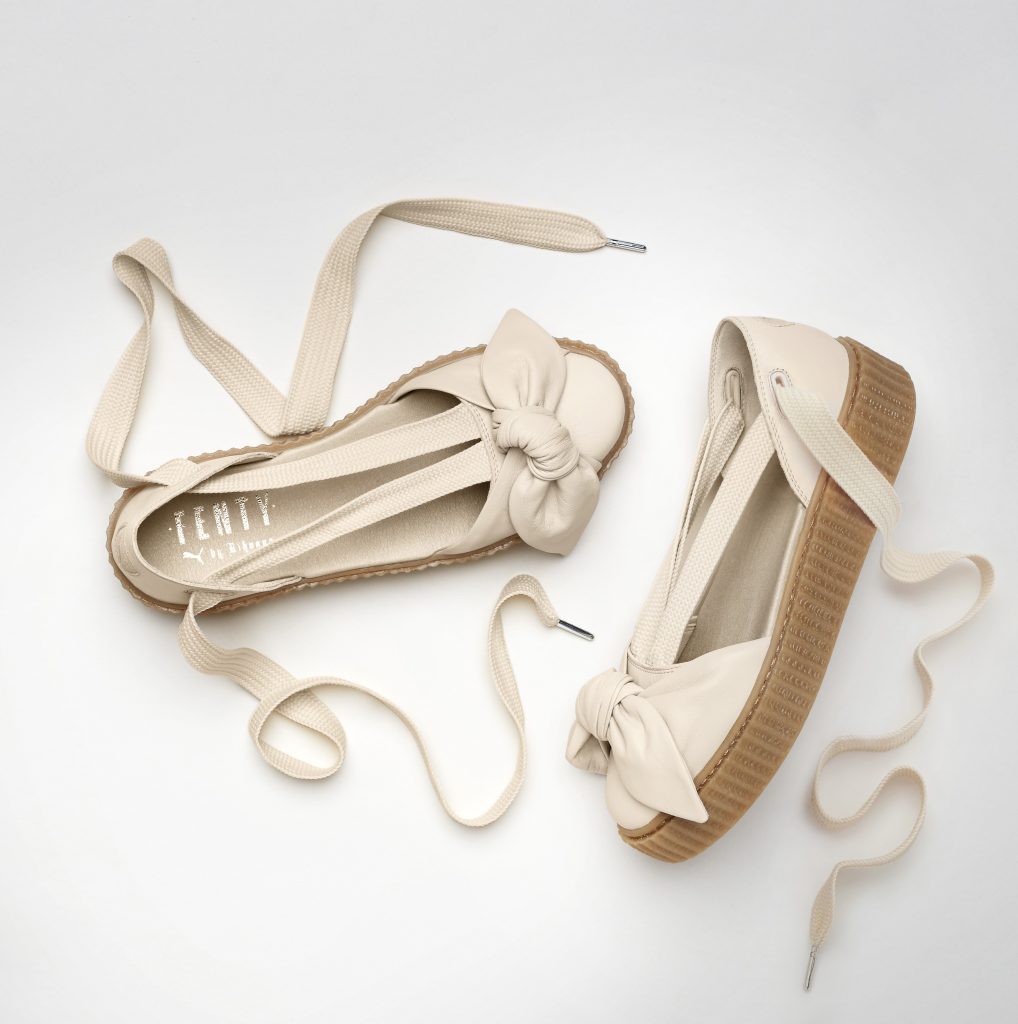 2017 keeps rolling in new fashion for Rihanna's FENTY x PUMA collection and this time around we're gearing up for summer and loving the ballet-slipper appeal to miss bad gal Ri's Bow Creeper Sandal. Complete with a bow-topped upper and lace-up ankle wrap, this look is everything girly and chic. We'll be seeing the Pink and Cream colorway from this collection and we can't wait to see how our @finishlinewomen rock the latest FENTY footwear. A shoe truly meant for all kinds of style during the warmer season and something new to catch on the streets.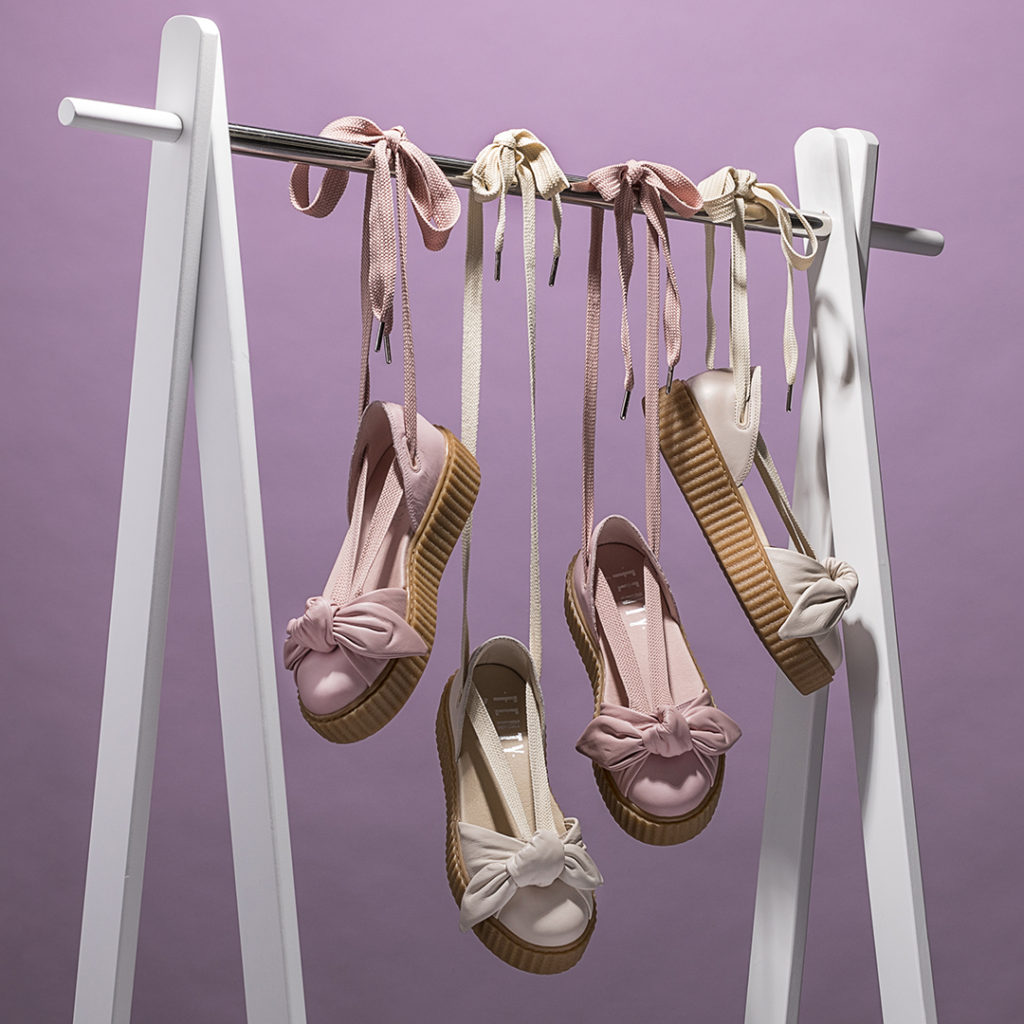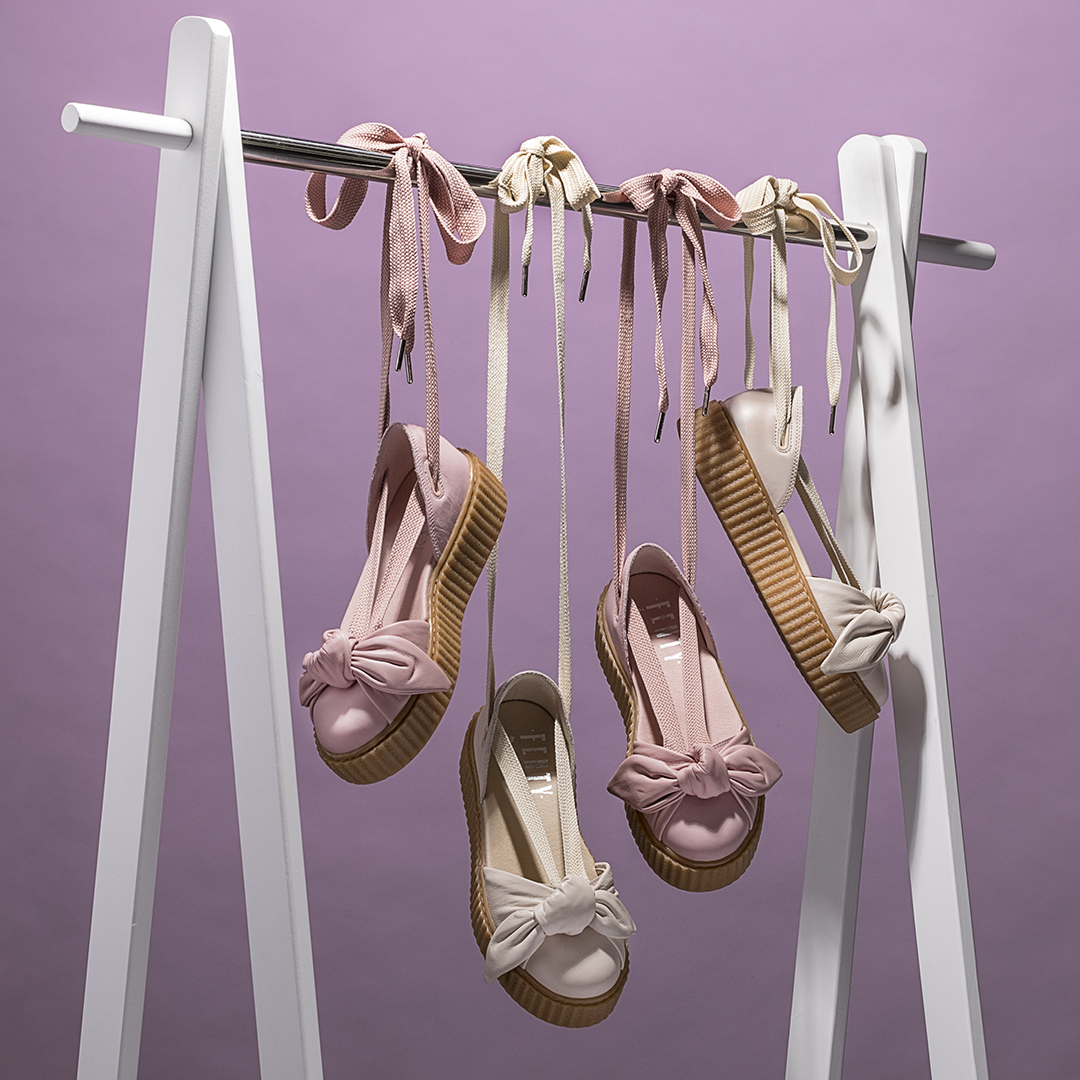 Grab Rihanna's FENTY x PUMA Bow Creeper Sandal Thursday, May 11th at finishline.com. 
Read Next