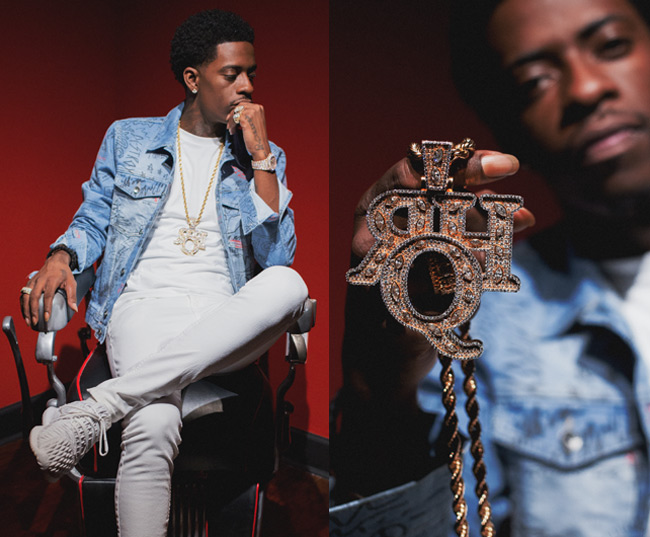 When it comes to being an entertainer, there's no better feeling than creating a dope project that your fans have been waiting on. Rich Homie Quan had a passion for music at a young age and as he got older, he started focusing on poetry which then developed into a talent of spitting rhymes. Quan never imagined that he would be where he is today. As a freshman, he played varsity baseball with dreams of playing professionally. While he may not have gone pro on the diamond, it's safe to say that he has cemented himself in the rap game and he doesn't plan on going anywhere. He's dropped bangers like "Walk Through", "Type of Way", "Rich Gang" and more that have set speakers on fire and ran through the hip-hop veins that fuel Atlantas music powerhouse. Some would assume, because Quan has hit it big since breaking into the rap game that he would be content, but he wants people to know that he's "gonna go hard and people gonna feel him because he's here forever."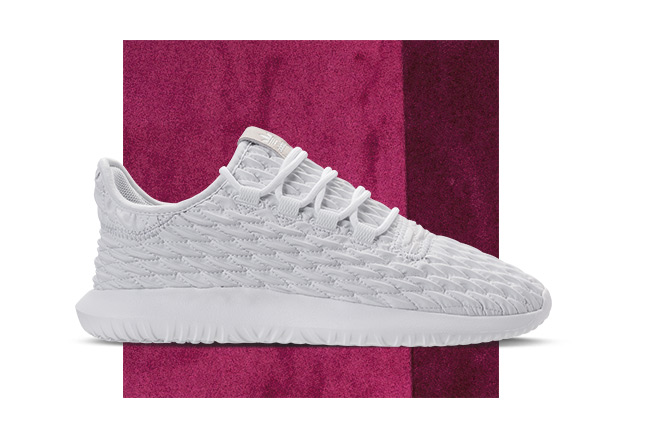 When it comes to style, Quan has been doing his thing for years. Fashion is nothing new to Quan, he won best dressed in high school and he keeps building his look. Like his unique lyrical style, his fashion sense is just as unique and each outfit will always be something special. One of his favorite shoes is the classic adidas Originals Stan Smith, and he always has a fresh pair in rotation. When he throws his outfit together each day it inspires him in ways that go beyond just looking good. It can influence how he feels when he steps in the booth. The process of creating a dope look is similar to creating a great track for Quan. Listening for drops and snares on the beat over a track conveys the same feeling of putting together the perfect outfit. Starting with the kicks is important, because it will set his mood and tone. Whether he's losing himself in the booth or stepping out in the city, the kicks are what motivate Quan.
Rich Homie Quan is on a mission to make March his month as his next album is done and set to be released soon. He wants his fans to know that he gave his everything on this album and he's got his foot on the neck of the game as he is set to make 2017 his year. Like he's been saying, it's #BackToTheBasics for Quan and his team this year. He will always be fresh on the scene with his own creative look that could start with a pair of adidas Tubular Shadows or Stan Smiths. He's hungry for greatness and has the Tony Montana mindset that the world is his. His work ethic of going so hard with everything he does is driven by his urge to make sure his family and friends are living just as good as he will. Quan lives the Rich Homie Lifestyle with a fresh pair of Tubulars on his feet and the urge to get his creative story out to the people.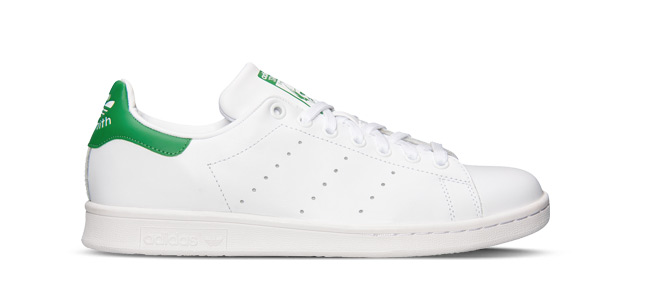 Grab a pair of the adidas Tubular Shadow that's exclusive to Finish Line and be on the lookout for Rich Homie Quans new album that is on the way. ????