Throwback Thursday: KG and Starbury
By Drew Hammell
20 years ago, two NBA stars were rising in Minnesota – Kevin Maurice Garnett and Stephon Xavier Marbury. "KG" and "Starbury," as they were known around the league. Garnett was a 6'11" power forward/center from Greenville, South Carolina (but mostly known for his high school play in Chicago). Marbury was a 6'2" point guard from Brooklyn, New York. Garnett and Marbury seemed to be opposites in many respects, but the two became friends even before they entered the NBA, and that friendship influenced their lives forever.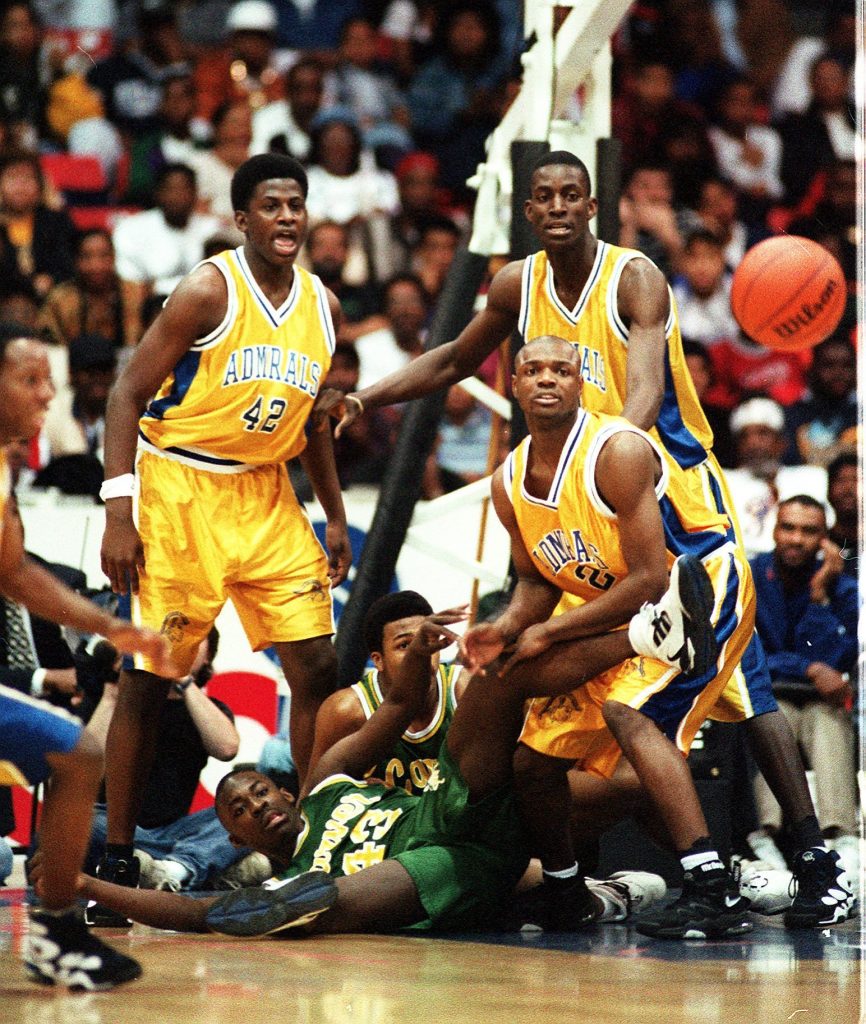 Kevin Garnett was raised in South Carolina and attended Maudlin High School for his three years. He would become a star, but during the summer before his senior year, he was arrested for allegedly being involved in a fight. He then transferred to Farragut Academy in Chicago and declared for the NBA draft in 1995 – the first player to do so straight out of high school in 20 years.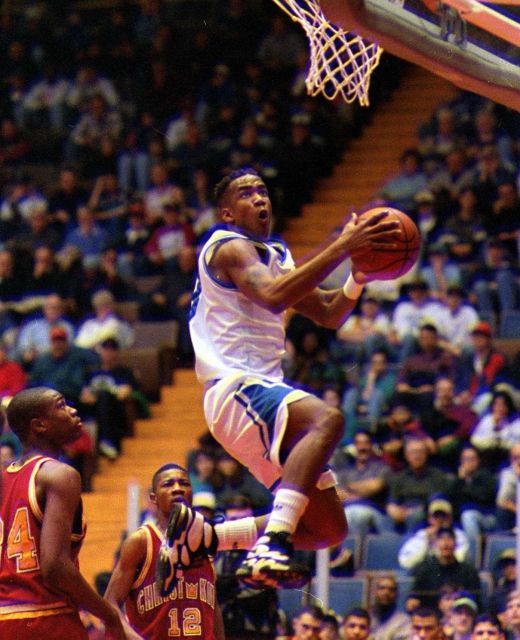 Stephon Marbury grew up in Brooklyn and was already well known in the amateur ranks by 6th grade. He was a legend at Abraham Lincoln High School in Coney Island, and went on to play at Georgia Tech for one season before declaring for the NBA Draft himself – a year after Garnett.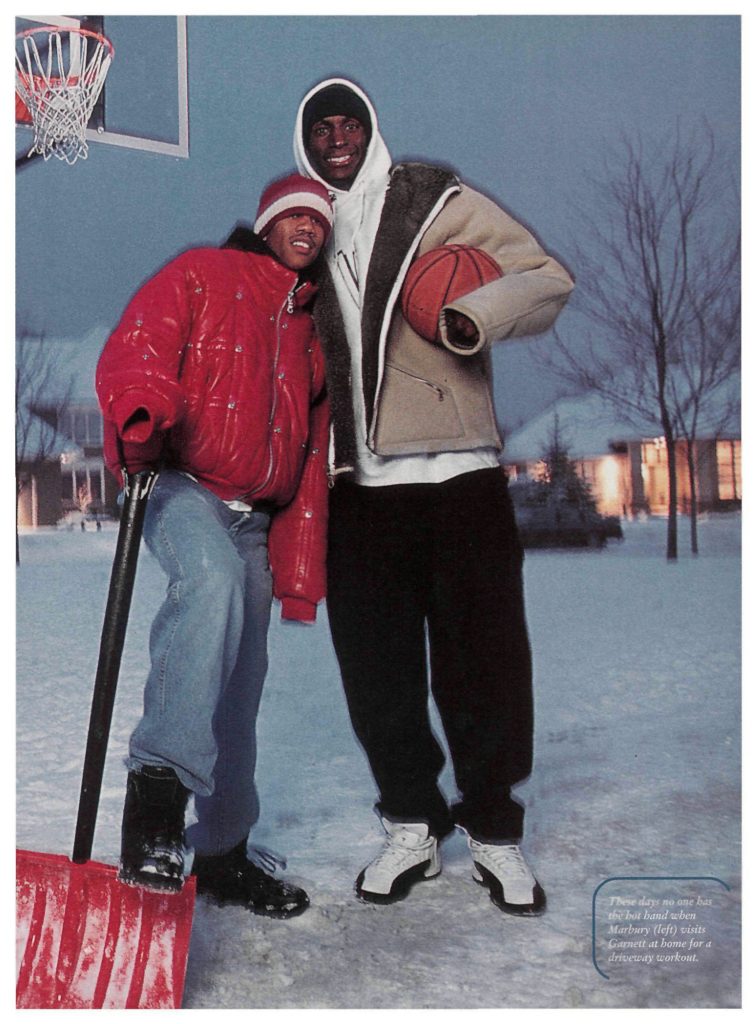 Garnett and Marbury knew each other before they ever became teammates in Minnesota. They were friends since their high school days – the first time they played together in a pickup game in Chicago there was instant chemistry. Once Garnett was off to the Timberwolves in '95, he kept pestering VP of Basketball Operations Kevin McHale to watch Marbury and go after him in the draft if he was available.
In 1996, McHale would listen to Garnett and trade up to get Marbury from the Milwaukee Bucks. The player Minnesota traded to get Marbury was Ray Allen. This was also the same draft where Kobe Bryant was drafted 13th by the Hornets (who traded him to the Lakers), and Steve Nash was picked 15th by the Suns.
Garnett and Marbury would gel together at first in Minnesota, but they never made it close to winning a championship. After Garnett was rewarded with a blockbuster deal in 1997, Marbury's agent David Falk demanded a trade, since Marbury didn't get the same kind of money as Garnett. Marbury ended up going back to the East Coast to the New Jersey Nets in a three-way trade that sent Terrell Brandon to Minnesota and Sam Cassell to Milwaukee.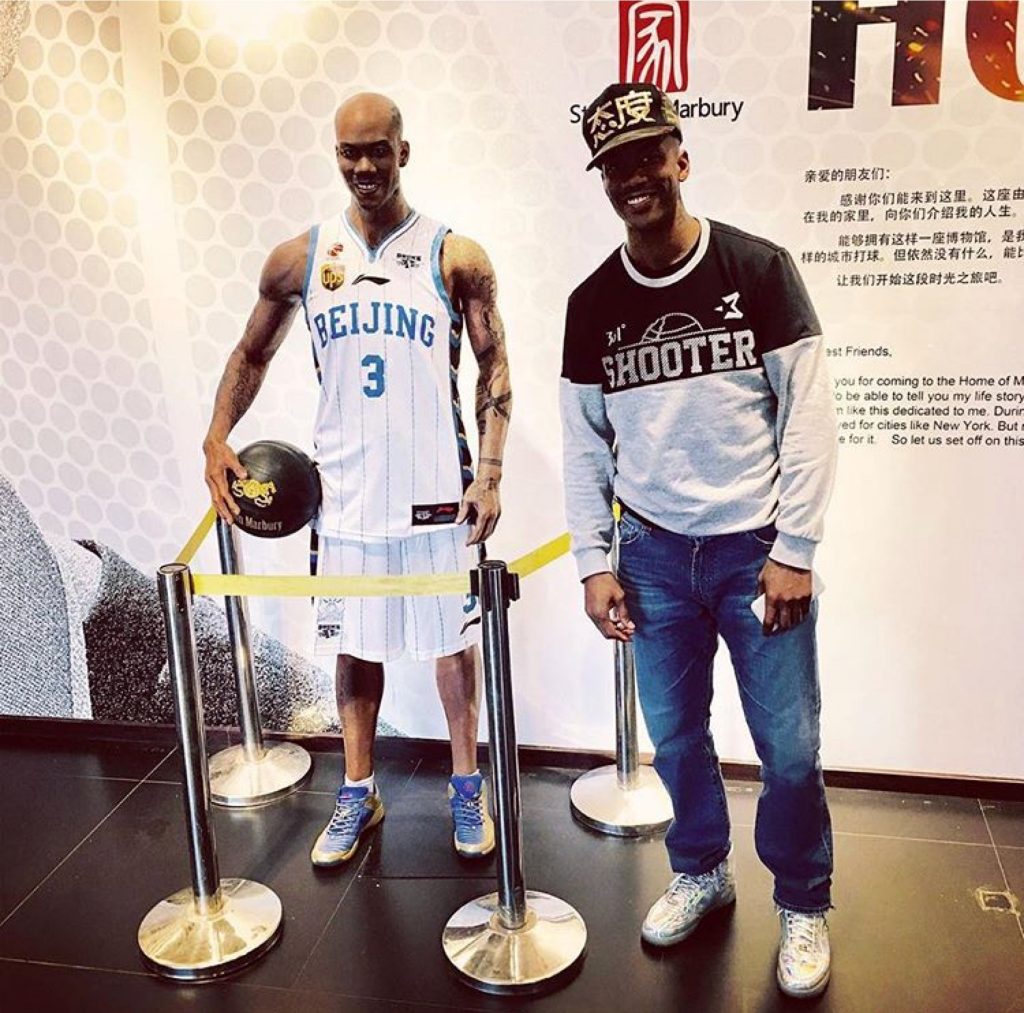 Garnett would stay in Minnesota all the way until 2007, when he was traded to the Boston Celtics for Al Jefferson, Ryan Gomes, Sebastian Telfair, Gerald Green, Theo Ratliff, cash considerations, Boston's 2009 protected first-round pick, and another 2009 pick.
The two players' careers ended much differently than they began. Garnett would go on to have one of the greatest careers in NBA history and win a title with the Celtics in 2008. KG and Starbury would actually be reunited for a short time when Marbury joined the Celtcs in 2009, but he then went off to play in China shortly thereafter.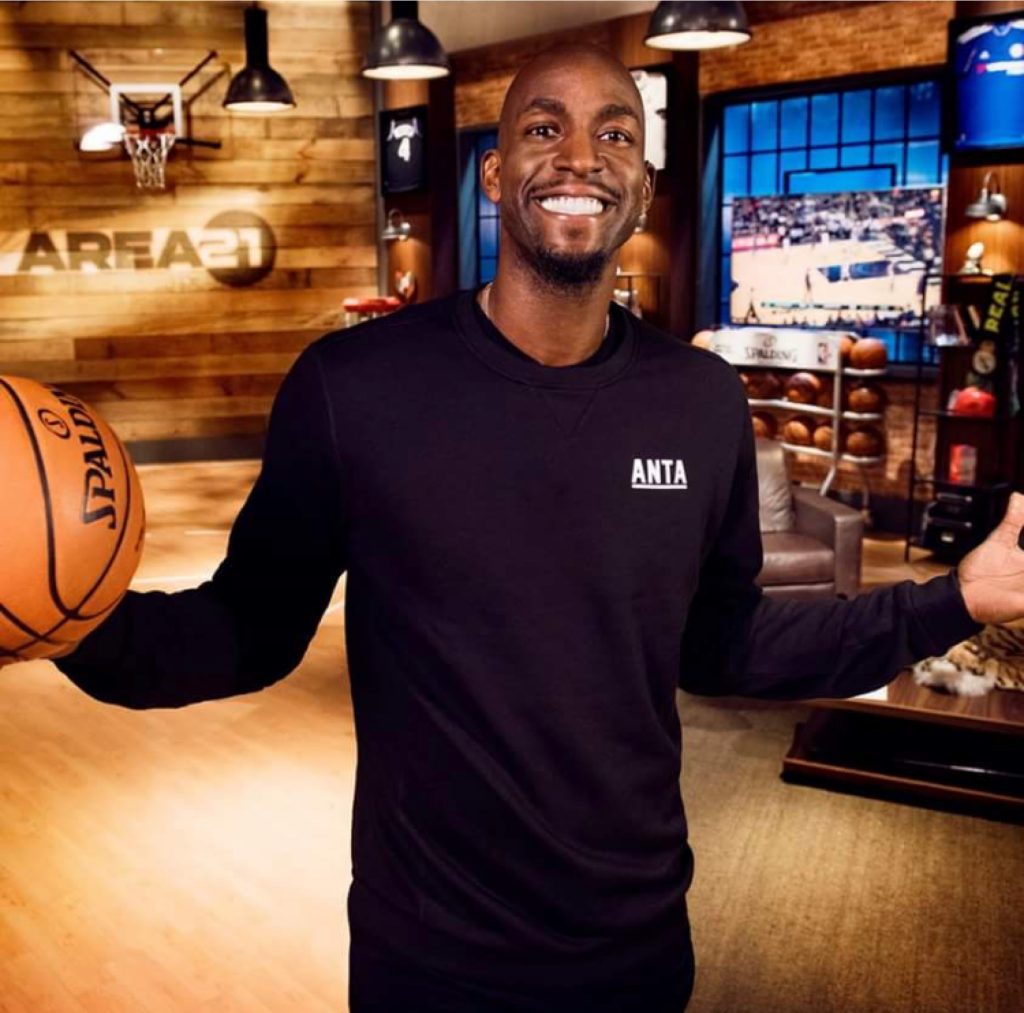 Today, Garnett hosts a segment called Area 21 on TNT's Inside the NBA. Stephon Marbury had so much success during his stint in China that he applied and received his green card and currently resides there. The two stars ended up on very different paths, but their chemistry on the court back in the '90s helped shape them into the legends they are today.
Follow Drew on Instagram.
Read Next