Could LBJ Beat These Millennial Monstars In Space Jam 2?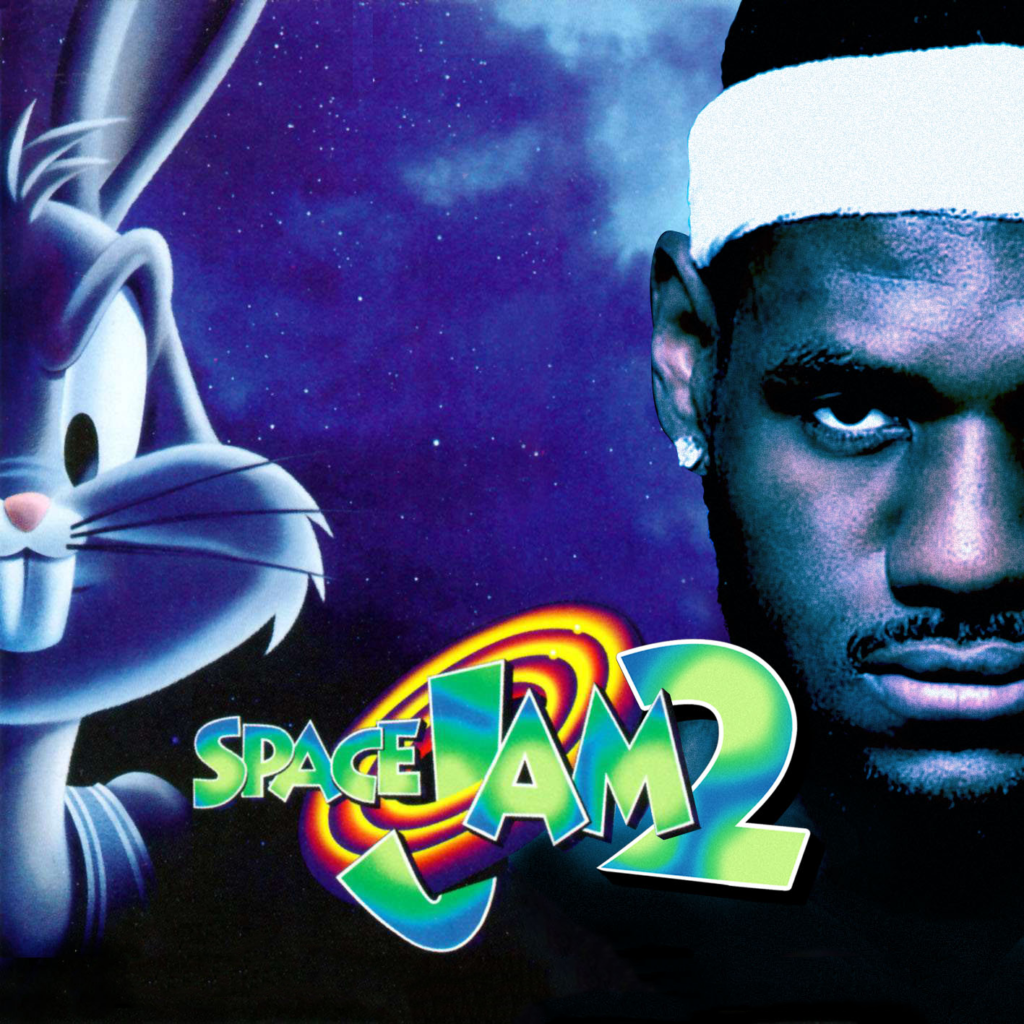 Today is the 20th anniversary of Space Jam releasing back in 1996. If you haven't seen the movie then you missed out on your childhood, but the quick rundown of the story is that MJ teams up with the Looney Tunes to defend their world against the Monstars. These aliens took the talents of five NBA players (Muggsy Bogues, Charles Barkley, Patrick Ewing, Shawn Bradley, and Larry Johnson) and challenged the Tunes to a game of basketball. Turn up the hero music as they recruit Michael Jordan to help *SPOILER ALERT* them win. Fast forward to right now and there are talks of a Space Jam 2 being made but instead of MJ teaming up, they have casted LBJ to be the new hero.
Since nobody knows the plot for Space Jam 2, we have decided to create our own with a modern day cast of the Monstars from current NBA players. We had to cast Pat Riley as the big bad boss man who is wanting to get back at LeBron for leaving Miami and breaking up the powerhouse team that he built. Riley ends up persuading the Monstars to steal the talent of five current players that all have a defining talent that will help knock King James down from his throne. The new Monstars are made up of Devin Booker, Russell Westbrook, Paul George, Boogie Cousins, and Anthony Davis. All of these stars are craving a championship and have teamed up with Pat Riley and his intimidating ways to help bring down the King.
Read Next