Throwback Thursday: The Huarache Renaissance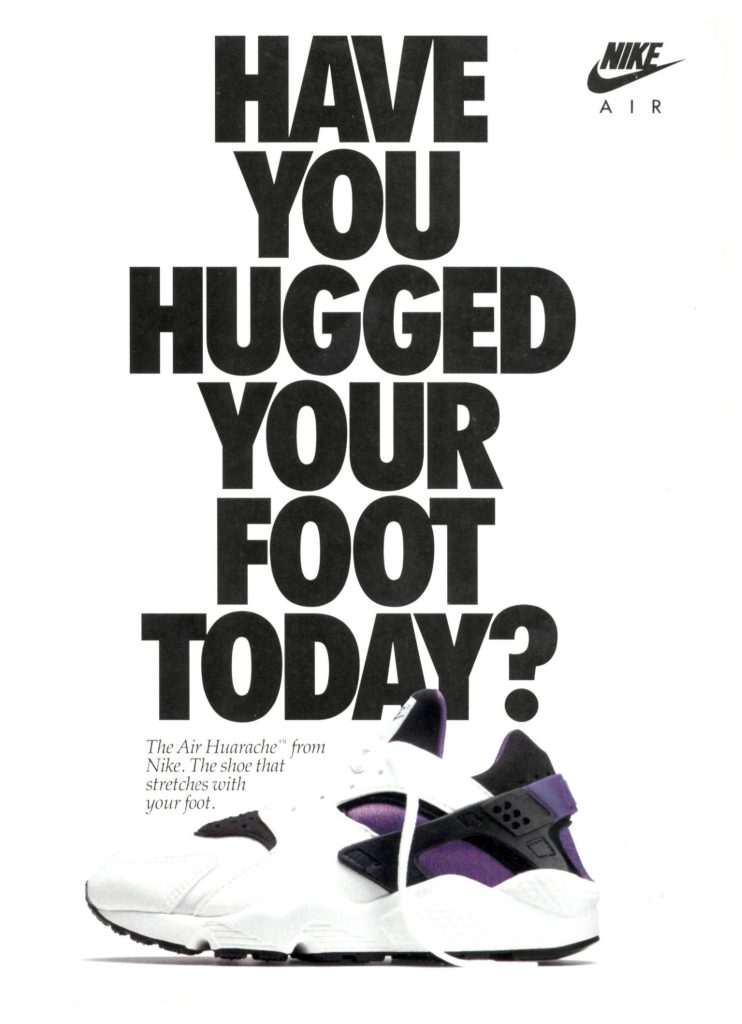 By Drew Hammell
1991 was a simpler, but complex time. America was becoming the land of the SUV, but sports cars were popular as well. Children played Nintendo, but needed the portable Game Boy for school and trips. McDonald's offered the Big Mac, but also the McLean Deluxe (91% fat free!) for the health-conscious consumer. Budweiser offered Bud Light and Bud Dry for the same reason.
The Grunge movement was taking off with rebellious yet apathetic bands, like Nirvana and Pearl Jam, leading the way. Hip Hop was becoming more mainstream, but California surfer culture was also popular. These seemingly contradictory tastes of Americans paved the way for a revolutionary running sneaker by Nike – The Huarache.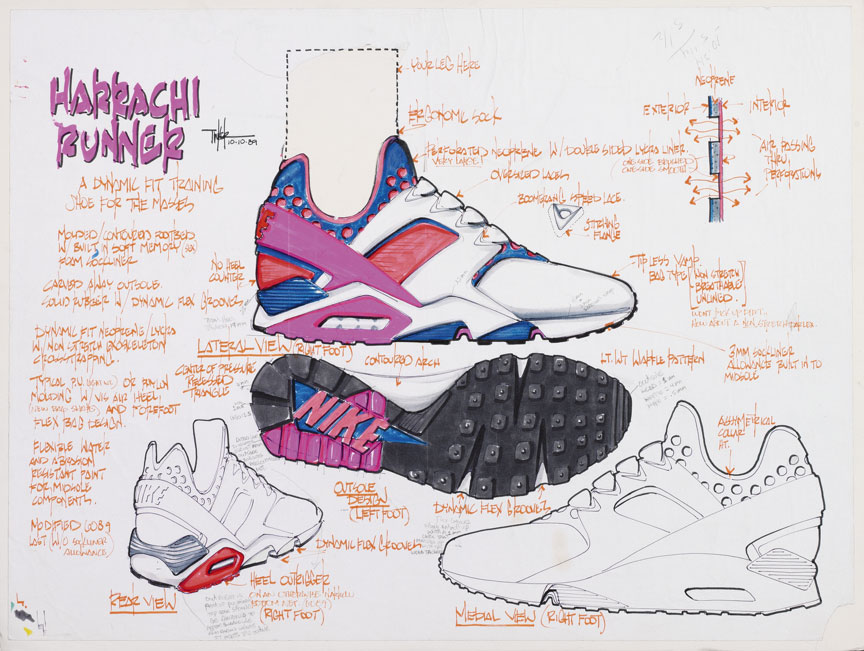 The brainchild of designer Tinker Hatfield, the Air Huarache featured a groundbreaking neoprene sock liner that hugged the foot like no other shoe before it. The colors were bright and attention grabbing like a surfer's tee shirt. The outsole was chunky, like an SUV, but the sneaker itself was light, like a sports car. The Huarache offered something for everyone, and sales took off.  
Within months, similar Huarache models were released by Nike in the form of basketball, cross training, and tennis shoes. All were colorful, edgy, and influential in the sneaker world. Famous Nike athletes were seen wearing them – from Michael Jordan, to Andre Agassi, to the Fab 5 of Michigan.
Towards the middle and late 90's, the Huarache would go into hibernation as Air Max technology took center stage. In the early to mid-2000's though, Nike would begin to release some retro models. They also created a revamped basketball version called the Air Zoom Huarache 2K4, which had great success since stars like Kobe Bryant were sporting them. And in 2014, America experienced a full-blown Huarache renaissance.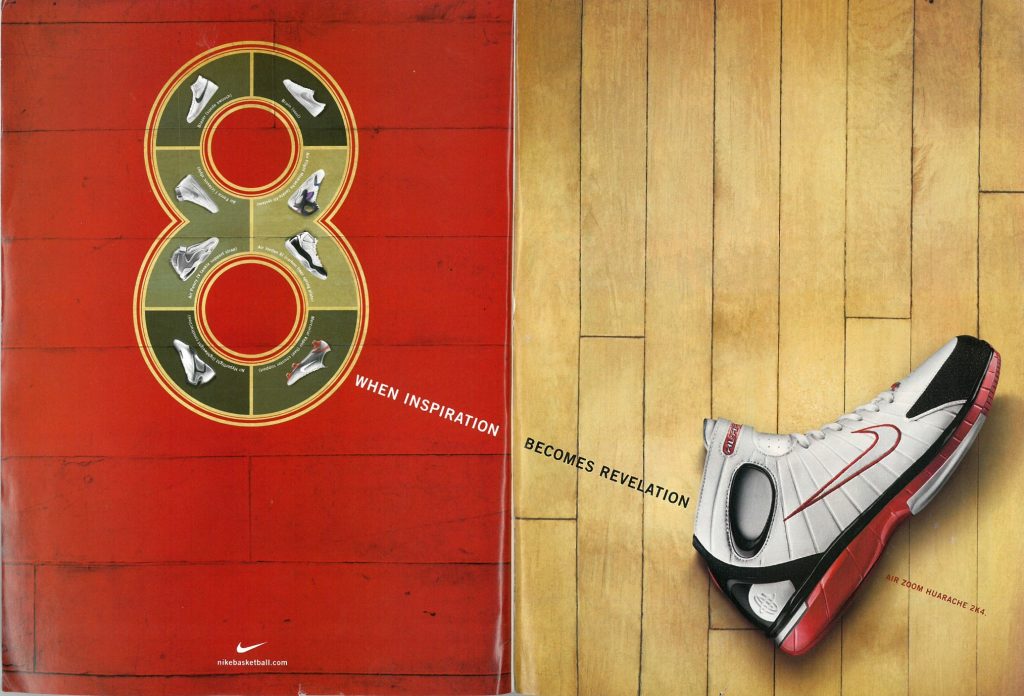 Many of the original models returned to retailers, with the popular running, training, and basketball models leading the way. Today, it's difficult to walk down the street without spotting two or three people wearing a Huarache running shoe or updated Huarache Ultra model.  
The massive attraction of the Huarache is clear – Americans still love SUVs and sports cars. They're still health-conscious, but love a good Big Mac. Plus, the price point is appealing (the original runner is $110, while most other popular Nike runners are $140 or higher). Above all, the Huarache broke the rules when it came to traditional sneaker design, and Americans love a good rebel story.
Pick up a pair of Huaraches at Finishline.com and follow Drew on Instagram. 
Read Next