#WeAreMore with Aly Raisman and Reebok
Gymnastics, a sport that always has you reaching for perfection. Perfect form, a perfect routine and the perfect score. Aly Raisman is definitely more than those things. Off the podium and on the streets, the 22 year old is comfortable in her own skin and knows everything has happened in her life for a reason.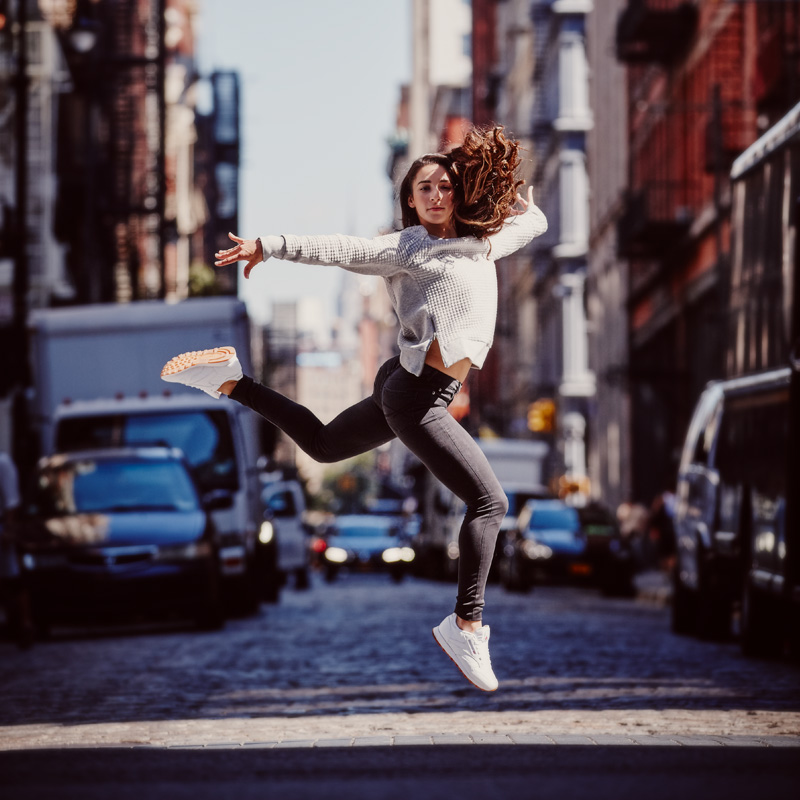 "If you're mentally tough, I  really think you can handle anything."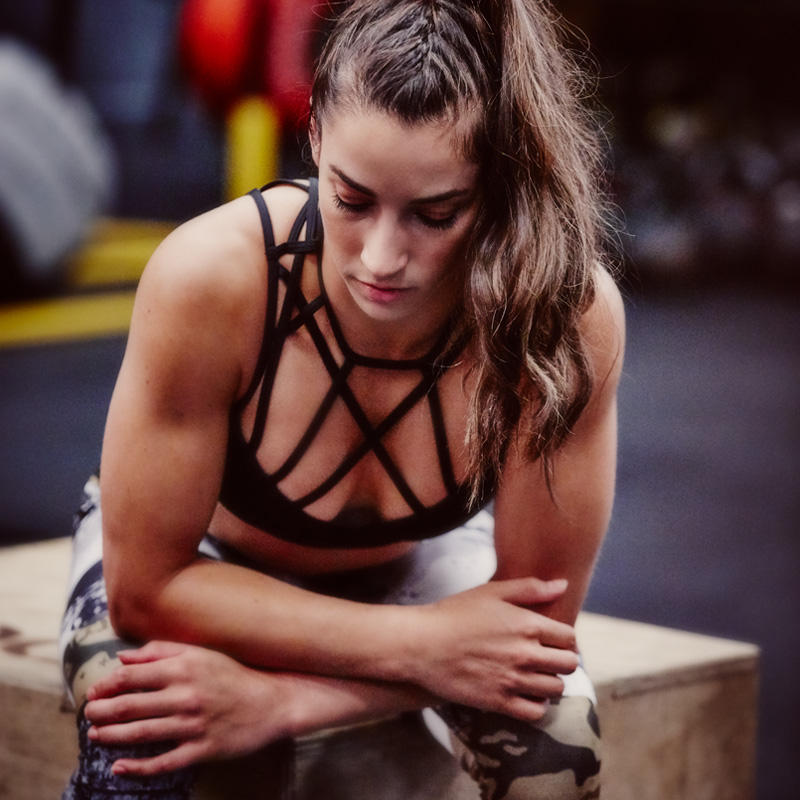 She didn't have the average childhood, but Aly knows the opportunities she's been given from gymnastics has made her the strong, independent woman she is today. Having the chance to be one of the best gymnasts in the world, her feelings of being left out with normal teenage experiences went away.
"It doesn't matter what people think. As long as you're happy, you're confident, you feel good and you're a good person, then that's all that matters."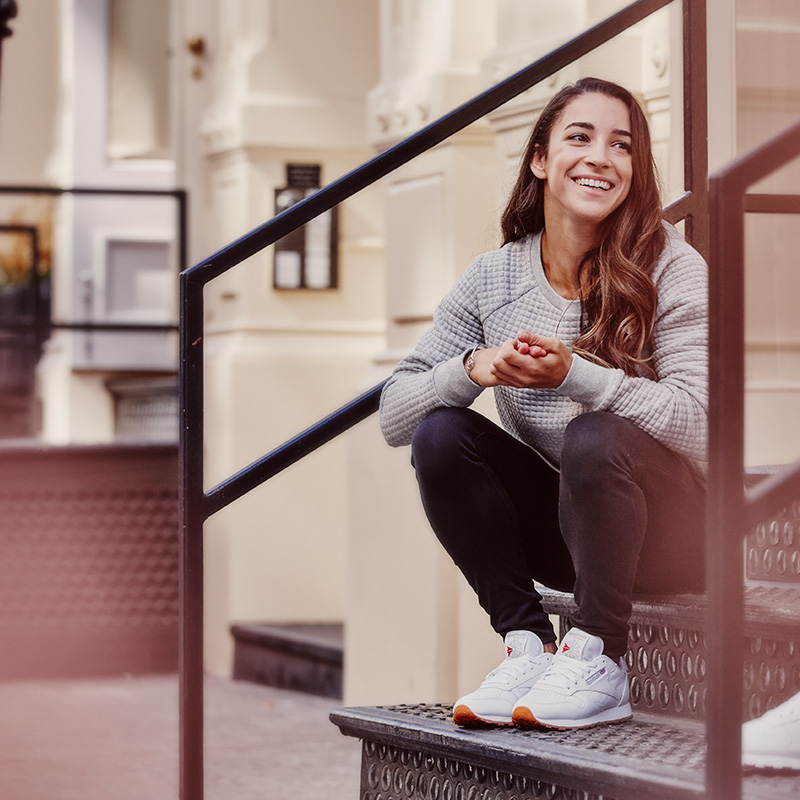 Outside of the gym, Aly is way more relaxed, and her go-to jeans and sneaker style reflects that. Her mentality is just as strong when she's not working out or competing. She is a positive influence for girls all over the world and understands that if you are confident in what you're doing in life and believe in yourself, nothing should stand in your way.
Read Next