10 Best Sneaker Moments On The Fresh Prince Of Bel-Air.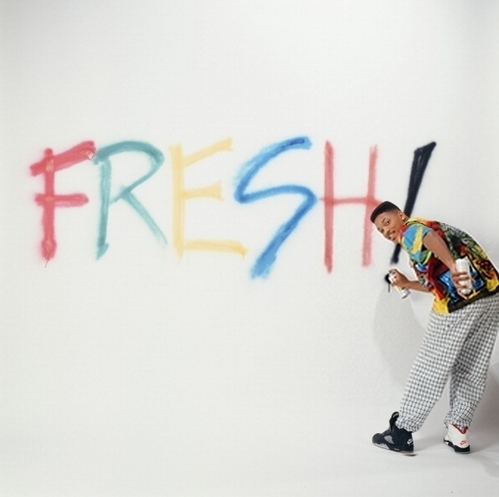 Image Via: Sportsnaut
Before the days of social media and sneaker blogs talking about the latest and greatest in sneakers, you took notice of the sneakers by seeing who was wearing them. Sure, that is still how most people find out about sneakers now but back then Will Smith was breaking out new kicks week after week on The Fresh Prince of Bel-Air. Twenty-six years ago today, the Fresh Prince debuted on NBC and became a bigger hit than anyone could have imagined. Kids today will never know the inspiration behind the Carlton dance or how to properly shake up with their homie like Will and Jazz did.
Read Next