Keeping Kicks Clean with Jason Markk, Crep and Force Field Shoe Care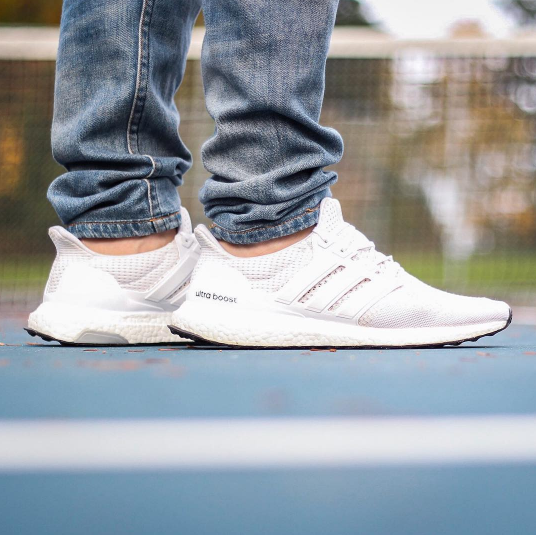 via @brandontfaber
All white everything is undoubtedly one of the best colorways on any shoe for the summer. We all know the feeling of copping a fresh pair only to be reluctant to rock them in fear of getting them dirty. No need to worry, with Jason Markk, Crep, and Forcefield cleaning accessories you can keep those #ShoesSoFresh. These are not your average shoe cleaners and protectors, these provide bang for your buck.
With the Jason Markk brand, no longer will sneakerheads need to use household cleaning products and other solutions containing harsh chemicals to clean their kicks. Recently, they launched the first dual-textured cleaning wipe for sneakers and shortly after, a premium stain and water repellent. The company's goal is to fulfill the needs and wants of today's sneaker consumer by continuing to be innovative and creative. Its mission is to become the most widely recognized and trusted shoe product, cleaning service and accessory brand in the world.
Founded over eight years ago in 2007, today's products can be found in over 2000 stores in 30 countries.
Water and stain repel spray in action:
Before and after with the essential cleaning kit:
Get your Jason Markk cleaning supplies now!
Read Next