#WeAreMore: Getting To Know Sam Ponder
July 21st, 8am and already 90 degrees in Phoenix, Arizona. Sports Media Personality,  Sam Ponder and family were up and ready to greet us at their beautiful ranch style home. From the get go, the Sports Broadcaster for College Football was welcoming, down to earth and easy going. Although it was supposed to be one of the hottest days in Phoenix this summer, it seemed nothing could get the Arizona native down.With the spotlight on and cameras rolling, Sam didn't miss a beat. The more she answered questions, the more intuitive her story became. Sam graciously made it through interviews, photo-ops and told her story of how she was able to rise to the occasion in a highly competitive industry. #WeAreMore
"There are some things I'm terrible at and I'm okay with that, but the things I can do, matter, and embracing that has helped me believe in myself even more"
There's just something about game day… 
Coming from a family that participated in all levels of sports, Sam explained how those roles were a huge influence on her career. "Central High School to me, is home. This is where the love for the game of football really developed for me…my dad coached football and basketball here…sports were just an automatic…went to school with a bunch of people who didn't look like me, come from the same background as me, but sports brought us together." Jump forward to today, Sam is still bringing people together. Mentioning how she is more of a "fan representative" and enjoys using social media outlets like Twitter to touch base with everyone tuning in on game day. Sam is passionate about using her platform to really connect with the players and coaches, and delivering those insights to the fans.
"The best feeling I've ever had professionally, is when you're standing on that field on a Saturday and those guys come running out of the tunnel "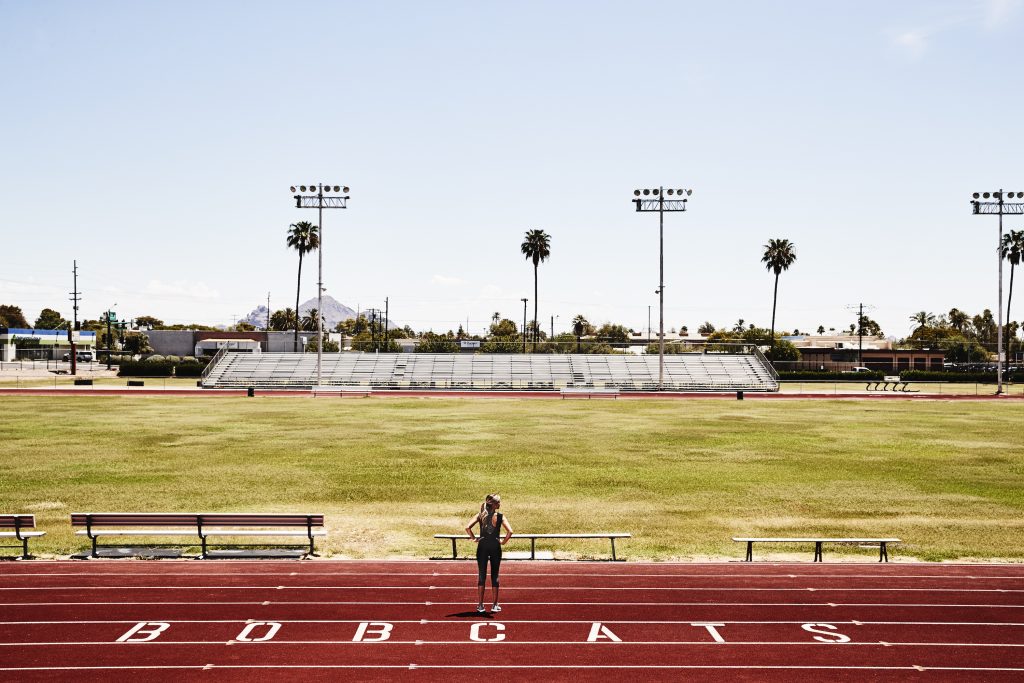 Success is a lot of things…
As crazy as it sounds, one of the challenges with a career like Sports Broadcasting is the success that comes along with it. Sam spoke to how she is able to stay in tune with what matters most. "I feel the most confident when I know I'm doing my best…[success] is being at peace with who I am…you don't always have to do things the way everyone else does it." With a strong sense of who she is and where she comes from, Sam's stance on life is a large part to why she can hold her own in a competitive industry. Nothing can steer her away from her truth.
"You gotta figure out who you really are on the inside, because if you let people tell you what makes you valuable, you'll question it all the time."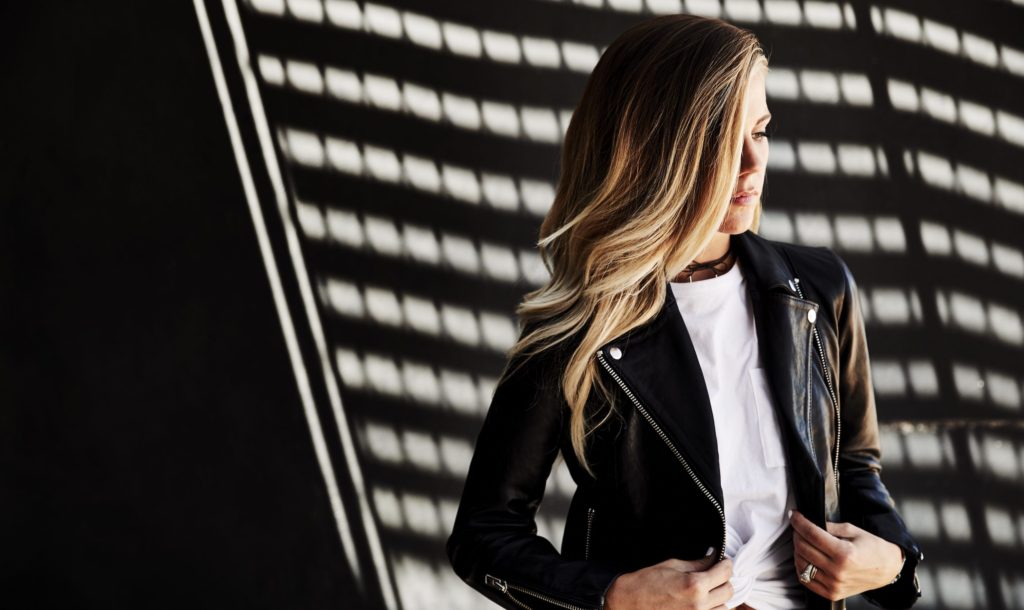 It's apparent Sam is more than just a smiling face on your television Saturday mornings. She is confident. She is driven. She is more.
Read Next