Joey Bada$$ on his Pursuit of Style
When it comes to style for Joey Bada$$, it's all about being comfortable. He has the ability to take different style pieces and express his steeze. Joey hails from Bed-Stuy, which is a neighborhood in Brooklyn, New York. As Joey says "You're born with style. Fashion is something you get into", and over the years he has become rooted in the fashion world. With his Pro Era collective, he carries the swagger of a vet with a youthful spirit who can't let go of the classics.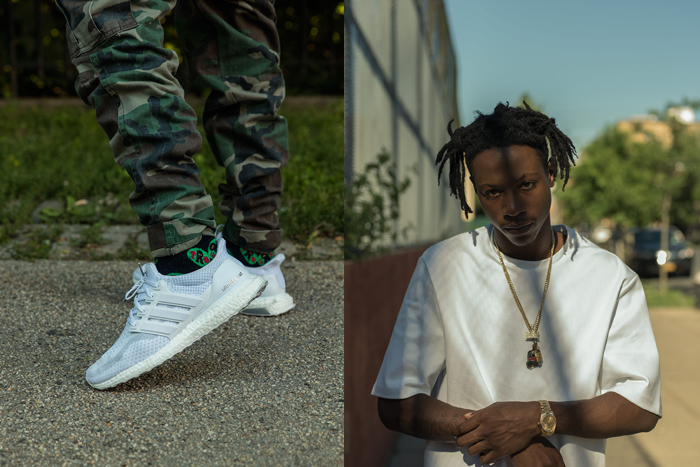 From running the courts of the park next to his high school to skating in the summer heat, Badmon hasn't forgotten where his roots are. His style is inspired by looks that are rich in the streets of New York, but the twist he puts on it is what makes it SWANK. If you don't know, Swank to Joey means elegant and unique style, not something that everyone can pull off. His outfits could contain high-end denim with a Pro Era tee and adidas Ultra Boosts or sweats with a hoodie that match a clean pair of adidas Tubulars.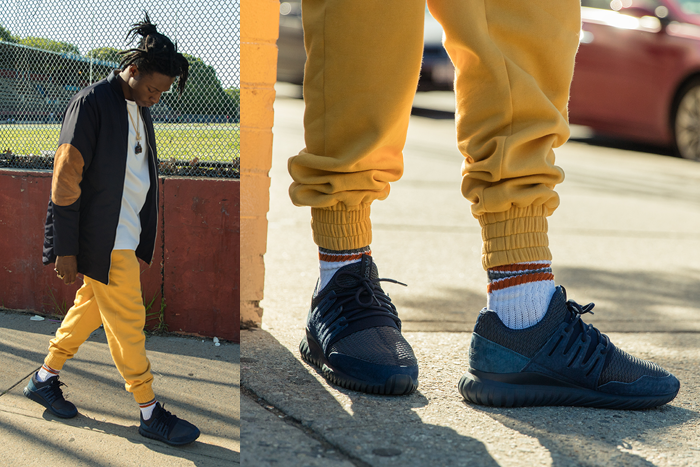 He brings his personal style to his Pro Era brand and it has that SWANK feel that makes Joey distinctive. The sky may be the limit but like Joey says, "he's aiming for the sun and moon." No matter where Joey goes he will take his New York style with him and always be comfortable. Wearing whatever makes him feel best is key for him. Following trends is for the birds and he tends to create his own in his exclusive manor. Whatever the day holds for Joey, he will be ready for anything.
Read Next