When it comes to style, Jake Woolf knows the ins and outs of how to create a signature look. Jake is a fashion writer who brings his own style to everything he does. His confidence shows not only in his style, but how he presents himself to people. His experience has helped him developed a sense of individuality that helps him stand out from the crowd. His knowledge of fashion and pop culture has Jake connecting with the community who relate to his expertise.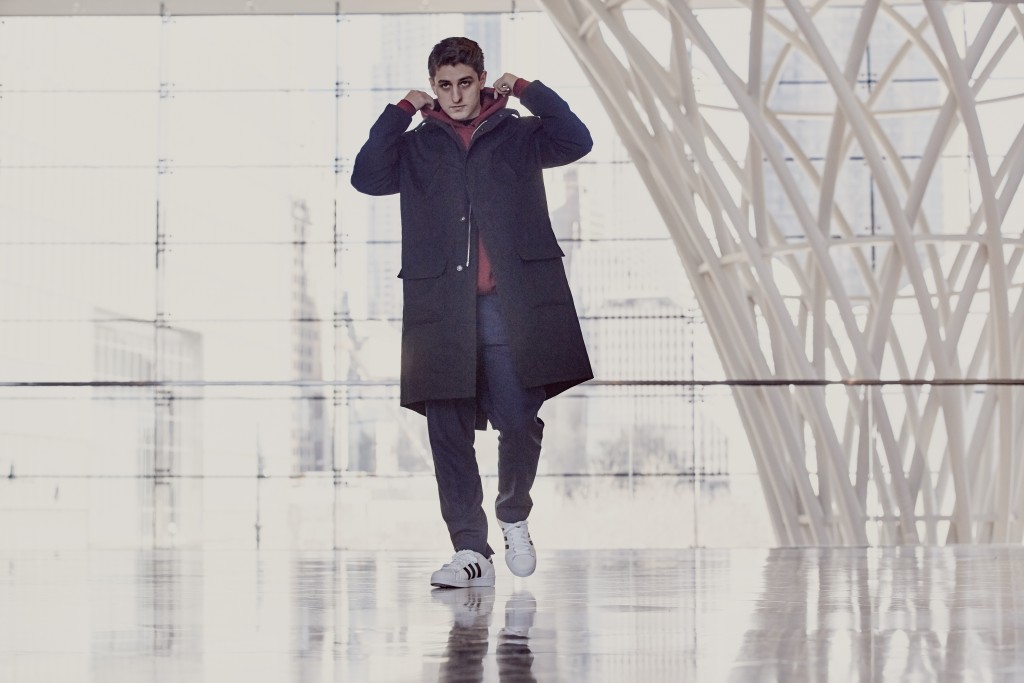 His style is subtle in the way that he's not overly flashy with his outfits, but his look is always on point. He blends the business professional look with dope sneakers in a way that leaves his followers and readers wondering if they could pull that off. His work consists of interviewing some of the most stylish and fashion conscious people in music and sports and occasionally firing off a fire tweet. These interactions help him develop a sense of style that you may not see on the streets of Manhattan. His ability to hop from one style to the next with ease makes his influence on the sneaker world that much more important. His expertise with style doesn't just cover modern day, he knows what was popular 10 years ago and preps himself for when those trends come back in style. The all black head to toe look is huge right now but Jake is predicting that colors are coming back, just remember you heard it hear first.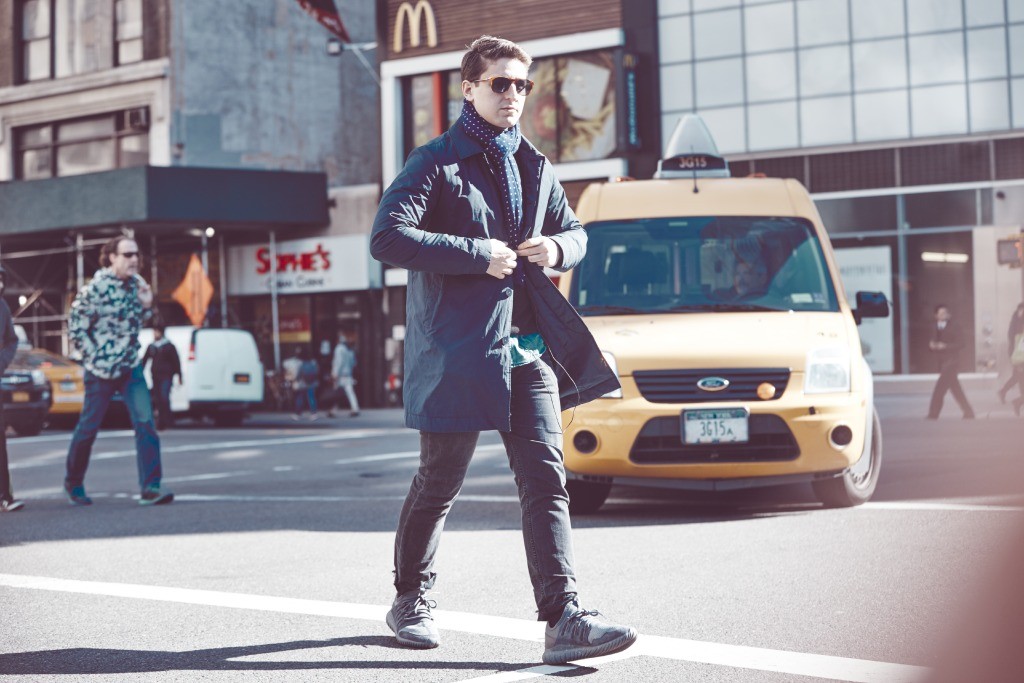 If you aren't following him on Twitter and Instagram then you're missing out. If you're looking for style tips or want a heads up on trends then he's the man to ask. Check him out and give him a follow on Twitter at @jakewoolf and Instagram @_jakewoolf.