In Full Bloom: Nike Cherry Blossom Pack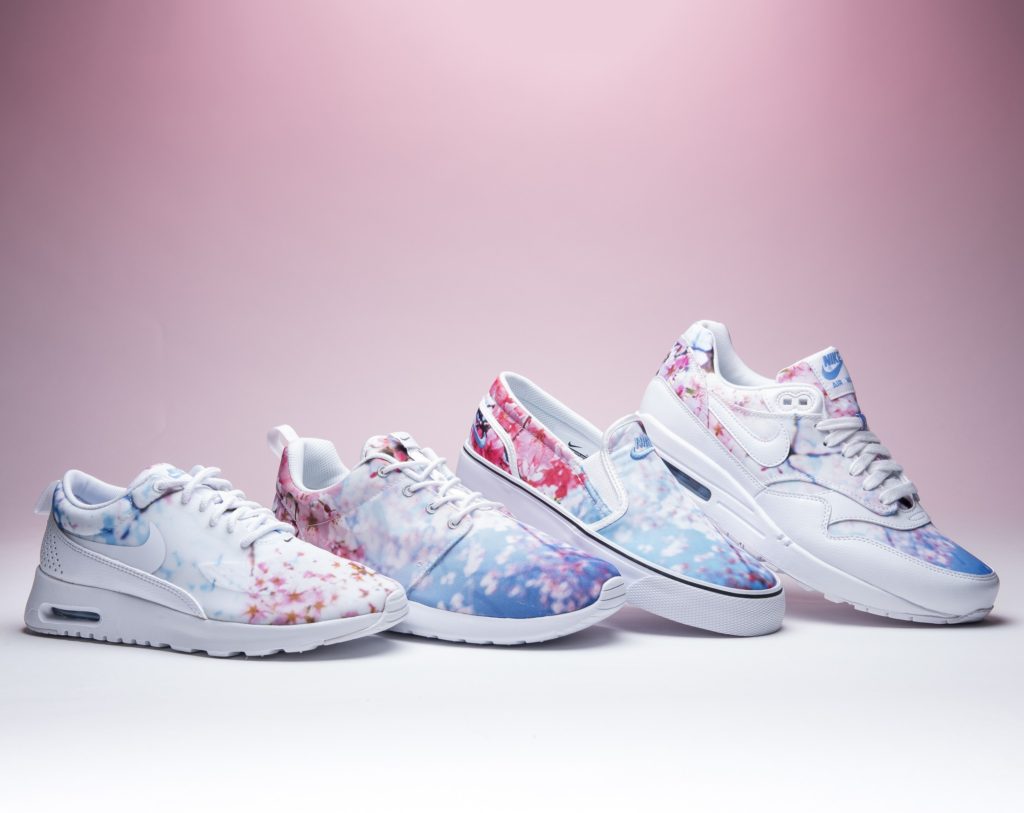 How picturesque. The Nike Cherry Blossom Pack is everything you imagine for a sneaker on a beautiful spring day. Coming in the Thea, Roshe, Toki Slip-On and Air Max 1, this colorway is sure to please. The light hues of blue, pink and mixture of pastels makes it easy to pair with staple pieces and will polish off your athleisure getup with a delicate print.
What's your style?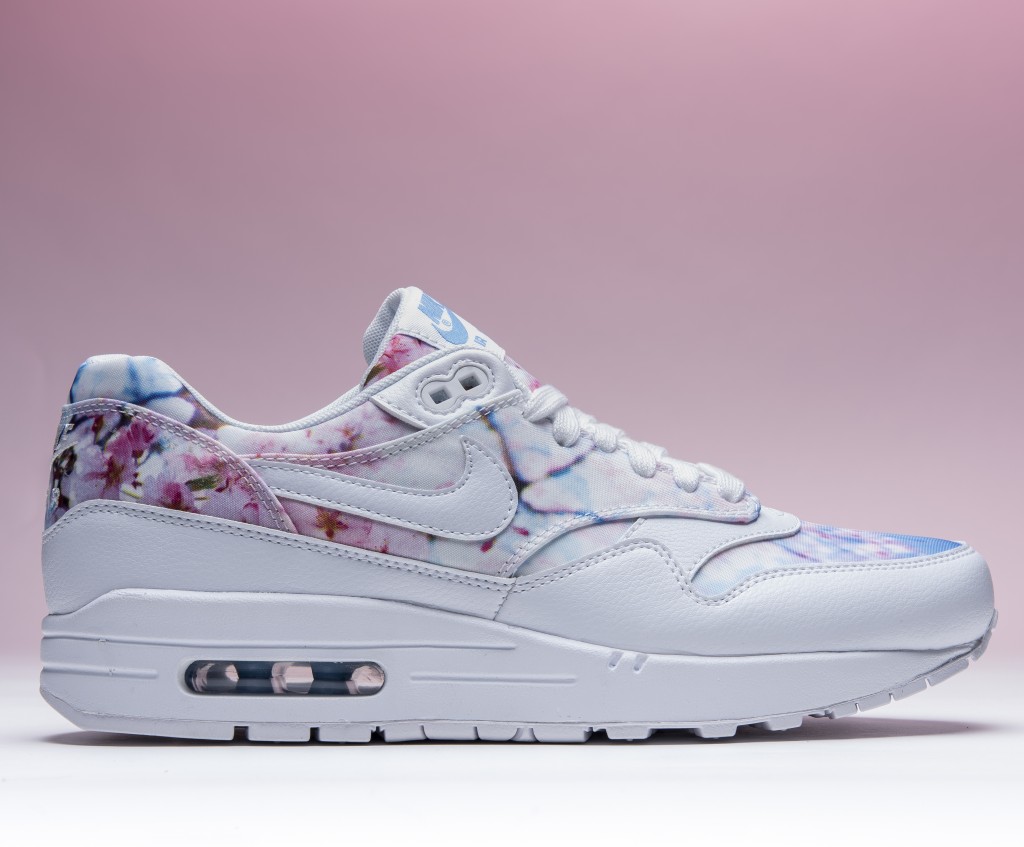 Whether you're walking around or running on the tred, the Air Max 1 design is everything and more with the Cherry Blossom print. Leggings, jeans, skirts or dresses, you really can't go wrong with this style.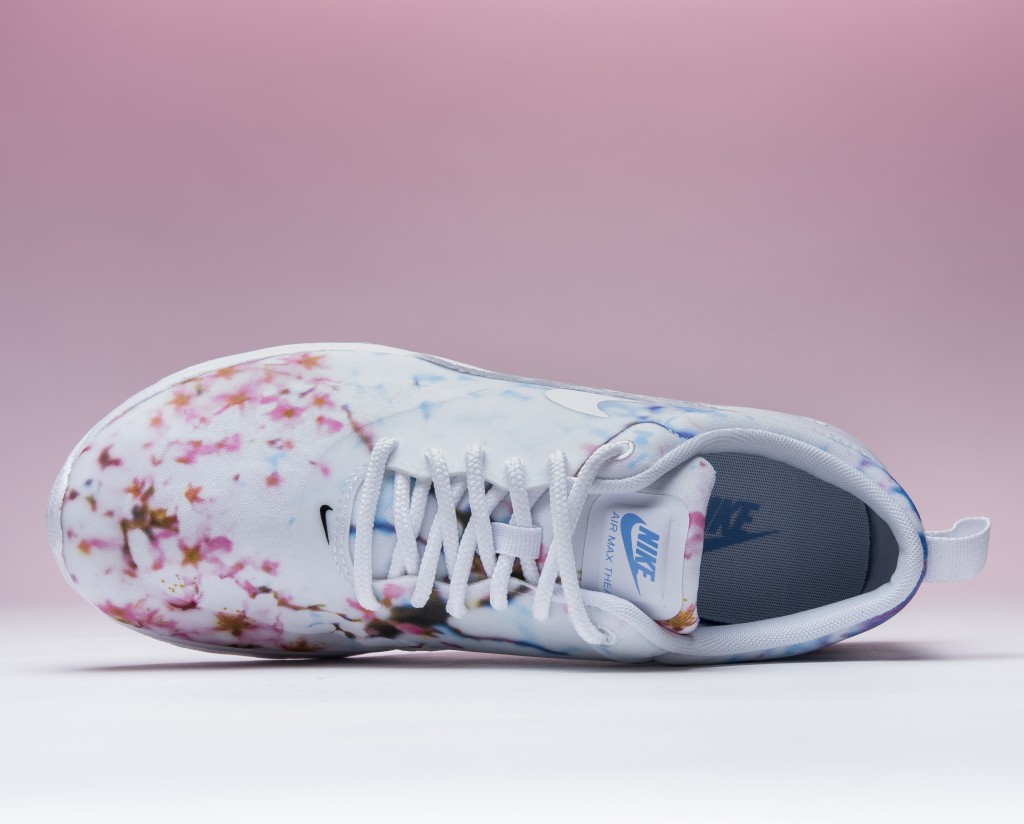 A slimming silhouette with the Air Unit comfort, need we say more? Bring on the spring vibes with the Air Max Thea and keep your style on point with this formfitting design.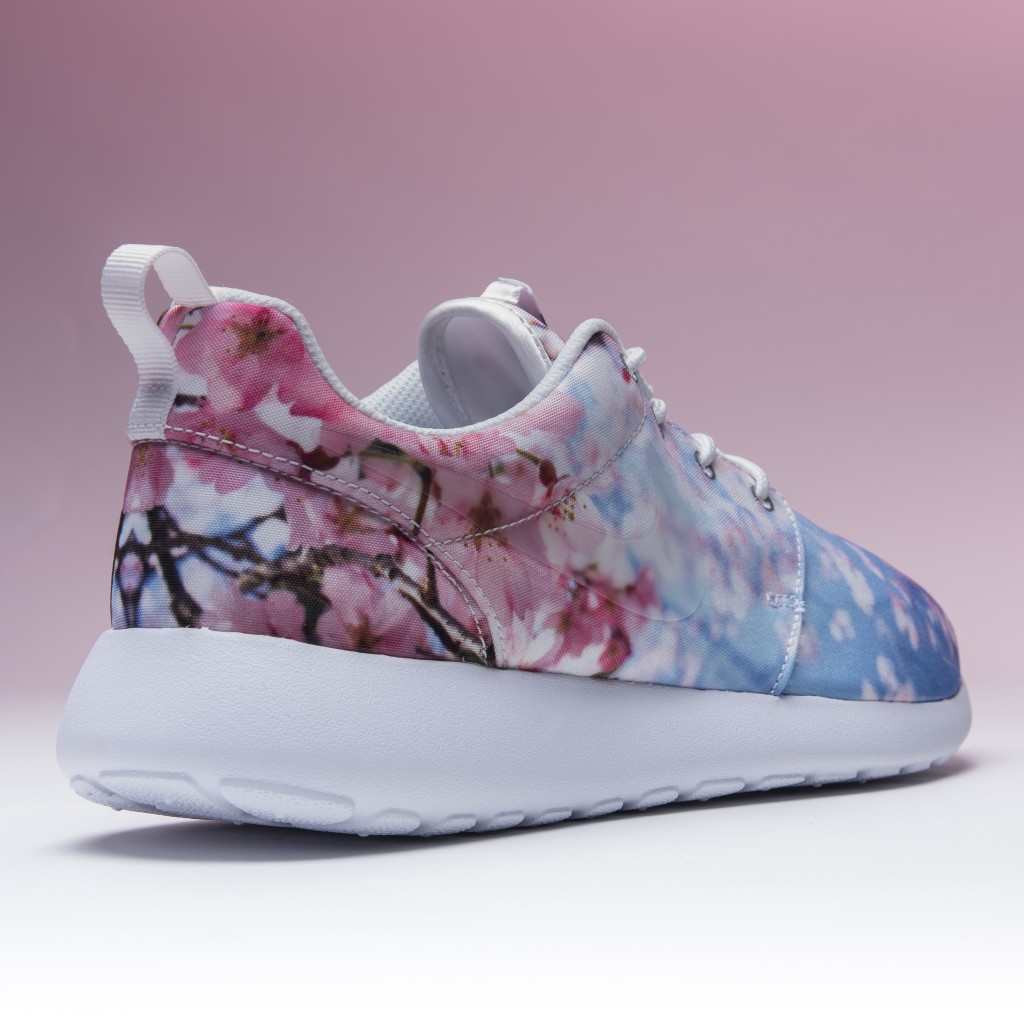 Another go-to for a casual shoe. Roshes are a definite must-have in the closet and even more of a spring staple in this Cherry Blossom print.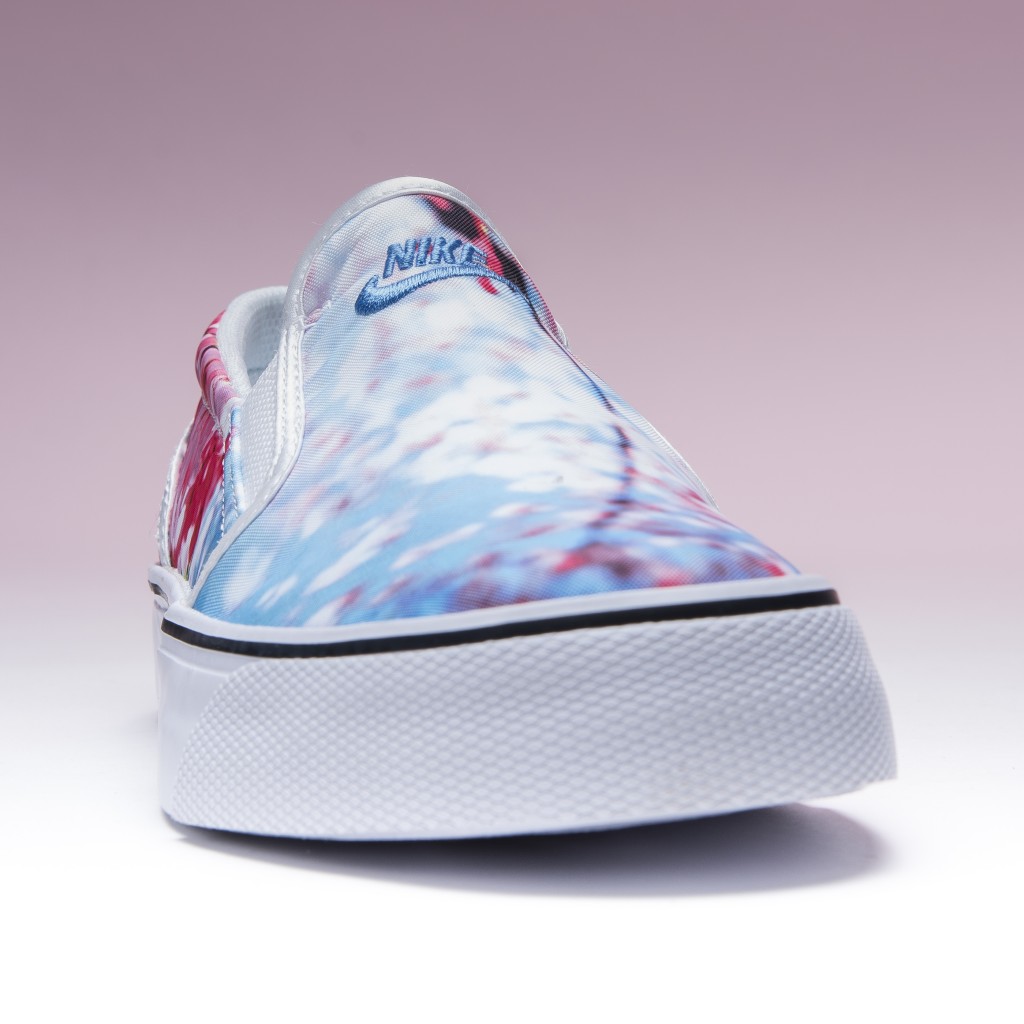 With "slip-on" in the name, #teamcozy definitely has their ears perked with this Cherry Blossom style. Keep it chill and relaxed with the Toki Slip-On and know it will go with almost anything in your closet.
Will your shoe game bloom this spring? Check out all the styles at finishline.com
Read Next