We got the chance to chop it up with the New York Giants' star wide out Odell Beckham Jr (@iam_objxiii) and find out what sets this one of a kind athlete apart from the rest. He may only be 23 years old, but OBJ plays like a veteran who rules the gridiron. Jaw dropping catches after blowing DB's away with a blazing first step is only one of his specialties. Check out the interview below and see what the Madden 16 cover man thinks about living in NYC, staying in top condition, and who has the best style in the locker room.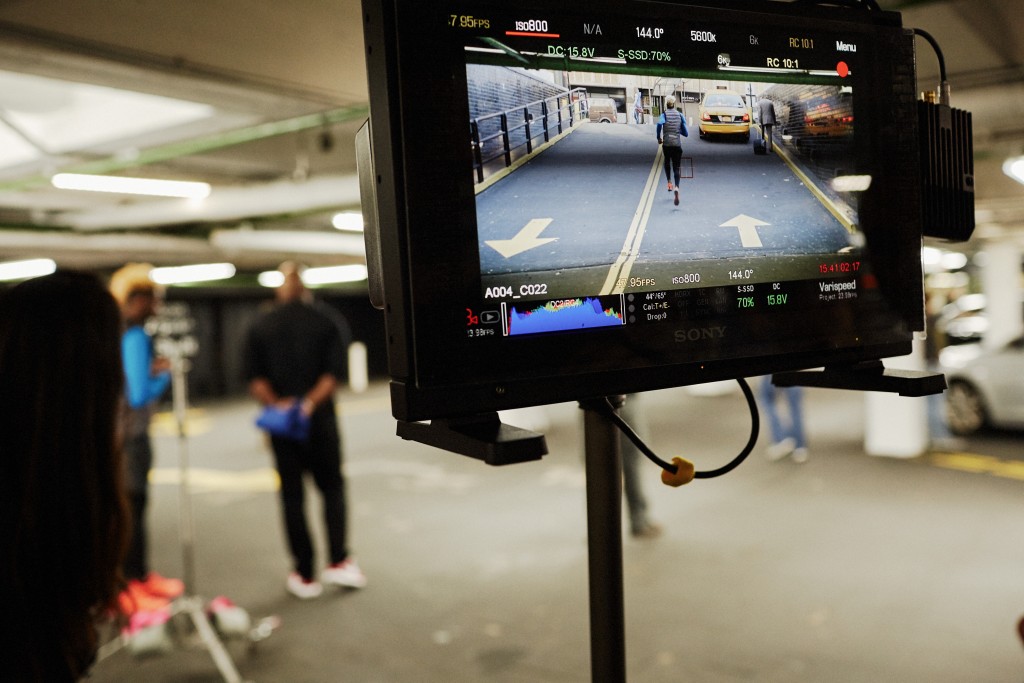 How would you describe your style of play?
OBJ: "My style is unique. I wouldn't say it's like any other. I've molded my game after a lot of different guys that I watched coming up. I became the athlete I am partly by watching athletes like Michael Vick, DeSean Jackson, Victor Cruz, anybody they said was great or elite, I tried to take pieces of their game."
How would you describe your off-season style?
OBJ: "That's a hard question to answer. My style off the field is just chill. I don't really think about it too much. I just like to have fun. Fun is the best way I can describe it. I'd say if you watch my style on the field that's a really good glimpse into who I am off of it."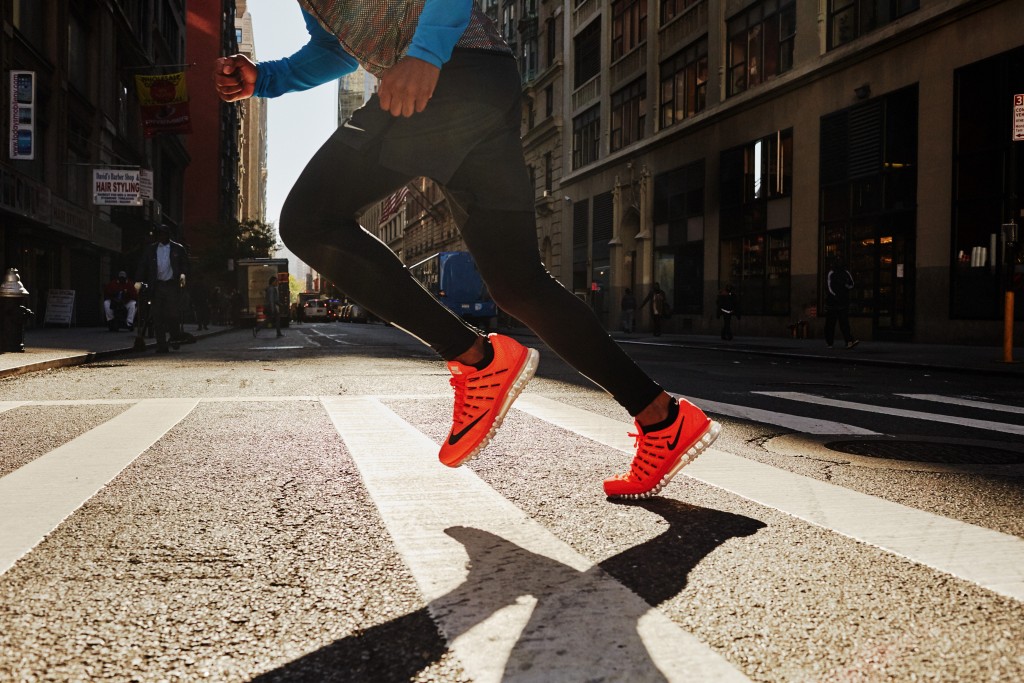 What does it take to compete at this level? 
OBJ: "It's different at this level. You have to work because you know every week you're going up against the best in the world. That's what this league is. Taking on the best in the world week in and week out. And you have to be mentally and physically prepared for those guys."
What things do you have to do to stay on top?
OBJ: "I mean last year just to be able to play and be on the field I would go through my regular workday and I would go home and I would have 2 to 2.5 hours of rehab, just trying to get my body right. In this league, your wealth is your health so just investing your time and money into your body. It's pretty much all I've been doing, whether it's massage or acupuncture. It's all about just trying to keep your body at its best."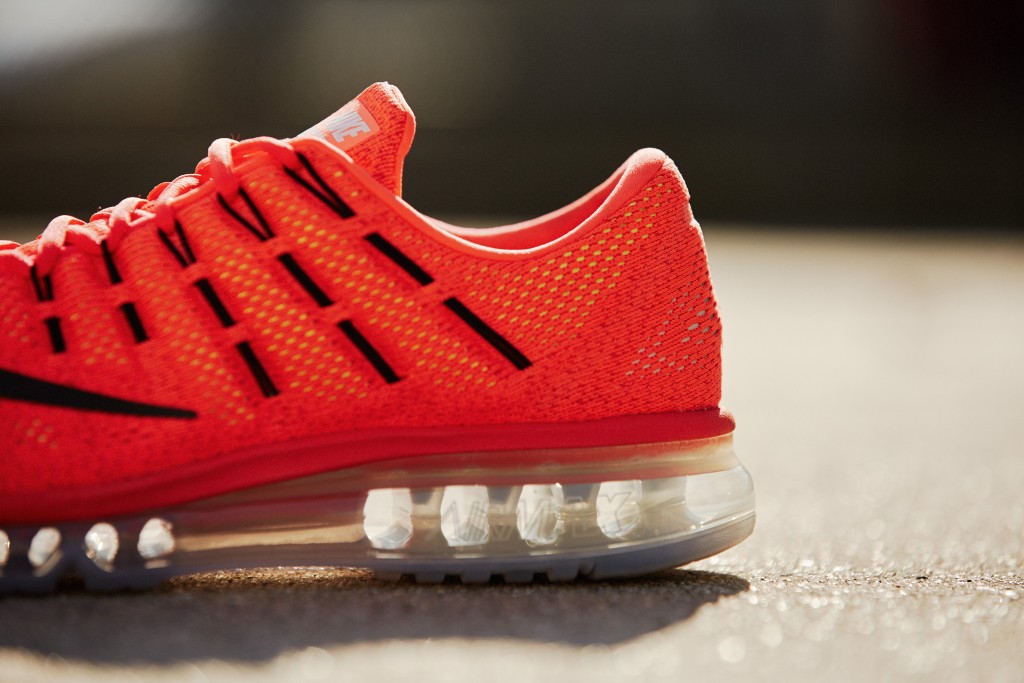 What makes you unique or different, and sets you apart from other receivers?
OBJ: "That's tough. I think what sets me apart from other receivers is what I'm able to do with my size. I'm 5'll. I'm not as tall as a lot of the top receivers on other teams. But the way I use my body and my wing span, I play big. I'm able to do things that other guys my size can't."
Do receivers have the best style in the locker room?
OBJ: "You know people say that and I think it's true. I don't know what it is. It's a position that just naturally seems to come with a lot of swagger. I think it is because to play this position, you have to have so much confidence. It's a mindset. It goes with the territory."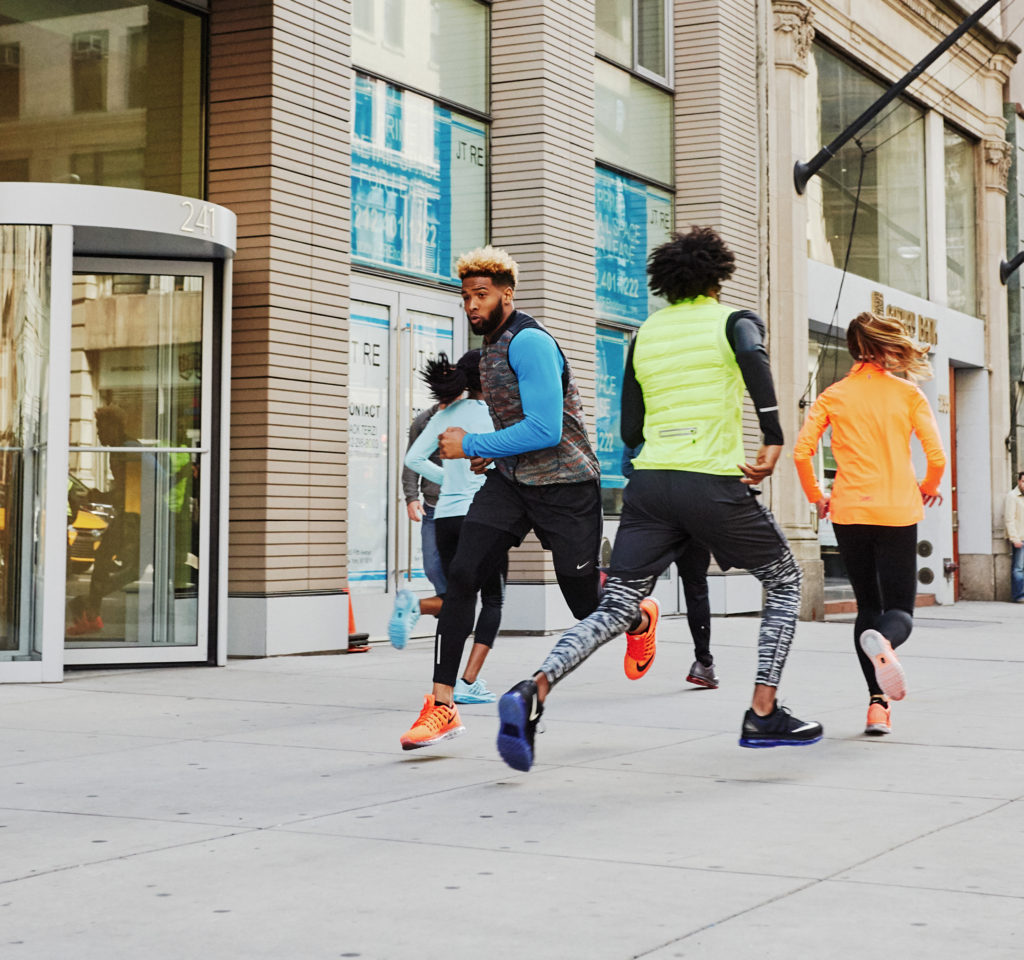 What makes playing and living in New York City special?
OBJ: "It's just a great place to be. You know it's a place I always dreamed of going to when I was younger and now you're finally here and there's so much to do, and they say it's the best place to win at. I'm just looking forward to being here and being able to create some memories and experiences I won't forget."
Pick up the Nike Air Max 2016 on November 19th at Finishline.com.