Drake Gets Down And Styles Out In Hotline Bling Video
No doubt the hype behind Drake's 'Hotline Bling' video is real (GIFs and all), but maybe a little more appreciated by sneaker enthusiasts around the world. At a closer look, Drake is sporting some of the most talked about fall styles and even brings them to life with a little two step action. Big time choreographer, Tanisha Scott definitely nailed the realness with this video and brings details to the surface in her interview with Complex.
"Nothing was rehearsed, nothing was choreographed, it was just Drake doing his thing." – Tanisha Scott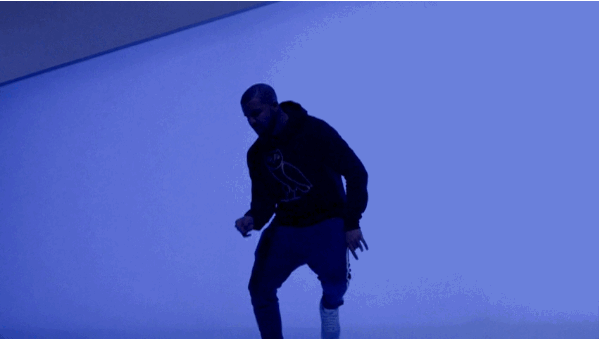 The Kicks Supporting The Dance Moves: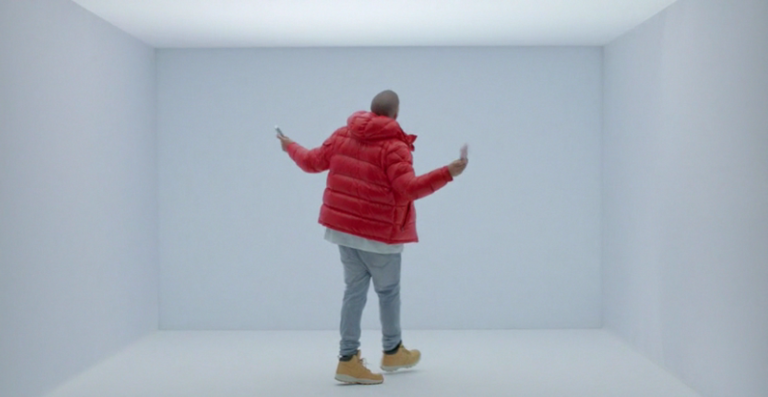 First up for Drake is the Nike Manoa Leather Boots. Polishing off light denim jeans and a red Moncler jacket, this is a style you see all over the streets and will continue to see throughout the holiday season.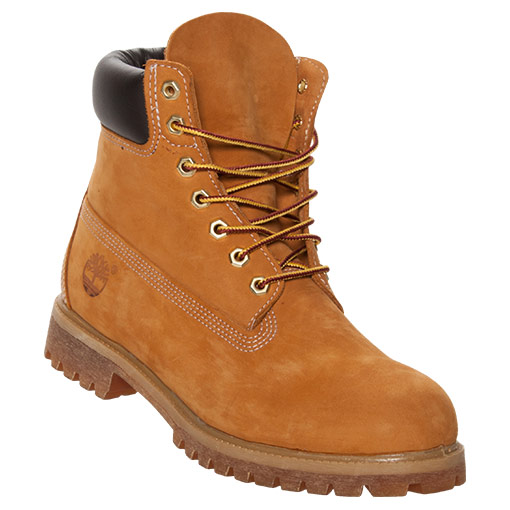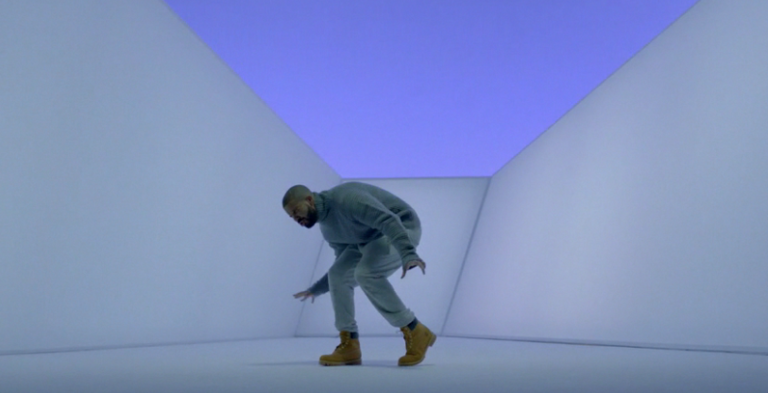 Timberland 6″ Premium Classic Boots 
Drake has been spotted in Timberlands in videos before and didn't fail to impress once again in 'Hotline Bling'. With heather tones in his sweater and pants, the tan Timberland brings some warmth and is most definitely one of the standout pieces for the overall look.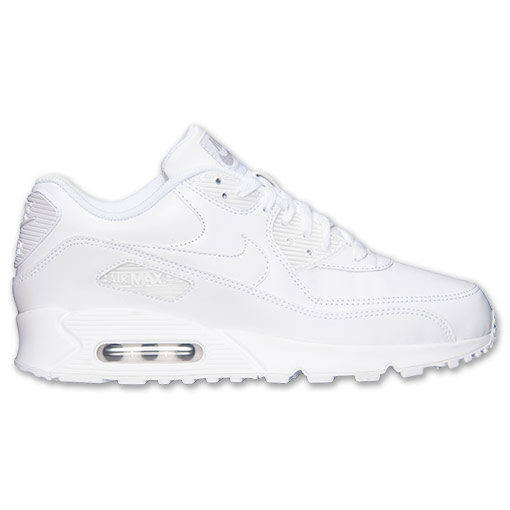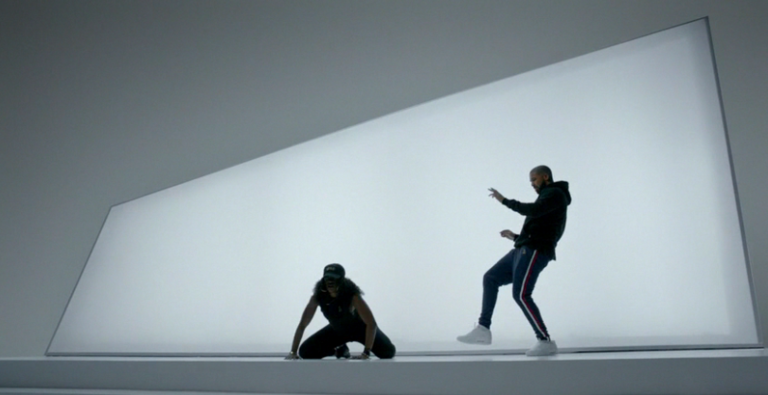 Nike Air Max 90 Leather "White" 
Drake makes his final dance moves in a fresh pair of Nike Air Max 90 "White" Running Shoes. This style makes it easy for eyes to fixate on the footwear and shows fans that a classic sneaker gets the job done on or off screen.
Read Next