New Balance in a New Light
New Balances have really been shining in a new light lately. From high fashion, to casual wear, these versatile kicks are catching the eyes of many. Check out all the different ways to wear these classic kicks below.
Alexandra Moresco
Website: StreetStyleChi.com
Instagram: @StreetStyleChi
Twitter: @StreetStyleChi
"…Take it back to fall of 2014, and fashionistas running between fashion shows in New York were photographed in bright kicks and clean New Balance slip-ons. Suddenly, it became the 'it' trend and was the new norm. While a sneaker has always been an essential part of my everyday rotation, I am happy to see people embracing how great a classic sneaker in the right colorway can be." Read StreetStyleChi's full blog post Kicking It In The City: New Balance Brings the Heat for Spring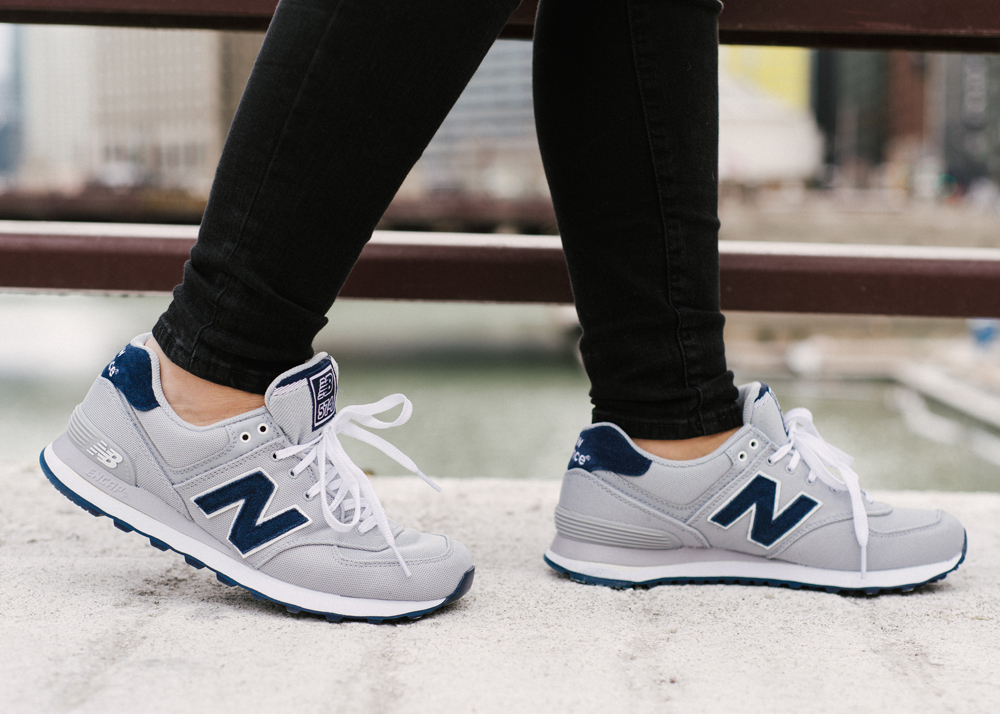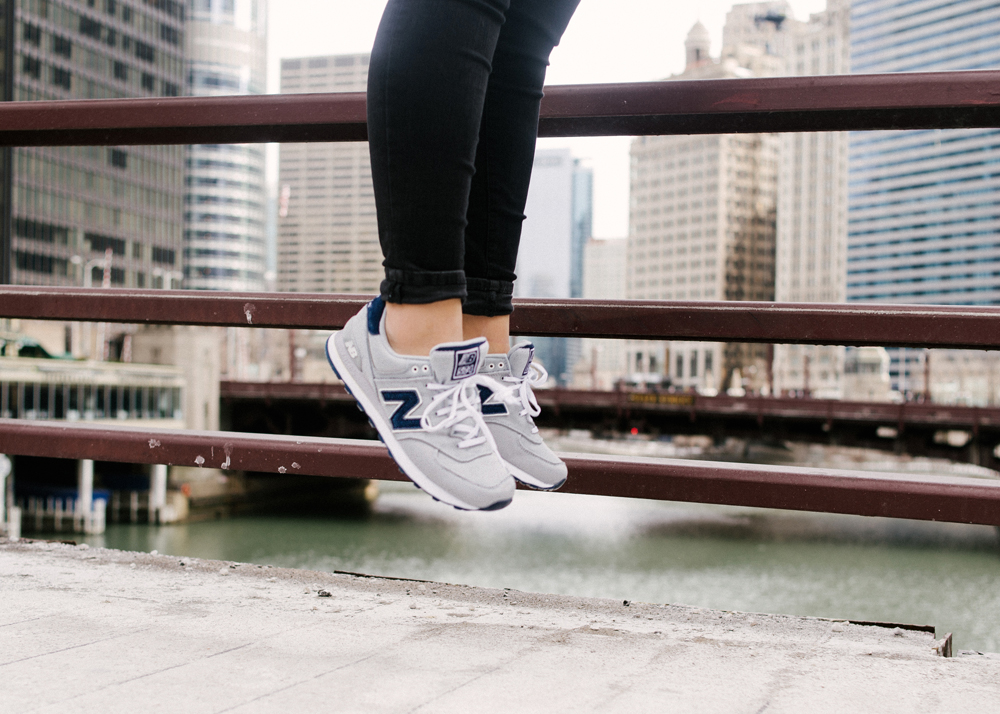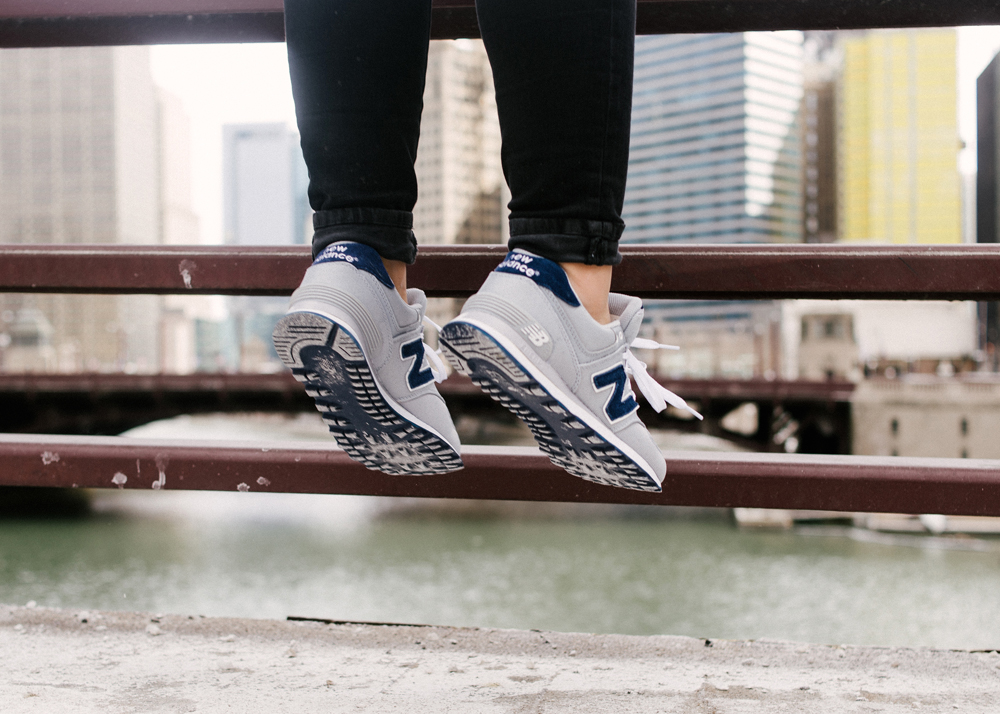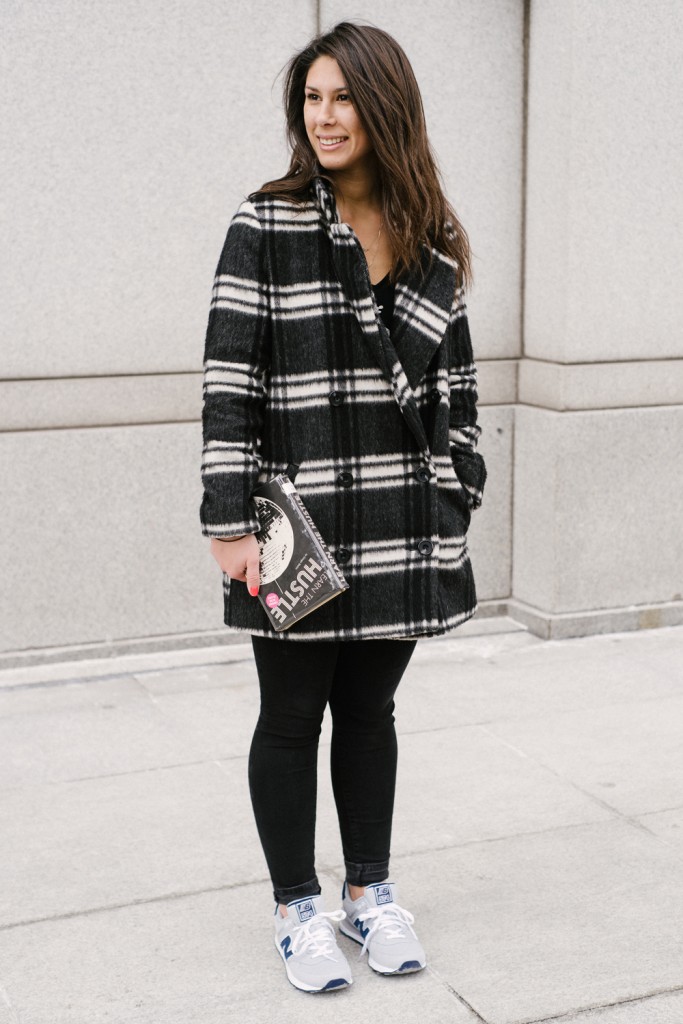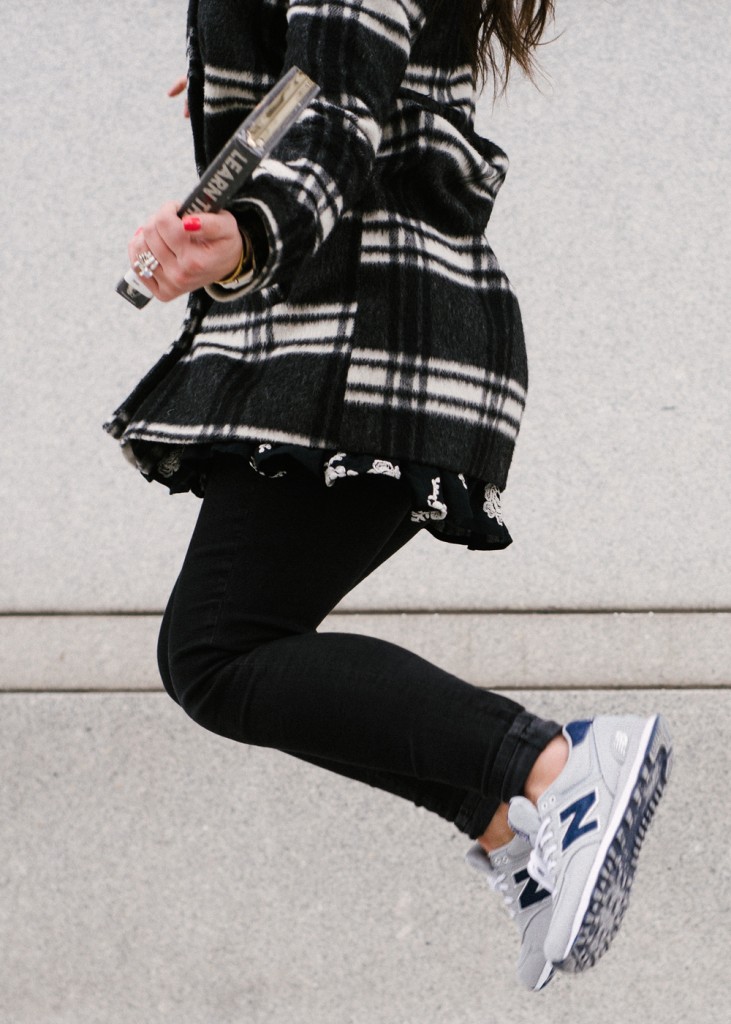 Vince of Modern Notoriety
Website: ModernNotoriety.com
Instagram: @VinceSirico
Twitter: @VinceSirico/@ModernNotoriety
"New Balance constantly delivers, whether it's quality or a fresh new colorway, you can always rely on them for an amazing shoe."













YoAnty
YouTube: YouTube.com/user/YoAntyKicks
Instagram: @YoAnty
Twitter: @YoAnty1
"One of my favorite things about the New Balance 574 is its a great everyday sneaker … I can dress it up or dress it down, and either way it fits my style. When I throw on a pair of 574s, I know when I leave my house for the day I am going to be covered style and comfort wise."













GTFan712
YouTube: YouTube.com/user/GT712Productions
Instagram: @GTFan712
Twitter: @GTFan712












Emily Oberg
Instagram: @EmilyElaineOberg
Twitter: @EmilyEOberg
"New Balance is a brand that embodies well made, classic American products … I personally appreciate that it can be worn in a multitude of ways, thus proving the brand's timelessness and longevity. In styling this shoot, I wanted to emphasize the simplicity and easiness of the shoe. The looks I chose were meant to enhance the sneaker, and make them standout among the minimal outfits and color palette. We shot on the Upper East Side of New York, which coincides with the 'classic' theme of the brand. The old Mercedes, museum and pre-war buildings were the perfect setting."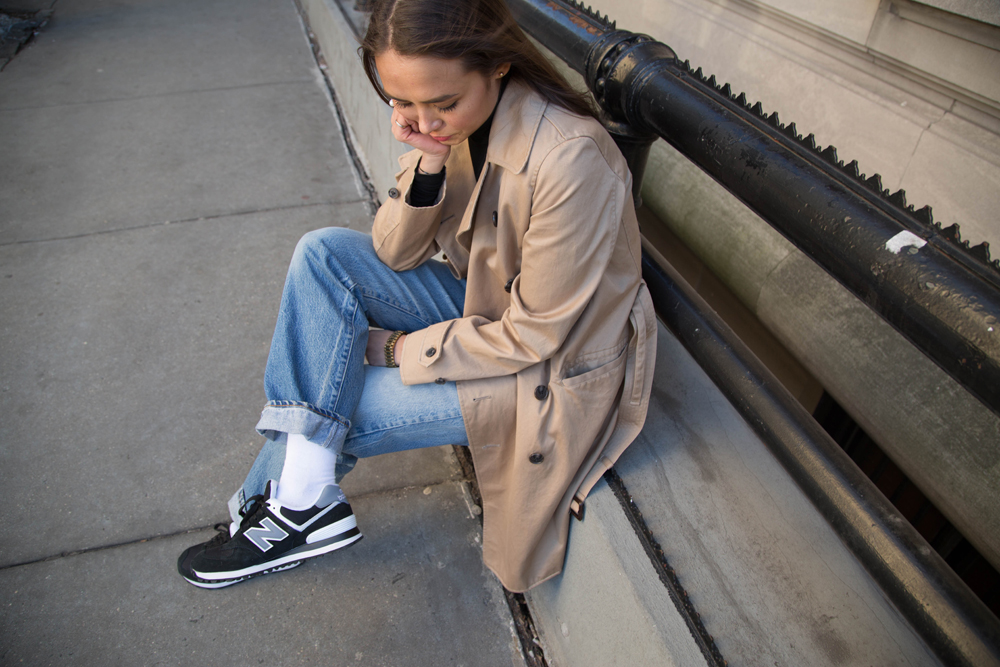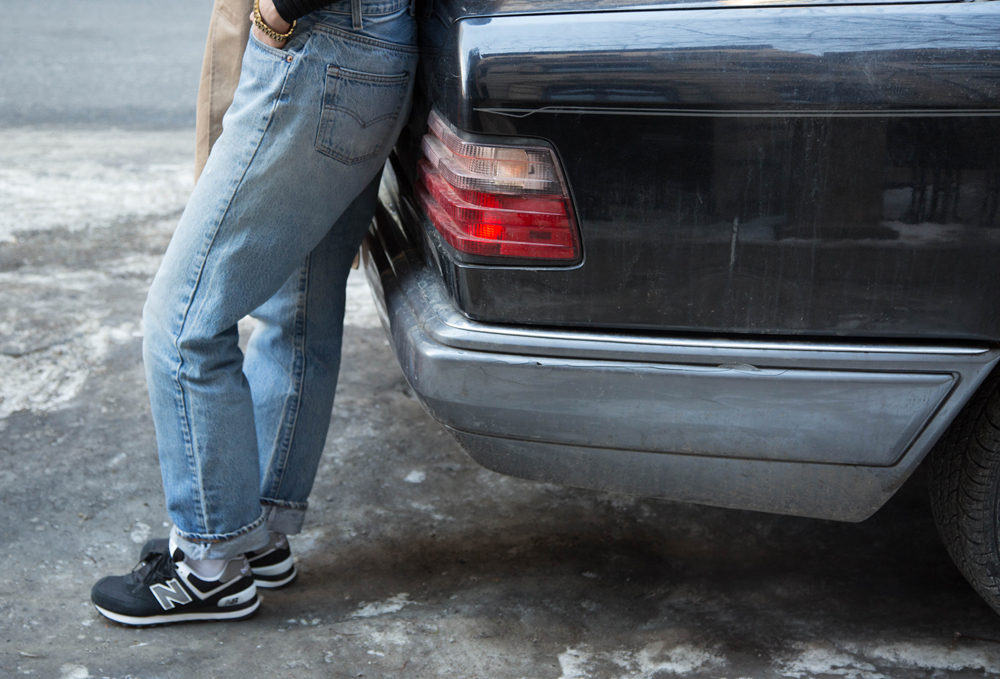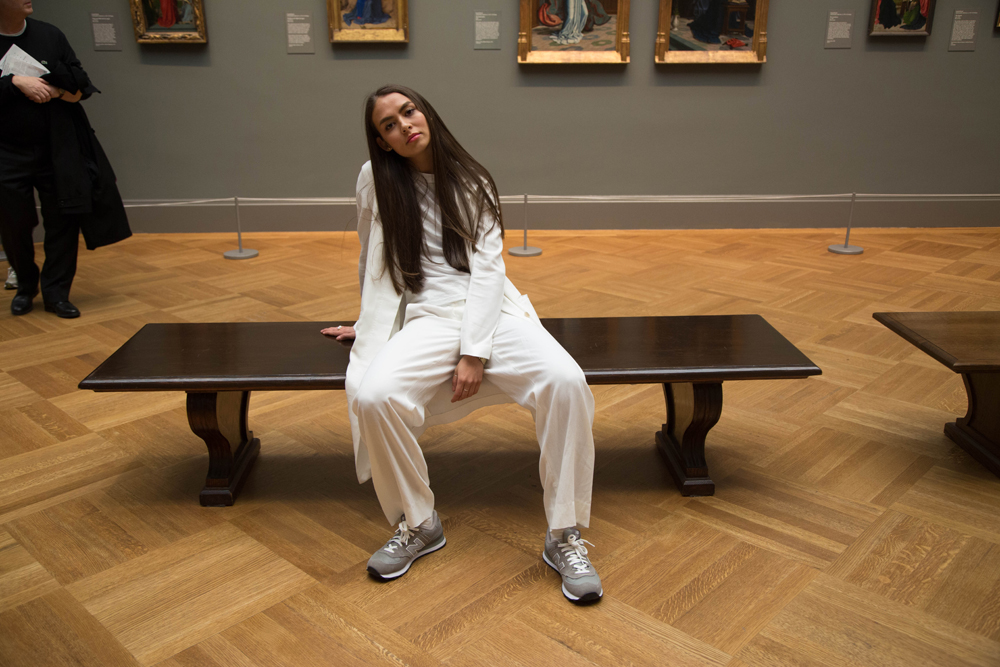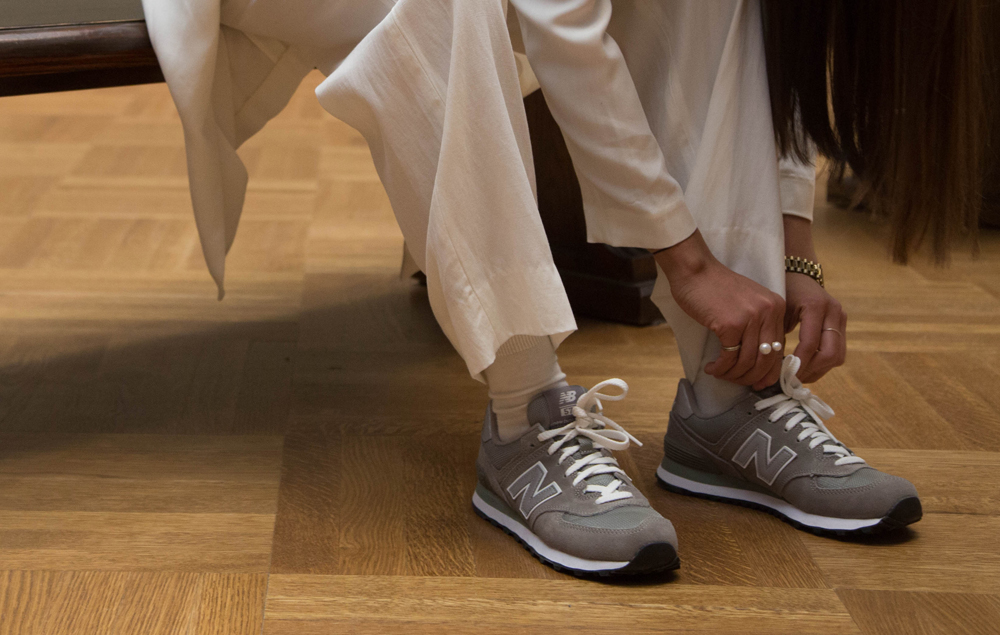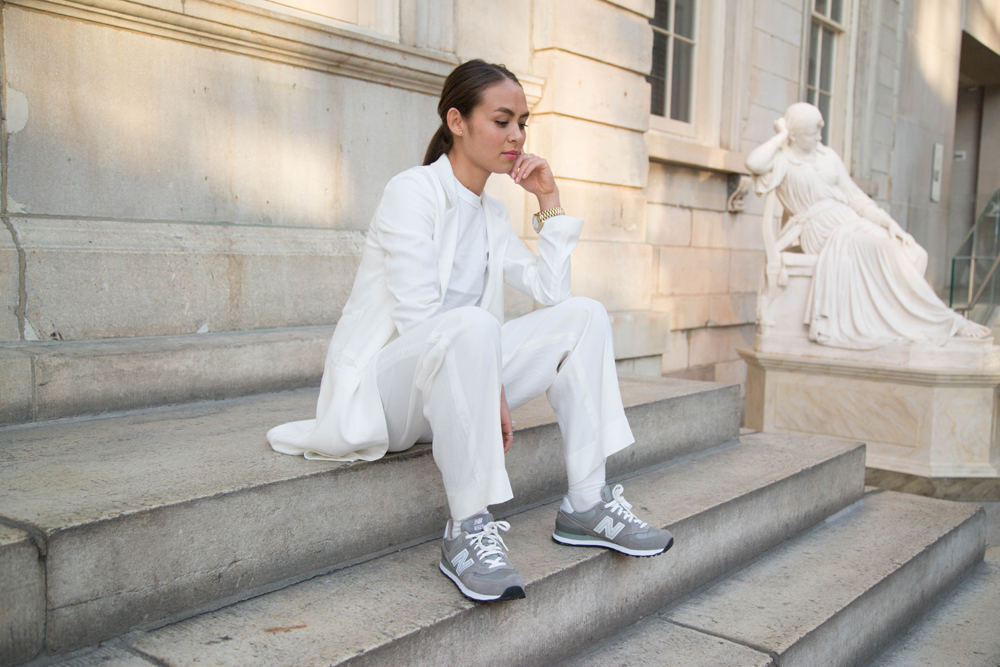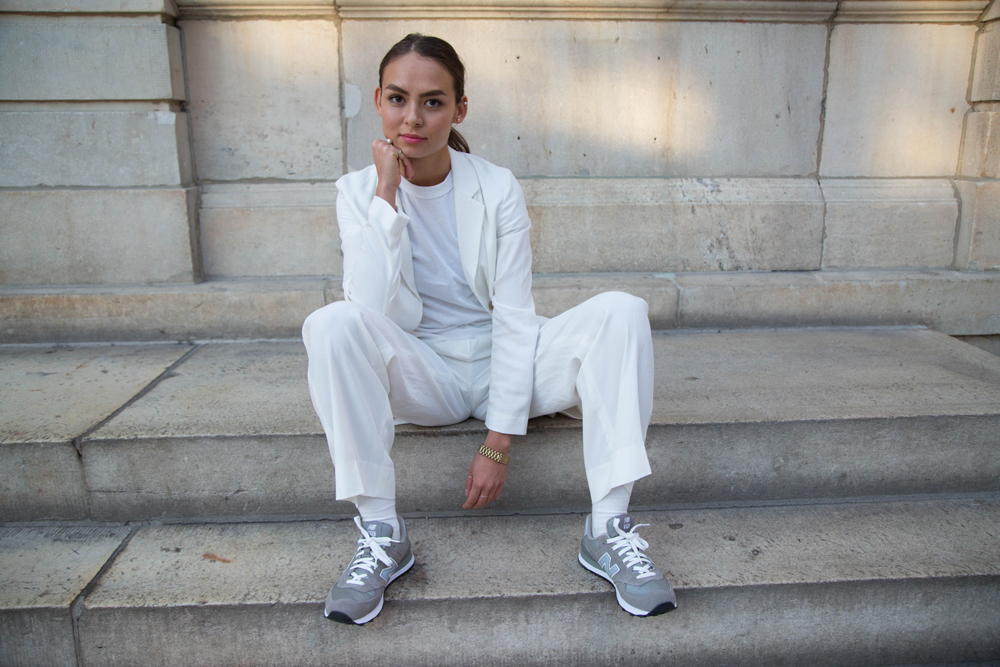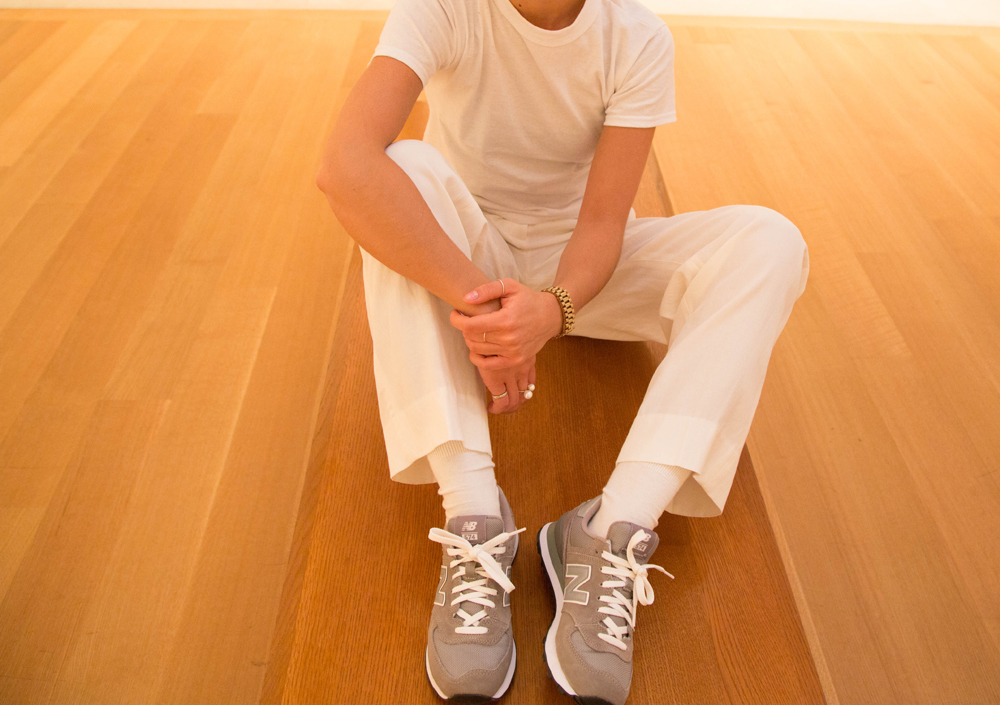 How do you rock your NBs? Show us on Twitter and Instagram (ladies, check out @FinishLineWomen on Twitter and Instagram) with the hashtag #FNLstyle. If you're in need of some new classics, be sure to check out Finish Line's assortment.
Read Next