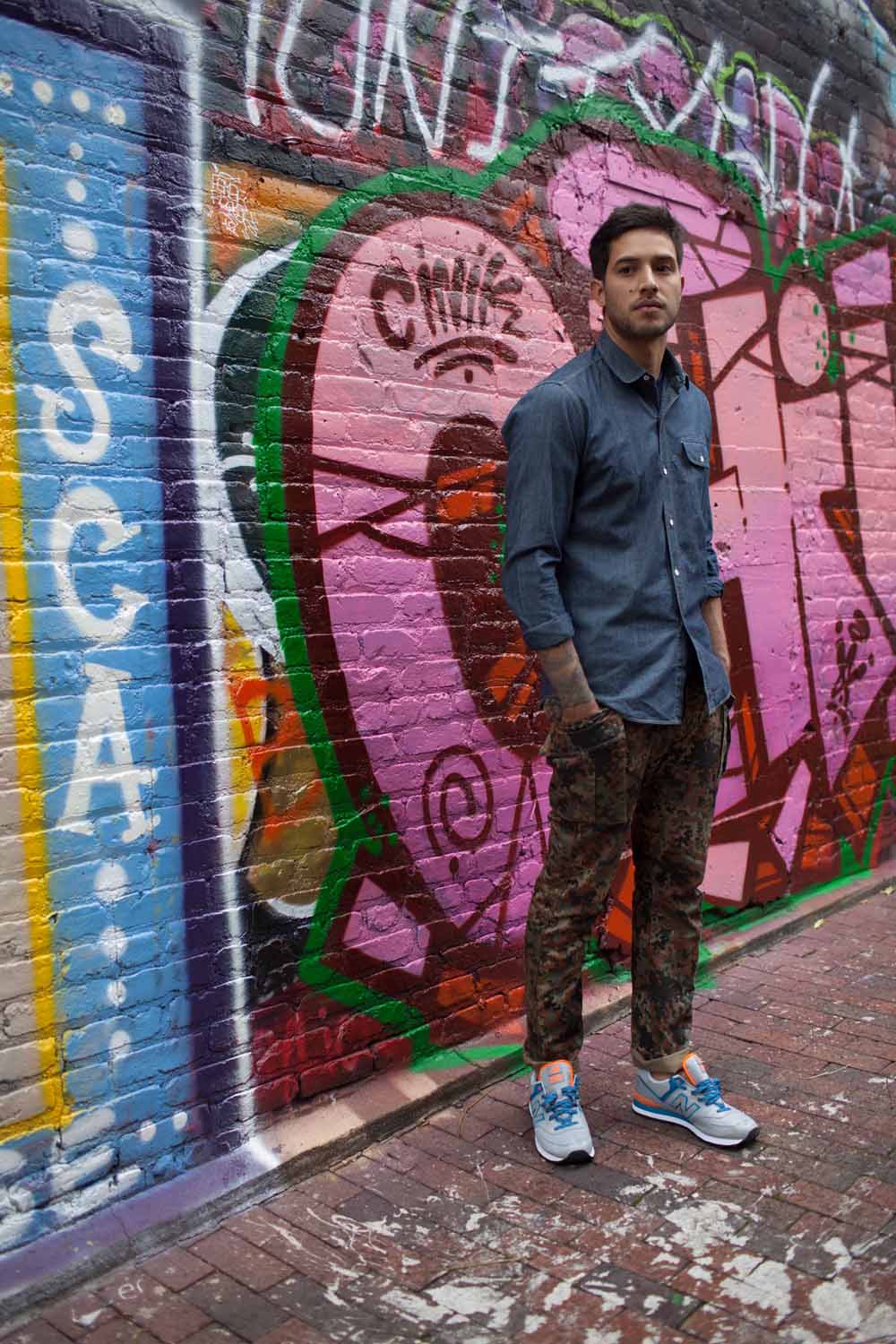 New Balance sneakers go hand-in-hand with the world of beats and rhymes with Moments of Excellent at the forefront. When the kicks are crisp and clean, it's even easier for hip-hop heads to make them their own. That's why it's no surprise that the community has taken to NB Classics.
Over the years, styles like the 574, 1300, 1600 and more have become staples for rappers and DJs. Free of hype and the latest fashion fads, NB's simple, timeless looks stand apart. Fresh style doesn't have to be complicated.
It all started in the 1980s and early '90s—the golden age of rap.
NYC, where the genre was born, put NB on the map in the hip-hop game. Rap cats were looking for something different. The colorways, premium materials, and overall design of NB Classics was right up their alley. From New York, the popularity spread up and down the East Coast, and then made it's way around the world.
Today, rap's love affair with New Balance is still going strong. MCs and DJs love to stunt in front of the cameras, and the reflective NB makes shining all too easy. When you wear a pair of NBs for your own Moments of Excellent, get ready to glow.
Kick it with NB Classics. Take a page from the rap world, and put your freshest foot forward.
Read Next