The Nike Roshe Run Phenomenon
In a time where the hottest sneakers on the market seem to be ones that cost $150 and up, it's hard to imagine that a sneaker with a retail price of $70 has taken the sneaker fashion scene by storm. The Nike Roshe Run made its debut last year, and after a brief hiatus during the winter months, the Roshe Run is back in full force this spring. If you have yet to hop on the Roshe Run trend, you just don't know what you are missing.
Why exactly do people love these shoes so much? The answer is simple; it's because the shoes are simple. The inspiration behind the shoe came from the title given to a Zen Master, Roshi, who is the ultimate symbol of simplicity.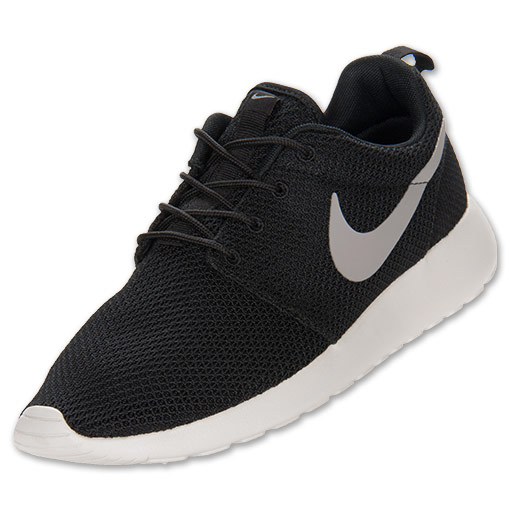 As simple as the Roshe Run is, it is still unlike anything we have ever seen before, which is what makes the simplicity work. Never has there been a shoe that has been so simple, yet so versatile. The Roshe Run is designed to be worn with socks, but they are also designed to be worn without socks. It's designed to be ran in, but it's also designed to chill in.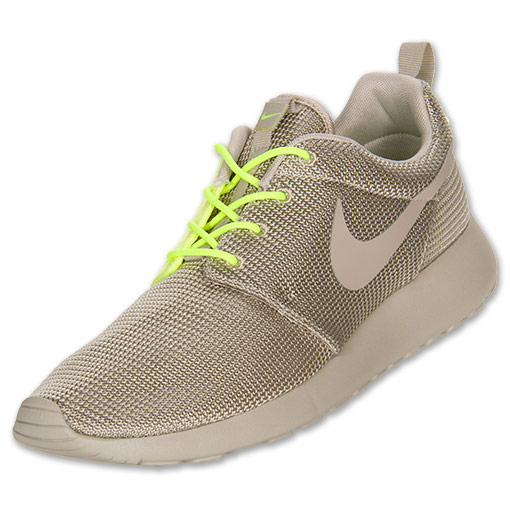 Finishline.com has a variety of Nike Roshe Run's currently in stock. From Tarp Green and Volt to Black and Crimson, there are a number of colorways, and we are sure to have a pair that are right up your alley. New to 2013, the Nike Roshe Run FB sports the same silhouette as the regular Roshe, but features different branding as well as materials used on the upper.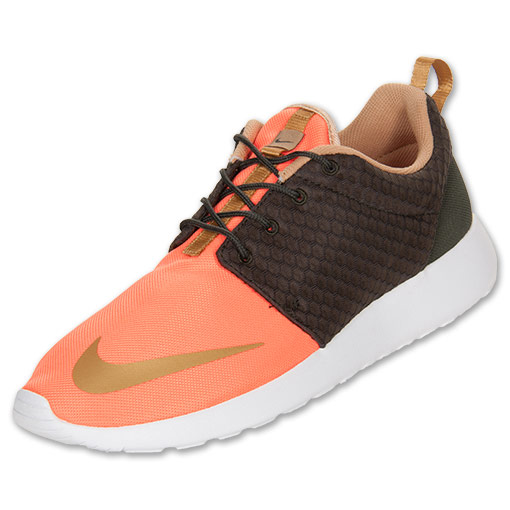 So remember, sometimes less is more, and that is exactly what you get with the Nike Roshe Run. Its simplistic yet unique design means you can wear them with just about anything, and with a price point of $70, you don't have to worry about breaking the bank when you cop a pair either.
Read Next