Home
/
Tags
/
Posts tagged with "Kevin Durant"
Kevin Durant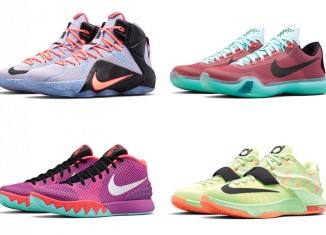 Who remembers the Easter Sunday outfits that your parents used to dress you up in as a kid? There were a ton of pastels,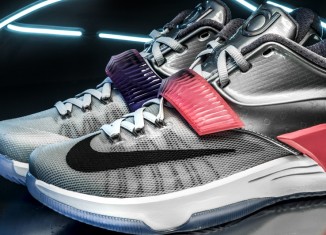 Even though the festivities might have ended, the sneakers haven't. And Kevin Durant was no stranger to the NBA All Star Game. This year was his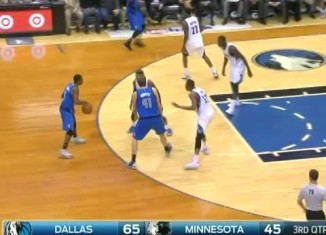 The NBA Season is in full force, and with so many great games each night, it's tough to keep up with the best dunks,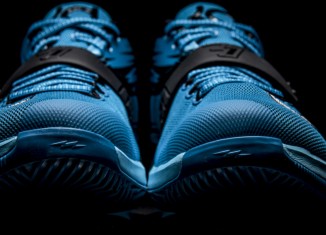 Akin to LeBron James's last NBA season with the LeBron XI, Kevin Durant has kept his KD 7s to the side in favor of
You know a player has reached superstar status when he gets his own signature sneaker. Only a handful of NBA players ever have the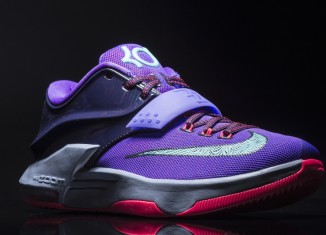 If you're a fan of the NBA, then you are counting down the days until Kevin Durant returns just like us. The reigning NBA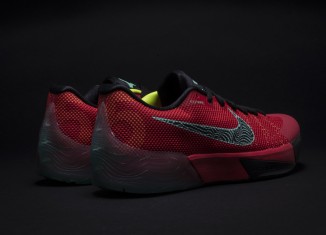 With a 3-part outsole, Zoom Air unit, and the sleek look you have come to expect from the KD line, the KD Trey 5 II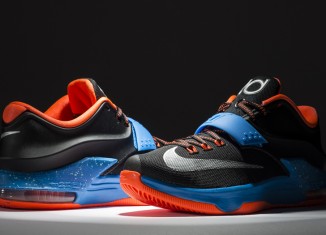 Durantula might have been sidelined a few weeks (get well soon, KD), but that isn't slowing down the arsenal of heat around his seventh signature shoe.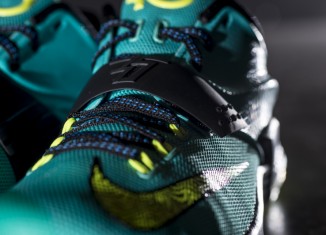 Kevin Durant's fascination with the weather system continues to inspire creative colorways from Nike Basketball. The latest KD 7 colorway is called the "Uprising"