Home
/
Tags
/
Posts tagged with "Kevin Durant"
Kevin Durant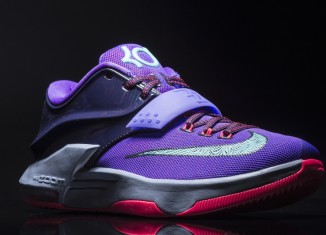 If you're a fan of the NBA, then you are counting down the days until Kevin Durant returns just like us. The reigning NBA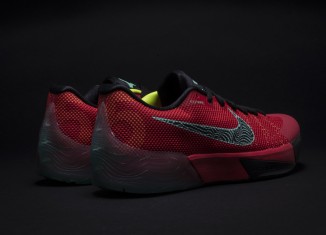 With a 3-part outsole, Zoom Air unit, and the sleek look you have come to expect from the KD line, the KD Trey 5 II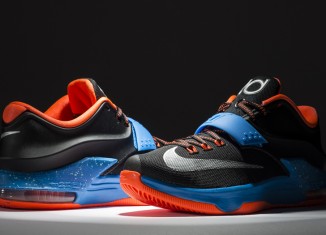 Durantula might have been sidelined a few weeks (get well soon, KD), but that isn't slowing down the arsenal of heat around his seventh signature shoe.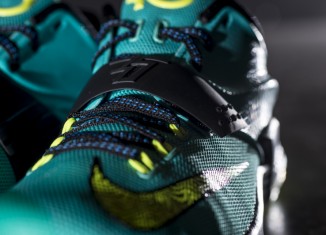 Kevin Durant's fascination with the weather system continues to inspire creative colorways from Nike Basketball. The latest KD 7 colorway is called the "Uprising"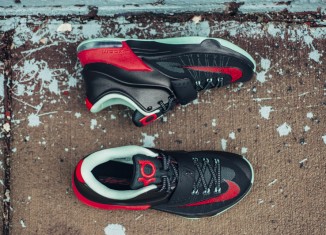 The new KD VII colorway shares features with one of Nike's most popular color schemes. The Slim Reaper's latest and greatest pays homage to Durant's shooting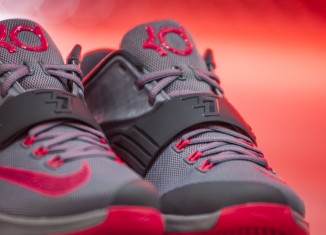 There has been a lot of speculation this summer about what sneaker company Kevin Durant will be representing this coming season. His contract with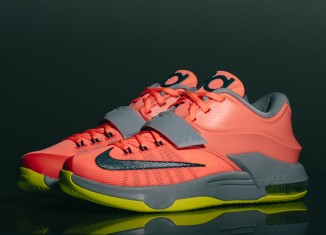 With all this free agency madness going on in the NBA, league MVP Kevin Durant has been pretty quiet. I'd be willing to bet money that
Sports have long played a major role in our society. There is something about them that bring us together, inspire us to be great,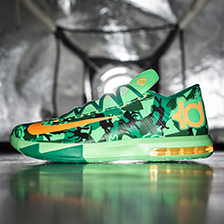 Despite Nike's marketing efforts to convince us that KD is not nice, there is no denying that his 6th signature shoe is. Okay, so