Home
/
Tags
/
Posts tagged with "Kanye West"
Kanye West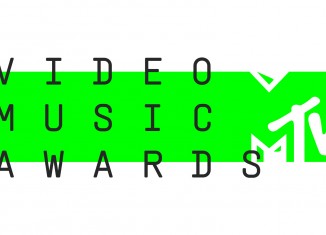 Photo: Courtesy of MTV.com MTV's annual Video Music Awards is home to incredible performances, unforgettable moments (here's looking at you, Kanye), and celebrities from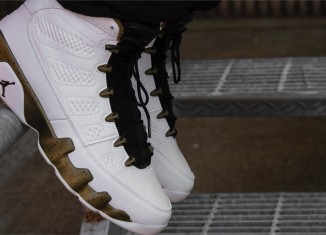 Only a few shoes dropping this week, but a couple of huge ones. Adidas drops the Yeezy Boost 350 in all black. Reebok is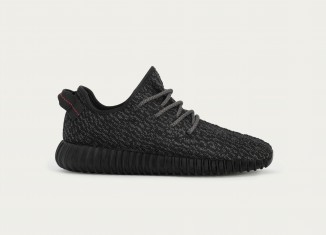 adidas Yeezy Boost 350 Low YZY SZN returns just in time for you to get fresh for the fall. If you were lucky enough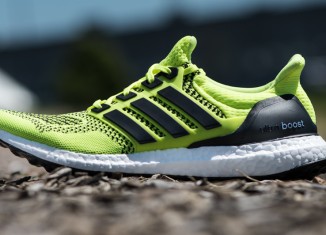 When you're calling your sneaker the "greatest running shoe ever" you'd better be able to back up the claim. And that's exactly what adidas
You ain't got no Yeezys? Finish Line's got you. Ever since Kanye debuted the 350 Lows at New York Fashion Week back in February, everyone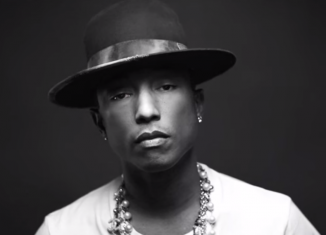 What shoe brand has more superstar musicians on their roster right now than adidas? I can't think of any that are even in the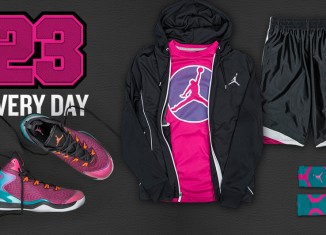 Remember the Alamo…dome! The Riverwalk story ties into the 1996 NBA All Star Game in San Antonio. The game showcased one of the most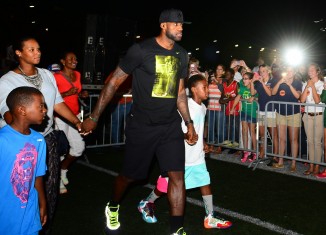 Depending where you are, summer might already feel like a distant memory with snow hitting a few spots in the Midwest already. The season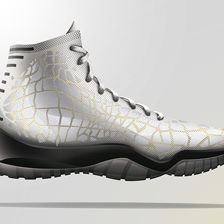 **RapLetes continues with Part 2: Drake (check out Part 1: Kanye West if you missed it).  We have entered a new era of product endorsement.