Home
/
Tags
/
Posts tagged with "Kanye West"
Kanye West
You ain't got no Yeezys? Finish Line's got you. Ever since Kanye debuted the 350 Lows at New York Fashion Week back in February, everyone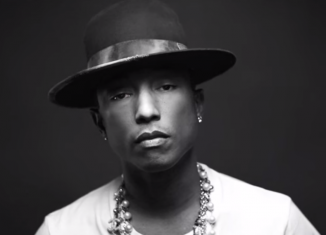 What shoe brand has more superstar musicians on their roster right now than adidas? I can't think of any that are even in the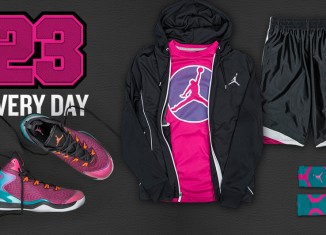 Remember the Alamo…dome! The Riverwalk story ties into the 1996 NBA All Star Game in San Antonio. The game showcased one of the most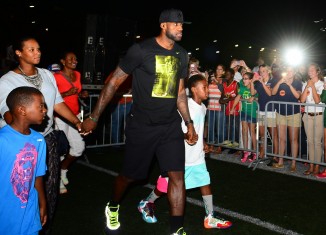 Depending where you are, summer might already feel like a distant memory with snow hitting a few spots in the Midwest already. The season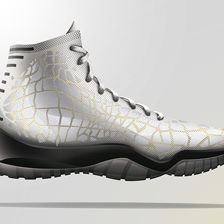 **RapLetes continues with Part 2: Drake (check out Part 1: Kanye West if you missed it).  We have entered a new era of product endorsement.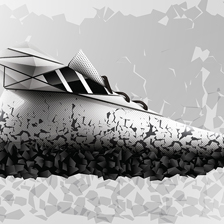 We have entered a new era of product endorsement. No longer are athletes the only ones with signature shoes. Instead of just being brand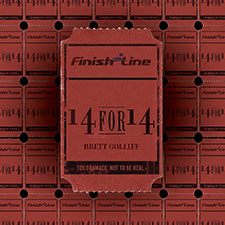 The year 2014 is upon us, and I wanted to dive into 14 sneaker topics I am most excited for. Let's get right into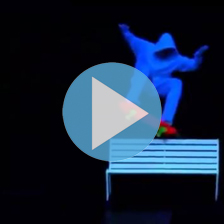 Glow in the Dark technology seems to be all the rage right now. Nike's running fast with their Glow Pack Collection, and it doesn't