Home
/
Tags
/
Posts tagged with "#AirMaxMondays"
#AirMaxMondays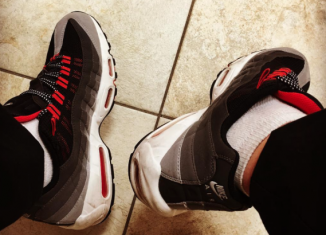 Back here with your weekly collection of killer Air Maxes. This week's roundup calls to question the method of sneaker photo-taking, and specifically, the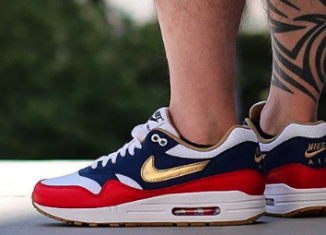 For our fans, throwing on a pair of Air Maxes in the morning is just one other way that they get ready to take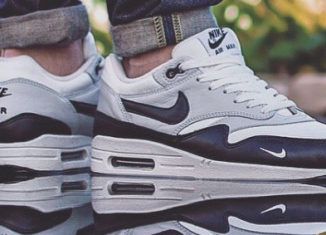 You just can't go wrong breaking out a retro Air Max model. The Air Max 1, Air Max 90, Air Max 95, even the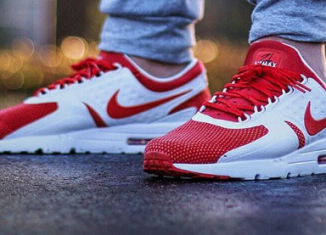 Sneakers are functional; they have an athletic purpose. But for the #AirMaxMondays crowd, they're more. Your Air Maxes are your form of personal expression.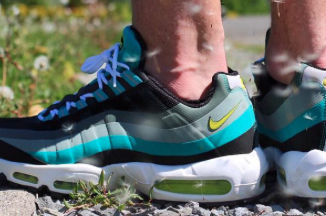 We're right in the midst of Spring, and the sun's out for the occasion. Or at least that's what it looked like with the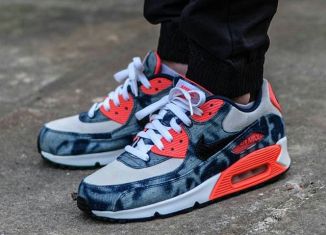 There's quite the array of Air Maxes out there, but when you have a few quality ones to show off, what more do you