Home
/
Tags
/
Posts tagged with "Women's"
Women's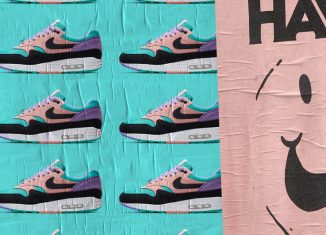 Last year, we saw the 'Just Do It' collection, and this year, the 'Have a Nike Day' collection features more fun looks from the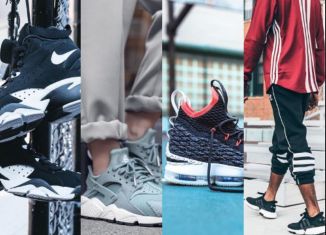 It's a wonderful time of year for early holiday shoppers and this time around, we're coming to you with the best of the best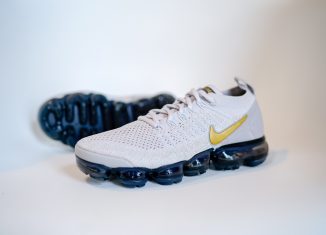 Ladies, we're loving the dreamy neutral shades on the latest Nike Air VaporMax 2. A white knit upper is complimented by a vast grey
Champion has brought minimal designs to life with fresh color and bold branding. Whether you're matching staple pieces with their apparel or sneakers, the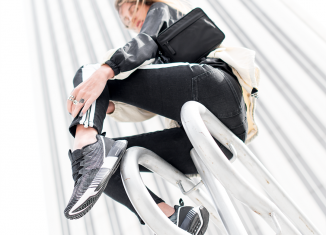 The latest sneaker from Reebok is the perfect mix of stability, flexibility, beauty and function. Not only is this shoe built to perform, but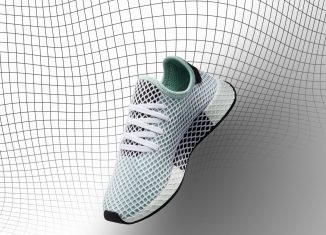 If you're loving the design of adidas Deerupt then you don't want to miss the next wave releasing at the end of the month.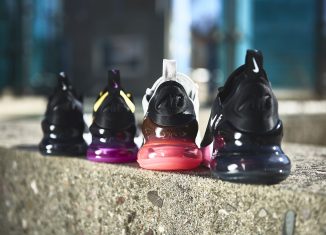 Air Max Day is around the corner and we're loving the hype around the latest Air Max 270. From the details in the upper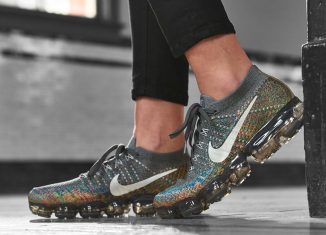 If you are a fan of Nike Air VaporMax than you will love the latest multicolor version, 'Kaleidoscope'. Showing off a deeper hue of