Home
/
Tags
/
Posts tagged with "victor oladipo"
victor oladipo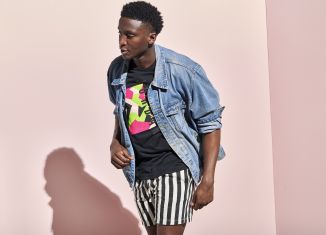 Queue up Will Smith's 'Miami'. "All night, on the beach until the break of dawn..." Vic Oladipo has been recovering and rehabilitating in Miami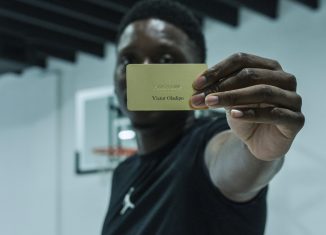 It's that time of year again where you can sit back, watch collegiate basketball and get competitive with the Finish Line Bracket Challenge. Get ready for the tourney, because this year, we're going to send the winner with the best bracket on a shopping spree with Victor Oladipo and his Finish Line gold card.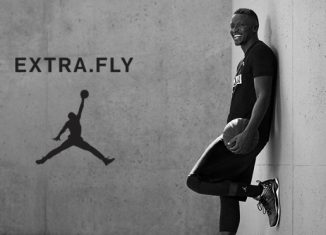 Victor Oladipo, one of the newest members of the Oklahoma City Thunder, spend one of the last days of his offseason hanging with Finish Line.