Home
/
Tags
/
Posts tagged with "spongbob"
spongbob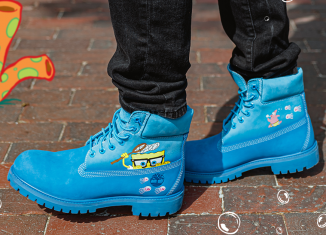 "Is this the Krusty Krab?" No, but this latest collab from Timberland is fresh out of Bikini Bottom. Starring everyone's favorite square-panted friend, SpongeBob.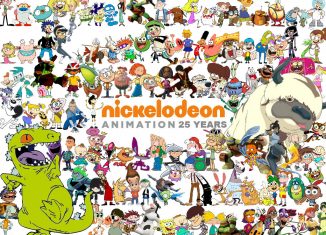 A post shared by ???? FinishLine (@finishline) on Aug 11, 2017 at 4:42am PDT Time has a funny way of always sneaking up on you.